You've just returned from a throwback trip to 1983—when things were simpler, music always came accompanied with truly magnificent hair and the fabric of time between alternate realities was torn and supernatural beings roamed the earth. Wait, what?
If you got sucked into the world of Stranger Things like the rest of us, you probably were also outraged when you found yourself at the end of a mere eight episodes, itching for more.
via GIPHY
If you're not quite ready for the ride to end, pick up one of these stranger books to read and tide you over until Season 2 returns, based on which character you loved the most!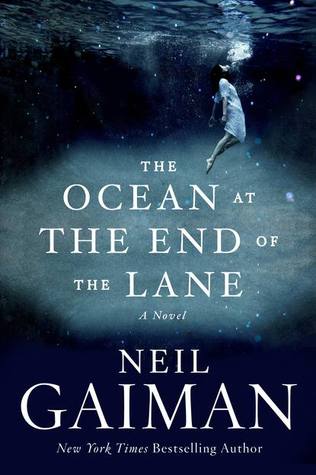 If you loved Will Byers, try …
The Ocean at the End of the Lane by Neil Gaiman
If you cooed over the young, lovable Will Byers from Stranger Things, you'll similarly fall in love with the hardy Lettie Hempstock and her new neighbor as they come up against an old-as-time terror from beyond their own worlds. A wonderful read on its own, The Ocean at the End of the Lane will have that perfect blend of horror, fantasy, magical realism and nostalgia that Stranger Things will have left you craving for more of.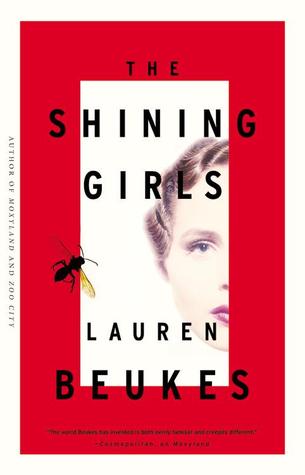 If you loved Mike Wheeler, try …
The Shining Girls by Lauren Beukes
If the parallel universe bit (or the "upside-down") of Stranger Things was what really tugged you in, you'll love The Shining Girls, which follows a time-traveling serial killer with a dangerous obsession resulting in the deaths of many a-loved character (not unlike the show as well). Beukes also breaks up some of the darker bits with a funny and sympathetic protagonist drawn from a similar vein as Mike.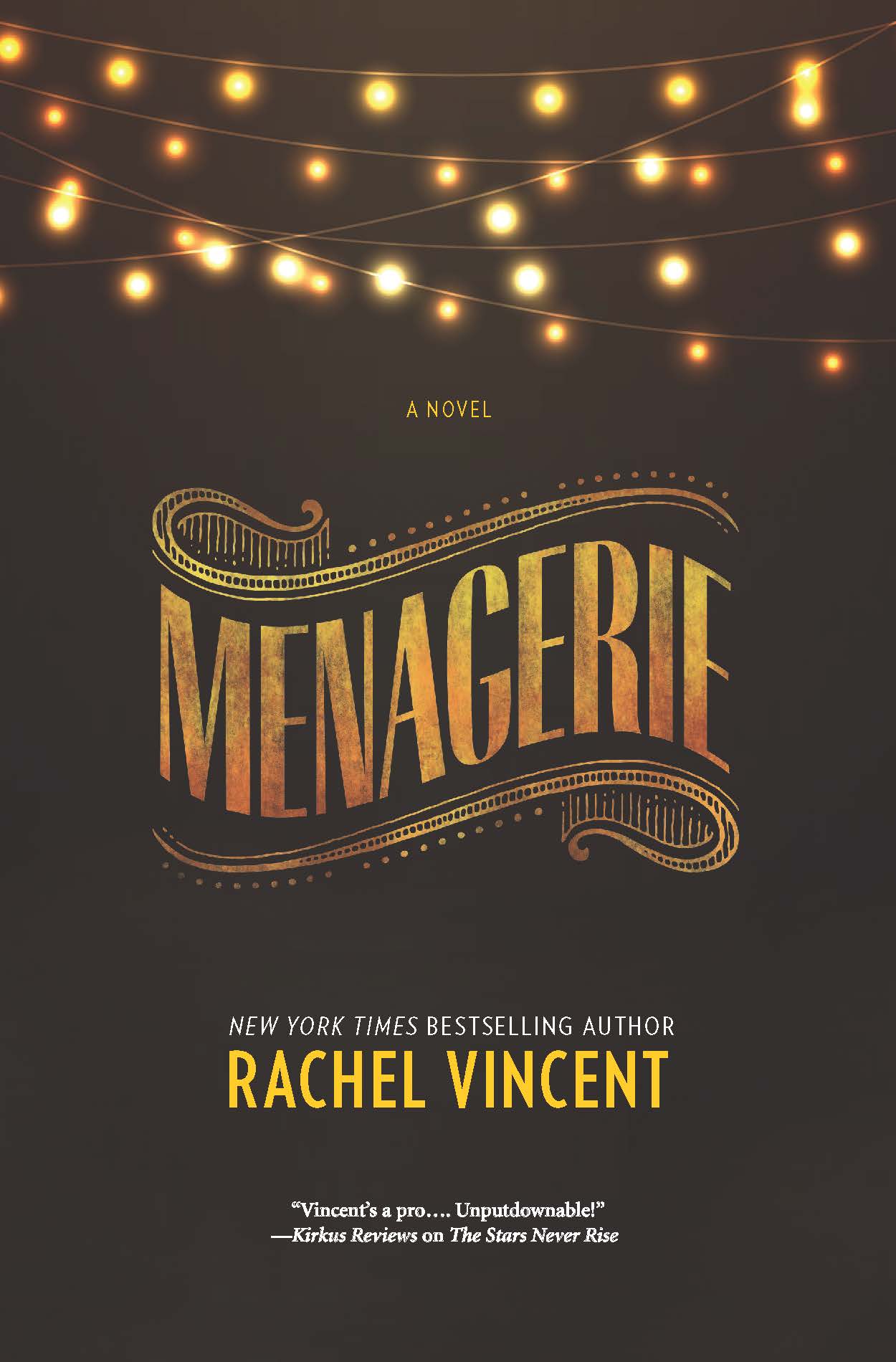 If you loved the character of Eleven, try …
Menagerie by Rachel Vincent
A book that will keep you on the edge of your seat, Menagerie is set in a world where human-animal hybrids (called cryptids) are set up for display and carted around in a traveling carnival. If you identified with Eleven's struggle against being exploited and experimented on and finding true human connections, you'll definitely feel for the plight of the cryptids in Rachel Vincent's world.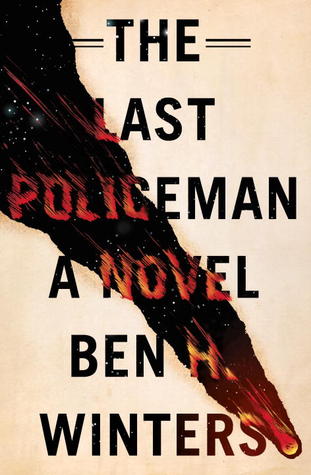 If you loved Jim Hopper, try …
The Last Policeman by Ben H. Winters
What happens when you're the only cop that knows something's up, and you know you're the only one who can do anything about it? These are questions both Hank Palace in The Last Policeman and Jim Hopper in Stranger Things must face as they both find themselves on the brink of disaster. Though the two characters are quite different in personality, they are both nuanced with humor, emotion and an internal struggle that you'll find irresistible.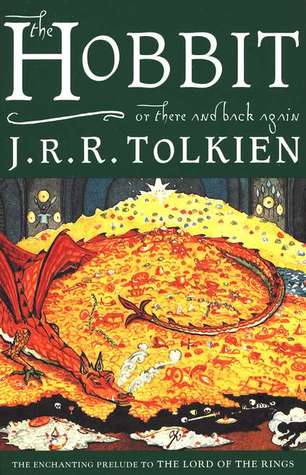 If you loved Dustin and Lucas, try …
The Hobbit by J.R.R. Tolkien
Kind of a no-brainer, but if you loved these two goofballs (who were my personal favorites), The Hobbit is an obvious choice—not just because the gang loved the realm of Middle Earth so much they named a bike path after it, but because Tolkien's story also follows a motley crew on an unexpected and perilous adventure against a foe that seems undefeatable and otherworldly.
There are so many great characters from Stranger Things—which was your favorite? Let us know in the comments below!