Our favorite non-official holiday is coming up, and while the day for "ladies celebrating ladies" may have begun as a sitcom joke (thank you for all you have given us, Leslie Knope), February 13 has become Valentine's Day's antithetical sister holiday; a day that every gal can enjoy whether or not she'll be receiving flowers from a romantic partner on February 14.
In other words, who needs Valentine's Day when you have your girlfriends—and these seven books that show us in so many different ways, how a sisterhood is sweeter than any box of chocolates. Though we'd take the chocolates, too.
Happy Galentine's Day, and happy reading.
Sisters Like Us (Mischief Bay) by Susan Mallery
Sisters Stacey and Harper could not be more different: Stacey is a scientist, dedicated to her job and terrified about her impending motherhood. Harper, on the other hand, has thrown herself into giving her family a picture-perfect life, and is determined to maintain that dedication even after her marriage fails. But the things they have in common—like their overbearing but well-meaning mother and an ability to learn from one other—are stronger than any of their differences, and are consistently reminded that when they turn to each other, great things can happen.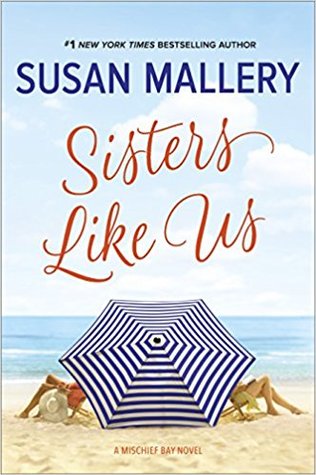 In World War Two-era Germany, a former circus performer finds refuge, protection and love with a rival troupe, as well as true friendship when an unlikely outsider joins their community. Together the women face unimaginable fear and loss, culminating in a bond that will tie their legacies together for generations to come.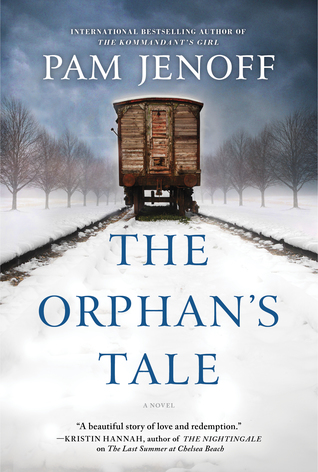 In a small town in 1950s South Carolina, Bonnie and Thora have depended on each other, and the members of their community all their life. But their bonds are challenged when an emptiness that Bonnie feels threatens to consume her, and she sees her life beginning to unravel. When a surprising event leads Bonnie, Thora and the other women of Canaan Creek on a mission of love and survival, they each rediscover the strength, humor and tenacity that use to lift each other up.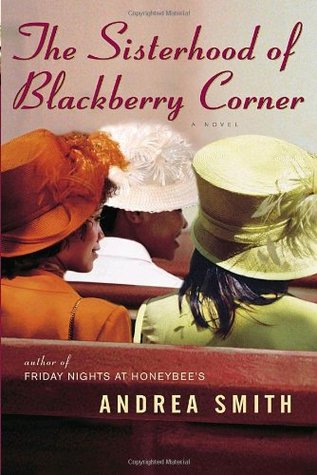 Hannah and Kate have been as close as sisters for decades, so when Hannah faces a huge disappointment in her life, Kate offers to do the one thing that she hopes can help bring happiness back to Hannah's life. What follows is a series of unforeseeable events that tests not only their friendship, but the strength and bonds of the relationships to all those close to the two women.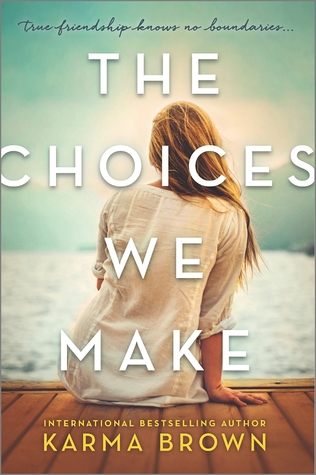 In Hawaii in 1944, Violet Iverson is trying to carry on after her husband's disappearance and the onset of war. She and her daughter rely on each other and their tight network of friends to get through the days, even as their struggles threaten to tear their community apart. But the gorgeous tropical backdrop, a pie shop the women run cooperatively and the influx of young eligible soldiers all influence the women's decisions to ultimately move towards, and not away from, their evolving friendships.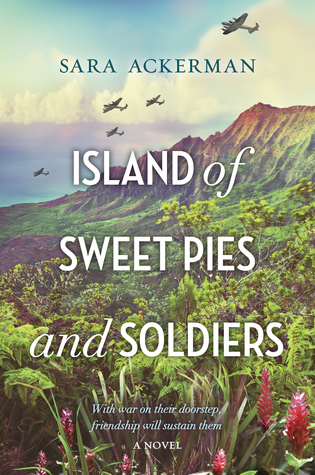 In Southern California, two motherless girls develop an unlikely friendship as each navigates the world of family, faith and first love. As their relationships with each other and those around them evolve and unfold, Nadia and Aubrey must constantly reassess what it means to be a member of a community, a mother and a friend.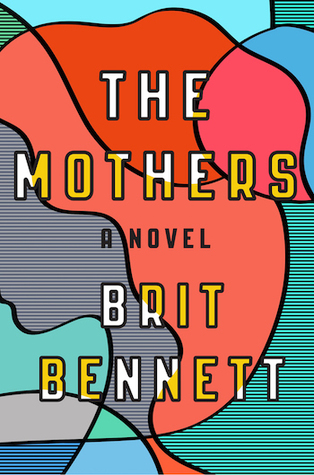 As You Wish (A Summerhouse Novel) by Jude Deveraux
Three women, three generations, three very different experiences, yet over the course of a summer, Olivia, Kathy and Elise will find each other and find their lives bettered for it. As each deals with the fallout of their personal choices and struggles, they realize that it is never too late to pursue their hopes, dreams or the gifts that friendship can bring.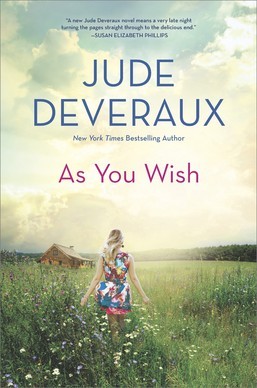 Best friends Sophie, Emily, Amy and Melissa always go on an annual vacation–a lifesaver that helps them deal with life's struggles. Each of them are dealing with their own issues surrounding things like parenthood, marriage, and addiction. But could a lie be the thing that tears the long time friends apart?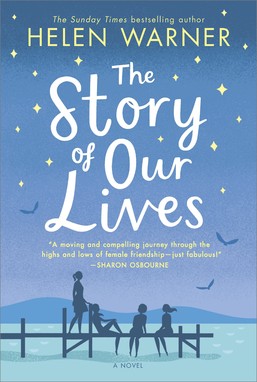 How will you be celebrating Galentine's Day? Let us know in the comments!