March is Women's History Month, highlighted by International Women's Day on March 8. Around the world there will be marches, protests, celebrations and acknowledgment of the struggles women have both overcome and still continue to fight.
As readers, we can celebrate the work of women who are changing the world by changing the narrative, by reading diverse voices in literature and listening to the stories that haven't always had a chance to be told.
From fantasy to fiction and countless genres in between, the bookshelf space for new writers is infinite. So this International Women's Day, make some space for a new voice, a new perspective and potentially, a new favorite author.
New literary fiction:
The Boat People by Sharon Bala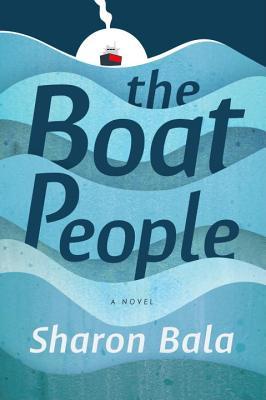 In Sharon Bala's first novel, the plight of refugees escaping civil war in Sri Lanka is illuminated through the story of Mahindan, who arrives on the Canadian shores with his six-year-old son, their lawyer, Priya and Grace, an adjucator. A beautiful and harrowing story told through the lens of first-, second- and third-generation immigrants.
New fantasy:
Markswoman by Rati Mehrotra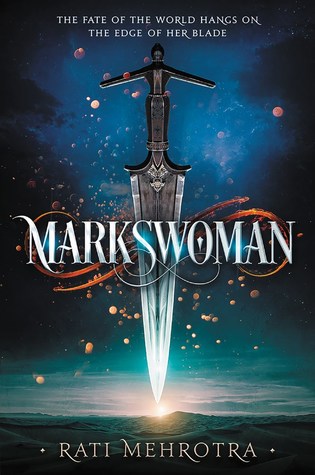 The YA fantasy genre has traditionally been dominated by (white) men, but with the emergence of stories like this one by Toronto-based writer Rati Mehrotra, the game is changing. In this debut novel, a sisterhood of elite warriors are tasked to be the peacekeepers of Asiana. However, one young Markswoman is intent on avenging the murders of her family members, even if it means leaving the Order and all she has ever known.
New historical fiction:
Island of Sweet Pies and Soldiers by Sara Ackerman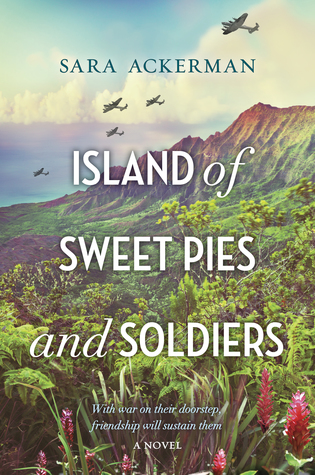 Sara Ackerman's debut novel takes us to a time and place we've read a lot about, but never like this. Life in Hawaii during World War II was immensely hard on the women there, and this story shows us not only the struggles they encountered daily, but how the island's American women banded together to get through it, albeit not always with relationships intact. 
New women's fiction:
The Wedding Date by Jasmine Guillory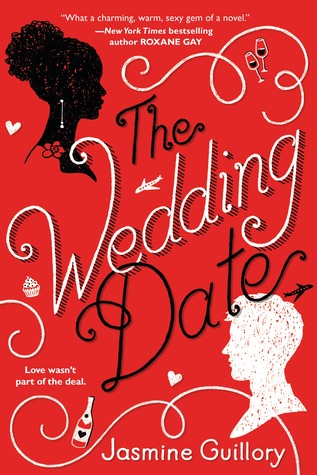 Roxane Gay called this a "…charming, warm, sexy gem of a novel," and I believe her. A fake date, a crashed wedding, some realistic humor and the right amount of anxiety make this novel a fresh take on a favorite romp. Separately both Alexa and Drew hold prestige positions, making them two halves of an interracial power couple we can adore equally.
New true crime:
I'll Be Gone in the Dark by Michelle McNamara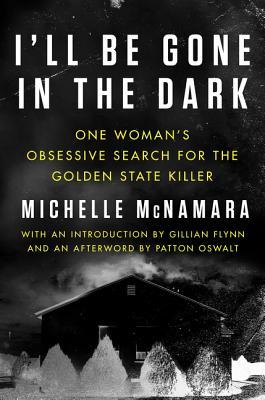 This chilling true crime tale of the hunt for California's notorious Golden State Killer is the first and sadly last book from McNamara since the author passed away suddenly in 2016. Told with the razor-sharp insights and compelling narrative style that made McNamara popular as a journalist and blogger, this edge-of-your-seat account will keep you up at night—partly out of fear and partly because you won't want to stop reading.
Which new voice will you be reading for International Women's Day? Let us know in the comments!