Complex, nuanced and yes, sometimes struggling—the women we love most in books are the women that are able to show their vulnerable side and their warrior side; women in complicated situations who have the audacity, strength and tenacity to overcome adversity while keeping it real.
From a mother willing to do anything to protect her child to a granddaughter returning home to unexpected chaos, these women face challenges—sometimes critical—with an unyielding determination to carry on. And the reason these women are so relatable despite their extraordinary circumstances is that they remain empathetic and completely human in their sometimes ungraceful, often heroic responses.
The women in these six books have faced hardship, heartache and the heartbreak of having to live through, or with, devastating circumstances.
Nevertheless, they persisted.
As the life she has so carefully built for herself begins to crumble, Mae returns to the small town in New York where she was raised by her grandparents. But peace and security are elusive in Alexandria Bay as well, and Mae must mine the depths of her strength, love and sense of self to take on the challenges facing her in both of the places she considers home.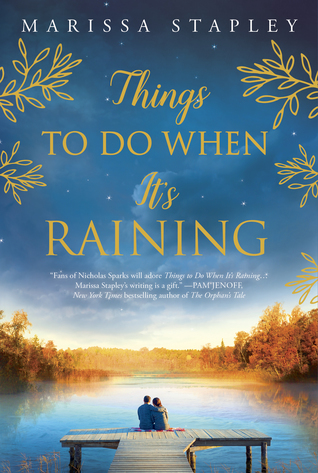 Autistic and in the care of the foster system, Ginny knows what it means to be an outsider, but that won't stop her from trying to find a place where she belongs. At 16, she has lived in foster care nearly all her life, after being abused, abandoned and neglected. But her desire to live a life full of love and beauty compels her forward despite all the ugliness that has been piled upon her so far.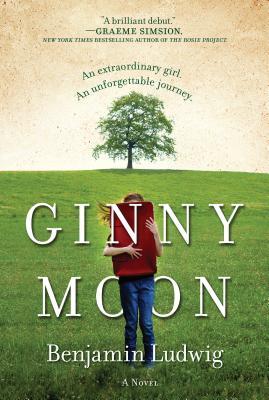 A missing husband, a daughter with a secret—and a war looming in their backyard. For Violet, her Hawaiian home was always a dream, but with the world—and her world—in chaos, each day brings her the elements of a nightmare she can't escape. Her only refuge is the community of women she has cocooned herself within, selling pies and wondering if the growing number of soldiers on the island each week will lend a clue to the mysteries Violet knows she must solve, no matter how painful the outcome.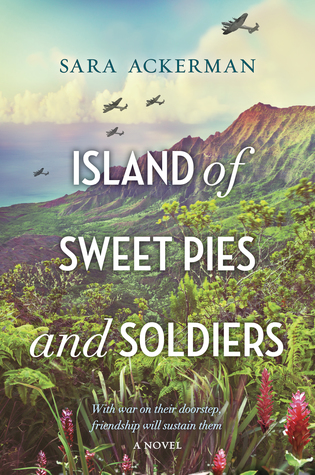 Two women from two very different backgrounds become roommates and then friends, realizing that, though their struggles may look different, they have taken a toll on each of them. But when a lie told one night shatters their bond, it takes years for each one to deal with the past, the truth and ultimately each other.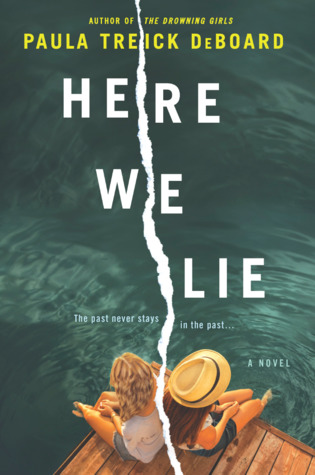 World War II is tearing apart Europe as 16-year old Noa is forced to leave her home after an affair with a Nazi soldier leads to unthinkable consequences. Hiding out in a train station one night, she hears the sounds of a crying baby, and acts. Noa and the baby find refuge with a traveling circus, where trapeze artist Astrid grudgingly takes Noa on as an apprentice. Guarding her own secrets, Astrid eventually softens to Noa and the two begin a friendship that their very survival will depend upon.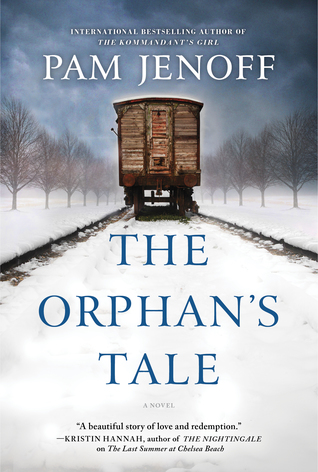 Living in a strict religious household that has taken all of her power away, Hanna is not content to just sit and wait until she is married off by her father. As a life of poverty, servitude and isolation threaten to envelop her, Hanna is willing to cast off all she has ever known to reclaim a power that has slept deep, deep inside of her since she was a baby.