In As You Wish, the last book in Jude Devereaux's enchanting Summerhouse series, three women of differing backgrounds, experiences and even generations, wind up at a vacation house in Maine at the same time. Each of the women are nursing personal regrets and disappointments, but despite feeling alone, come to trust and find strength in one another. Forging a bond that transcends age and time, the three lift each other up, help each other out and won't let each other down. Not a bad way to spend a vacation.
It is through stories like this that we get to understand the strength that weaves through women's relationships. In both intimate glances and bold gestures, the fierceness of female friendships is saluted, celebrated and honored. And like the very strongest of female friendships, the books featured here are ripe with humor, tension, love and above all, a loyalty that will jump from the page and have every reader reassessing their fictional friend squad goals.
Every summer for twenty years, four friends have spent a weekend together, catching up, chilling out and comparing the paths their lives have taken. But when those paths start to cross in unexpected ways, the four women will be forced to reexamine everything they ever thought they knew about their friendship, and each other.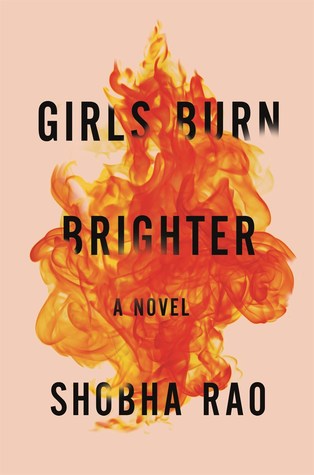 In this tale of strength and survival, two girls, each coping with their own dire circumstances, become friends while working together in their small Indian village. But childhood passes them by quickly, and as they are pushed into separate lives and struggles, their hope to reunite never diminishes.
Here We Lie by Paula Treick DeBoard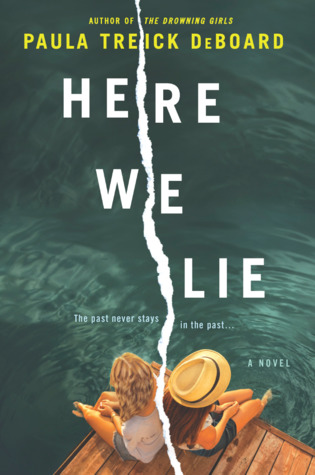 Two women from two very different backgrounds become roommates and then friends, realizing that, though their struggles may look different, they have taken a toll on each of them. But when a lie told one night shatters their bond, it takes years for each one to deal with the past, the truth and ultimately each other.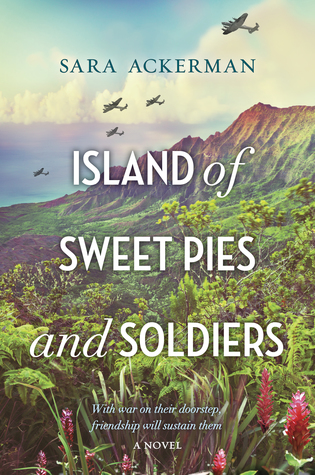 With her husband missing and war looming, Hawaii has evolved from a paradise to a place of sadness for Violet Iverson, a young mother. But when she and a group of women open a pie stand for the soldiers, they find unexpected strength, solace and friendship amid the turmoil.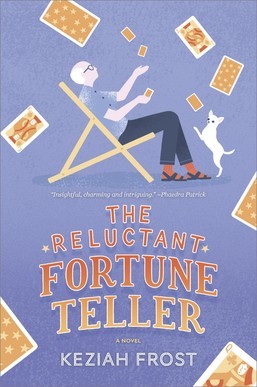 When a trio of older women known as Carlotta's Club, make it their mission to rehabilitate an elderly gentleman's life and finances, they accidentally create a sensation in the fortune-telling Norbert, whose keen observations of others catapults their ruse to a phenomenon. A lovely look at friendship, love and consequences at a later stage in life.
Which of these books about strong female friendships will you be putting at the top of your TBR list? Let us know in the comments!