Even though we all know that chilly settings are great for some equally chilling tales, sometimes the most powerful and dark tales come from under the deceptive guise of a sunny exterior. Put your sunglasses on and grab one of these books that will really bring the heat of suspense on this summer!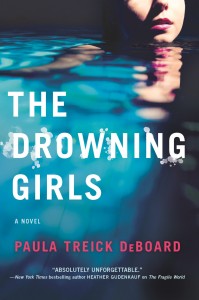 The Drowning Girls by Paula Treick DeBoard
Set in: The Palms, California
Everyone has something to hide in the shiny, sunny gated community of The Palms (a fictional setting by Livermore, California) … not especially the gorgeous high schooler with a dark obsession, and the new neighbors she irrevocably affects upon their arrival.
Set in: Beechwood Island, Massachusetts
Cadence Sinclair and her family are used to spending their summers on their private island, but everything changes after Summer Fifteen, when things take a turn for the twisted.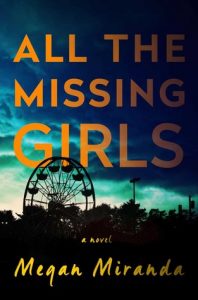 All The Missing Girls by Megan Miranda
Set in: Cooley Ridge, North Carolina
One summer night, 18-year-old Corinne Prescott goes missing. Ten years later, another girl is missing, and Corinne's best friend Nicolette and everyone close to her are suspected of being involved. Are the two missing persons cases related?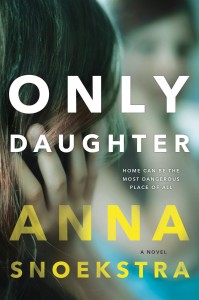 Only Daughter by Anna Snoekstra
Setting: Australia
When a young fugitive claims to be a girl who went missing eleven years ago to escape shoplifting charges, she has no idea that she'd have to become Bec Winters … and discover that whoever was responsible for her disappearance may still be in her life.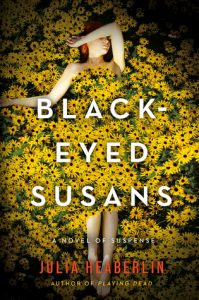 Black-Eyed Susans by Julia Heaberlin
Setting: Fort Worth, Texas
Women are being murdered and left in a field full of flowers, leading the victims to be called "Black-Eyed Susans" … until one survivor appears. Though Tessa Cartwright makes it through her ordeal with shadowy memory of her attack, as events following her discovery occur, she finds herself pushed to the edge of her sanity—possibly by the killer himself.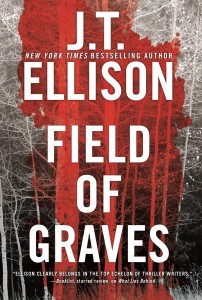 Field of Graves by J.T. Ellison
Setting: Nashville, Tennessee
There is a serial killer on the loose in Nashville, and when another college student goes missing, both the police and FBI must team up to find and stop the rampage before it's too late.
Setting: Italy
What was supposed to be a fun, exotic school trip abroad turns into a nightmare as eighteen-year-old Jill Charron wakes up in a hospital room, with a broken body and even more broken memory. As she attempts to piece together what happened, she soon discovers that perhaps her "accident" wasn't just that at all.
Is there a mystery/thriller you've read recently that was in a sweltering setting? Share with us in the comments below!