Lilac Lane

It's beginning to look a lot like Christmas…so you'd better get shopping for your fellow book club members! Here are some titles to add to your shopping list for the book lover in your life.
Tags: arrowood, Best Day Ever, Every Last Lie, Ginny Moon, Hanna Who Fell From the Sky, Keep You Safe, Lilac Lane, Something Like Happy, The Orphan's Tale, The Silent Fountain
---
Vintage Rose Square Silk Scarf Large Embossed Glass Jar Candle Lilac Lane by Sherryl Woods Demeter Paperback Perfume Retake our quiz to discover more wish lists!
Tags: Christmas, Lilac Lane, Sherryl Woods
---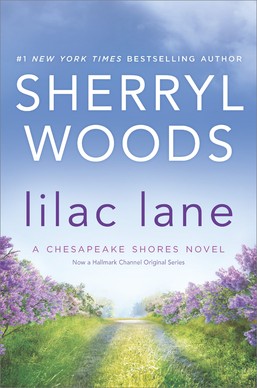 No one writes about friends, family and home better than Sherryl Woods. Told with warmth and humor, Lilac Lane is a brand-new story in her beloved Chesapeake Shores series, one readers all over the world have waited two years to read!At the heart of Lilac Lane is Keira Malone, who raised her three children alone after her first marriage… Read More »
Tags: Lilac Lane, Sherryl Woods
---