A love of books can go way beyond the page, and with so many amazing podcasts available now (and for free!), readers have access to news and discussions about books, reading and writing from a vast and diverse spectrum of points of view.
From episodes featuring writers talking about their fiction to thoughtful conversations about the psychology of readers, here are ten podcasts every book lover should be listening to.
Longform Podcast
Supporting the hugely popular website, the Longform Podcast goes behind the scenes with authors, journalists, essayists and other literary figures to get the story behind the story. Don't miss their latest episode featuring Hillary Clinton (!!).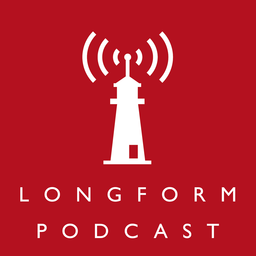 What Should I Read Next?
Ann Bogel talks books, reading and offers a little literary matchmaking with a guest each week. The casual conversational style makes the podcast engaging and the "three you love, one you hated," is a game every reader loves to play. Listen to this episode on what you should do when the bestseller list lets you down.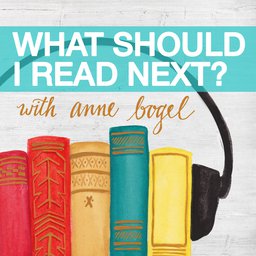 Fiction Podcast
The New Yorker produces several podcasts on politics and literature, but the monthly Fiction Podcast is a treat for book lovers as it features well-known writers talking about (and reading from) the authors, books and writing that they love.  Check out this episode where Akhil Sharma reads from and discusses a 1996 Jeffrey Eugenides piece.
podcasts new yorker fiction

I Should Be Writing
This long-running podcast offers tips, insights, advice and some real talk on what it takes to write fiction, whether you're in the just-thinking stage or the almost-there stage. Take a listen to this helpful back-to-basics episode.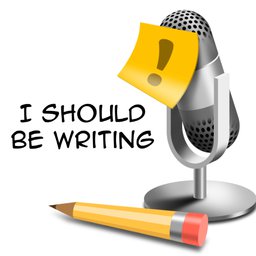 Book Riot: The Podcast
Stay up-to-date on news, information, new releases, pop-culture tie-ins and all things bookish via this podcast with a fun, funky, smart delivery. It's a news podcast, so listen to a recent episode here.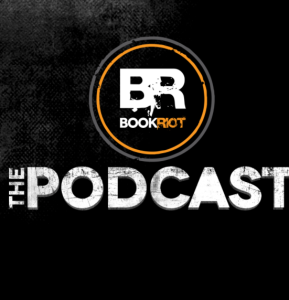 BBC: World Book Club Podcast
Like a traditional book club in that one book is the focus each month, in detail and with lots of great discussion points. Not like a traditional book club in that the book's author is usually the person leading the discussion. It's pretty high-brow, so bring good wine. Here's Jo Nesbo talking about his book The Redbreast.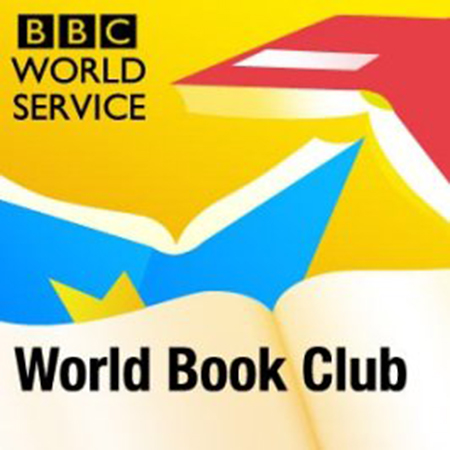 Smart Podcast, Trashy Books
The audio counterpart to the fabulous Smart Bitches, Trashy Books website is a treat for romance readers and those who have never cracked a Harlequin spine alike. As the title suggests, Sarah Wendell and company engage in unabashedly smart, fun conversations about the romance genre. Press play on this episode recommending books to new romance readers. And talking sex—there's lots of sex.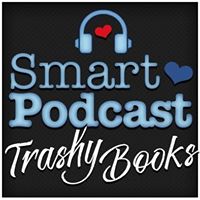 MuggleCast
For all things Harry Potter, this is the place to be. The minutiae of the wizarding world is all here—from celeb sightings and interviews to news on the movies, books and all things Hogwarts—no muggle could ask for more. Their back-to-school episode doesn't disappoint.

Overdue
This weekly podcast comes at you with the very best of intentions, encouraging you to look at, and maybe even open, the books that have been sitting in your TBR pile for way too long. Start with the Fifty Shades of Grey episode since you're never going to admit that you already read it.

Lore
Fans of horror, the paranormal, sci-fi, mythology and legends will love this literary podcast from Aaron Mahnke that looks at the true (or "true") stories behind folklore from around the world. Seriously creepy…and seriously addictive. Take a listen.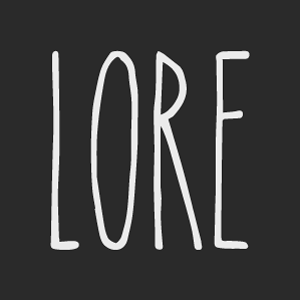 Did we miss your favorite bookish podcast? Let us know in the comments!