Reading about readers is a particularly special pleasure, and the readers we read about often come to us early in life when we are at our most impressionable and open-minded. I can't think of a better role model than a character who loves books as much as we do, and helps us carry on that love of reading throughout the years.
It's no surprise that the fictional readers listed here are often characters who feel like they live life from the margins, or who observe life from a unique, often difficult, vantage point. The introverts, the black sheep, the thinkers: these are the characters that turn to books to provide an escape, an answer and a pleasure when real life becomes complicated, messy and exhausting. We understand these characters, and we get why books are so important to them. And if we ever compared reading lists, they might even look quite similar.
Number one on anybody's list of favorite bookworms is always going to be little Matilda Wormwood, the put-upon reader who has horrible parents, horrible teachers and stacks and stacks of books that never disappoint her.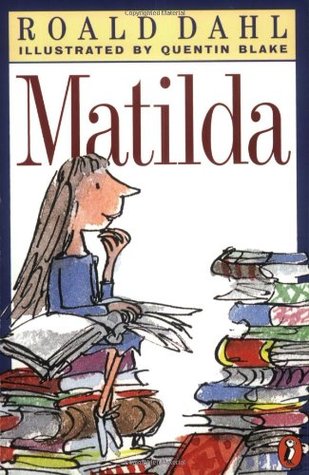 Prior to arriving at Green Gables, the red-haired orphan from Prince Edward Island survived a daunting childhood by disappearing into books that would then enrich her robust imagination. There was no story too romantic or too tragic for Anne.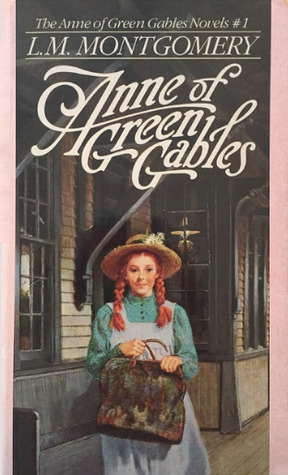 Reading for study and pleasure helped elevate Hermione Granger to the top of her class at Hogwarts, and also benefitted her friends who were constantly bailed out of trouble by our favorite wizarding bookworm and her vast knowledge.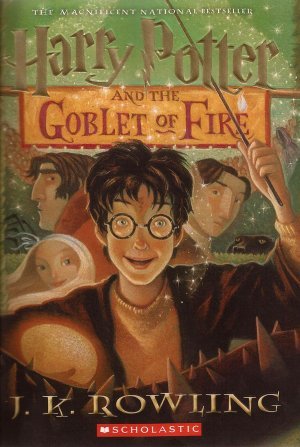 The book thief herself discovered a love of reading upon relocation to her foster-family's home, and used it to escape from the realities of one of history's darkest times. As Liesel read, she made unlikely connections to the people around her, allowing humanity, love and faith to glow when hope was at its dimmest.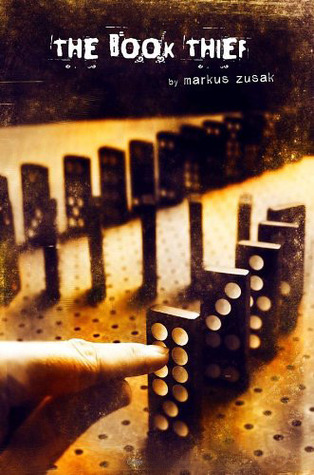 They say that readers are made in the laps of their parents, and this couldn't be truer than in the case of Scout Finch as she sat with Atticus, reading anything that was available to each other. In reading, Scout discovers that truth, justice and knowledge are powerful tools, even in the hands of a small girl.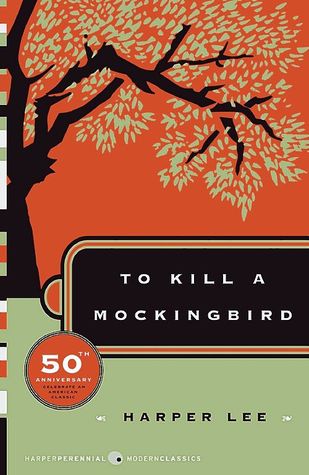 The most sympathetic member of the Lannister family is also, unsurprisingly, the outcast, who, blocked from a position of family power or even respect, retreated often to the library, where he honed his mind to be as sharp as any soldier's sword.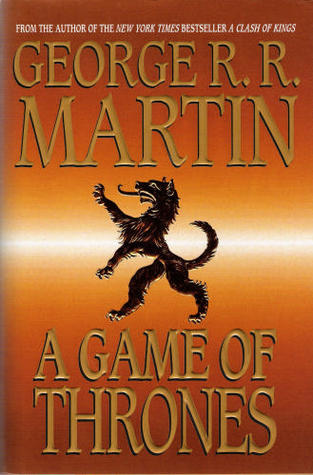 Our favorite tortured outcast is also one of fiction's most thoughtful, classically escaping from the tedious and cruel expectations of life in a bourgeois private school in the pages of his many books, proving himself to be as well-read as he cynical.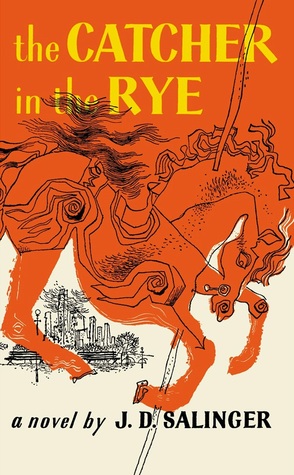 Constantly defying expectation, Josephine March refused to deny her love of reading and writing, and when she needed a break from life within the busy March household, would retreat to the attic, where her books, pens and papers awaited her. Rebellious Jo even becomes an author later in life.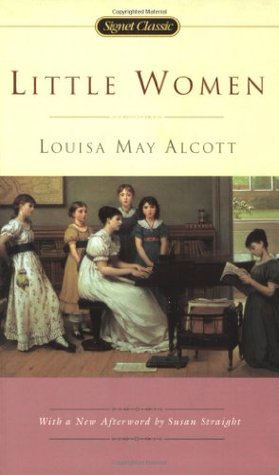 From her bedroom in her family's small apartment in Brooklyn, Francie Nolan turns from the chaos of her home life and the poverty surrounding her to the solace of her books, which spark her imagination and her desire for a better future.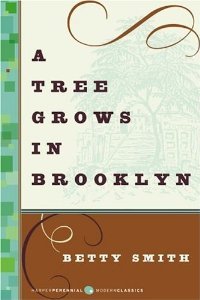 Having a photographic memory and being one of fiction's most voracious readers is certainly helpful as Klaus and his siblings must constantly foil the evil Count Olaf's plans. From fiction to technical manuals and everything in between, there is nothing Klaus won't read—and probably already has.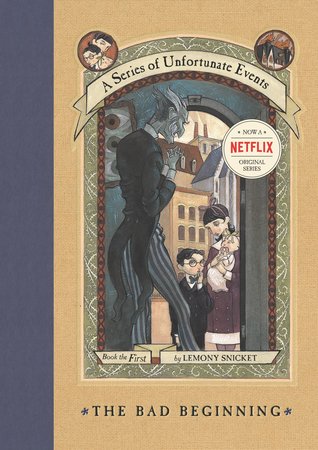 Is your favorite fictional bookworm on this list? Let us know which reader you're reading about in the comments!