Fictional writers make the best fiction writers. Take a look at ten of the most famous, and sometimes most obnoxious, terrifying or doomed writers ever written for television or the movies.
Television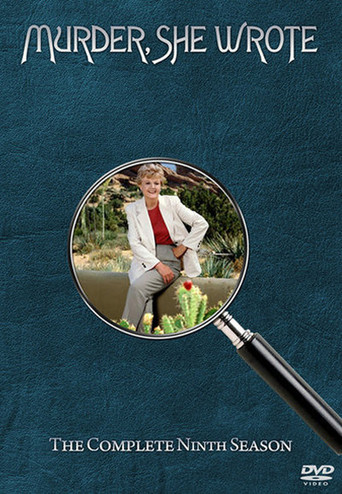 Murder She Wrote 1984–1996
If Jessica Fletcher comes to your town, watch out: somebody's about to die. Angela Lansbury's iconic turn as a mystery writer/crime solver ran for twelve seasons, and it's a wonder the quaint, murderous town of Cabot Cove had any living residents left by the end of it. It's a good thing Mrs. Fletcher was such a prolific writer, as she always knew who did it by referring back to one of her best-selling whodunnits.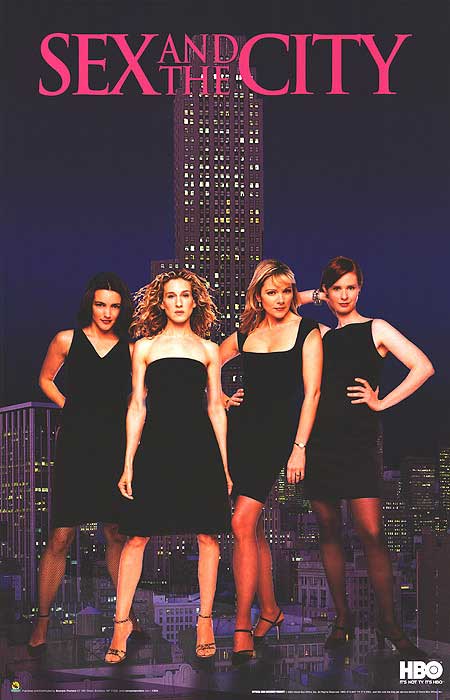 Sex and the City 1998–2004
Where would a generation of liberated, TV-watching women be without Carrie Bradshaw? Through her weekly advice columns and subsequent chart-topping books, we learned what life is really like for the struggling single gal at the turn of the millennium, as long as the struggle takes place in fabulous New York City and the gal has fabulous friends, a fabulous wardrobe, a fabulous job, many, many fabulous shoes, and every now and then, fabulous sex.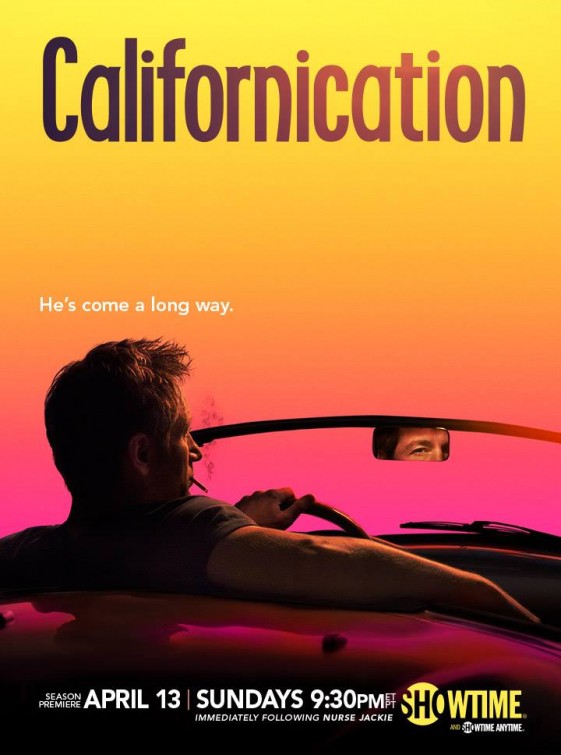 Californication 2007–2014
David Duchovny is almost too convincing as nihilistic, narcissistic bad-boy Hollywood author, Hank Moody. Constantly repairing and redamaging his relationships with everybody around him, Moody nevertheless manages to channel his self-loathing into a creative career that gets him on the bestseller lists—as well as many other people's sh*t lists.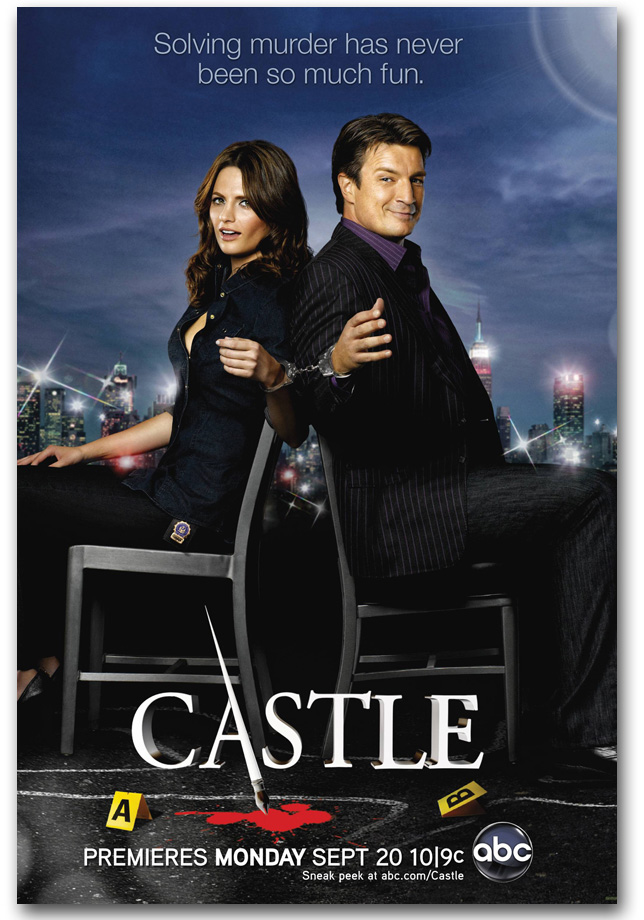 Castle 2009–2016
More charming than Jessica Fletcher and more PG than Hank Moody, Nathan Fillion's Richard Castle is a mystery author with writer's block, until a killer copycatting his books starts to terrorize NYC. Castle manages to convince the NYPD to allow him to shadow a lovely homicide detective on her investigations, using her, and the crimes they solve, as fodder for more of his bestselling books.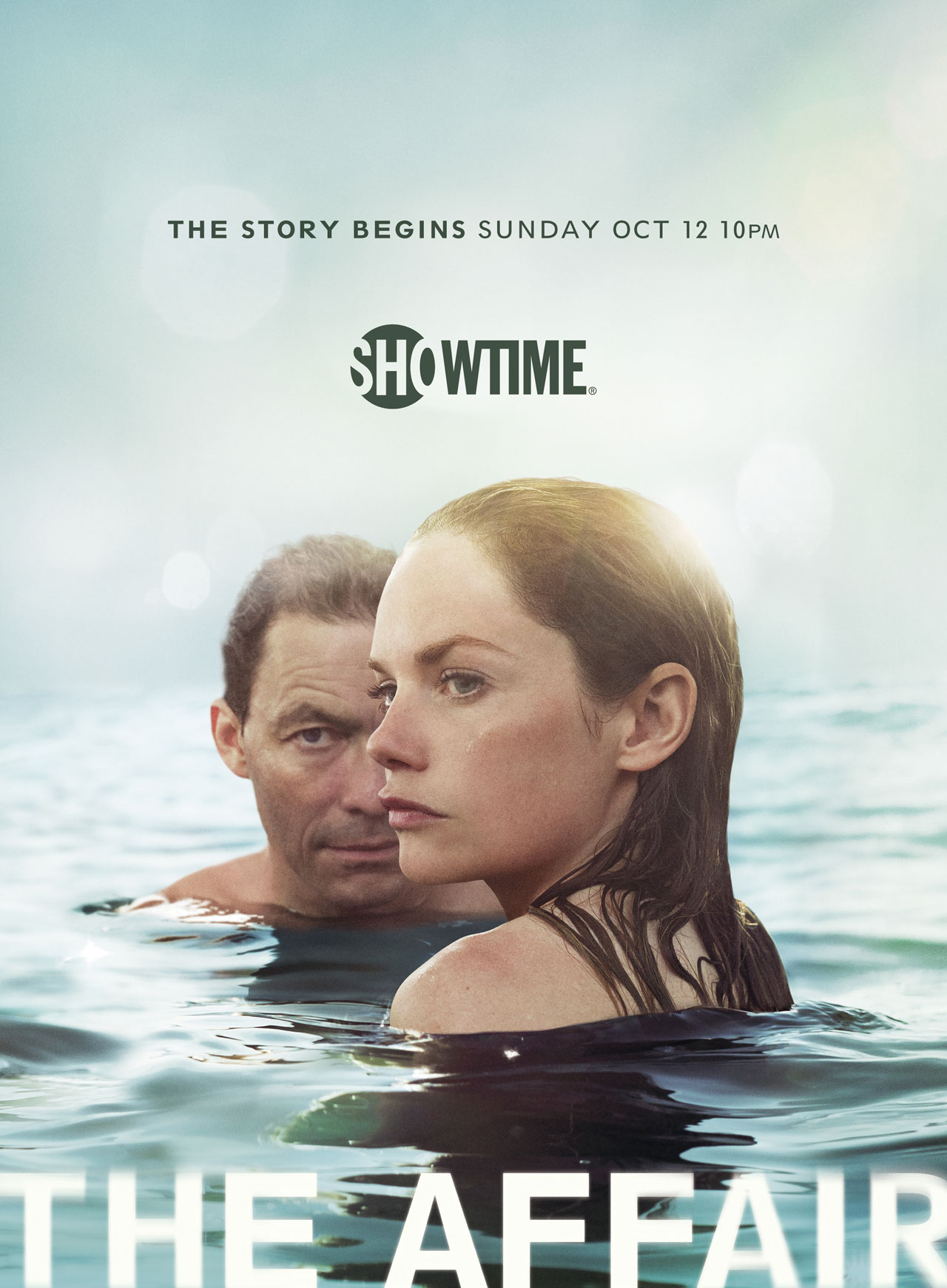 The Affair 2014–present
In the midst of a midlife crisis and creative despair, mediocre author Noah Solloway begins an affair that will rip the lives of those around him to pieces. But it will also inspire him to write a shocking—and bestselling—novel propelling him to the top of the literary food chain while plummeting his personal life into even more chaos. The fallout is hard to look away from.
Movies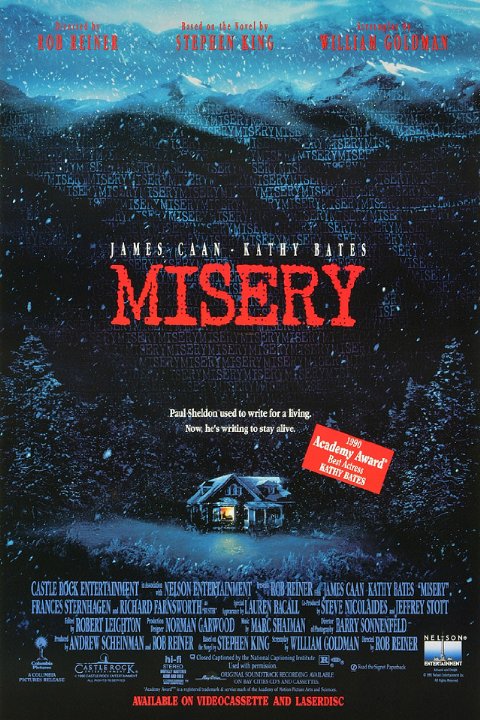 Misery 1990
Paul Sheldon is a writer rescued by nurse Annie Wilkes after a winter car accident in the remote Colorado mountains. Too bad his "number one fan" is also a psychopath, determined to keep Paul to herself while he writes the book she has been waiting for. Stephen King's chilling book took well to the big screen, and catapulted Kathy Bates to stardom.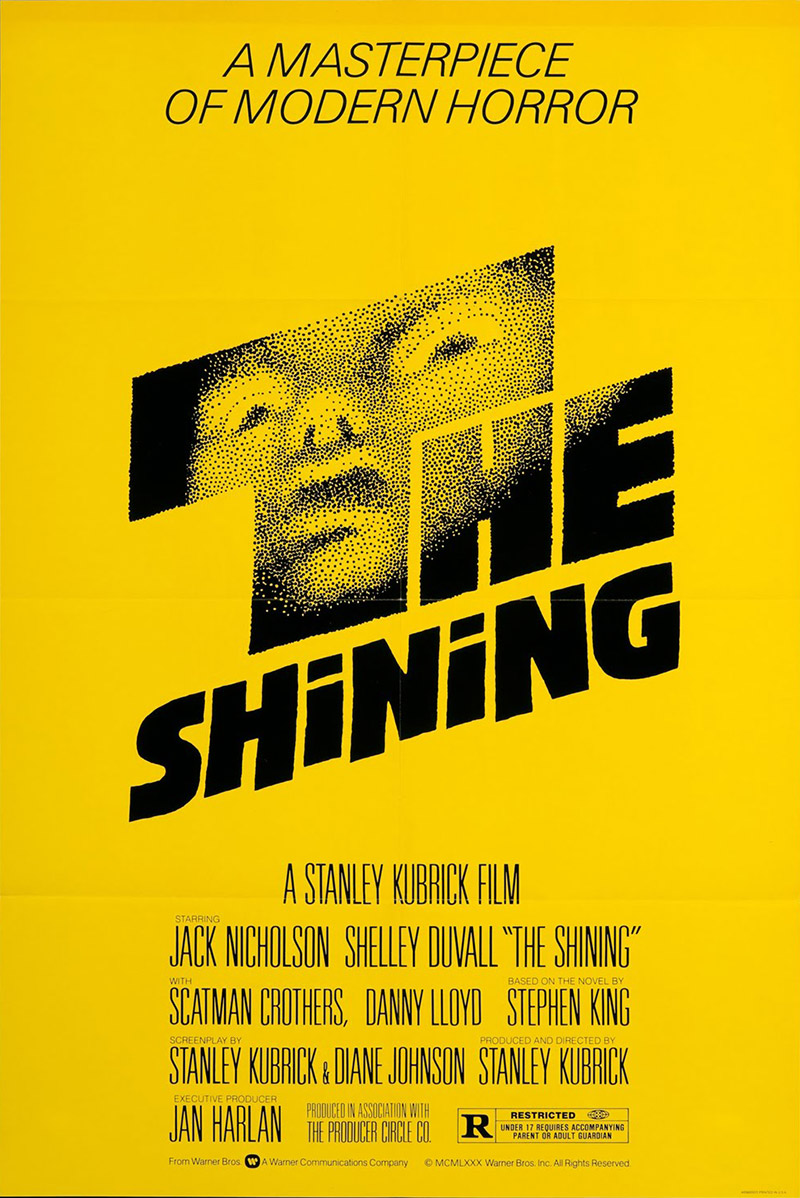 The Shining 1980
Another Stephen King adaptation takes us to another remote winter Colorado location populated by another psychopath, but this time it is the writer himself.
Jack Nicholson's writer's block takes a deadly turn at the haunted Overlook Hotel, where children have the gift of second sight, and—as we learn—all work and no play makes Jack a dull boy.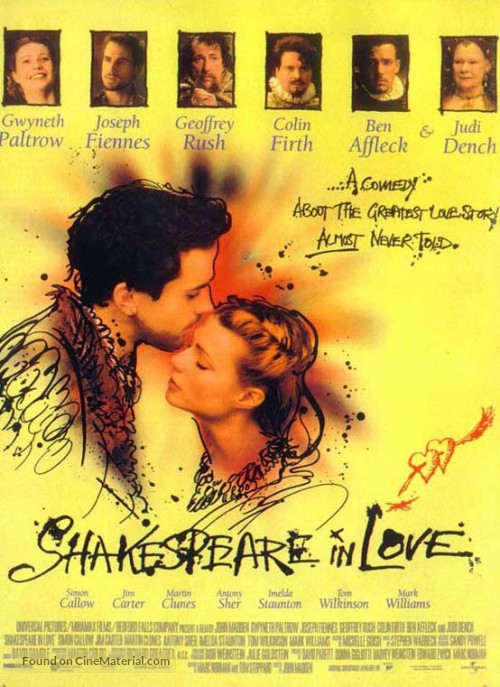 Shakespeare in Love 1998
This thoroughly fictional look at William Shakespeare's (Joseph Fiennes) early years focuses on his financial and personal troubles as he searches for a muse to inspire him. Enter Gwyneth Paltrow as Viola, a woman who loves Will, but also loves the theater and would do anything to perform onstage, including posing as a man. Like the characters in one of his own plays, Viola and Will muddle through the absurdity, comedy, tragedy and romance of the situation.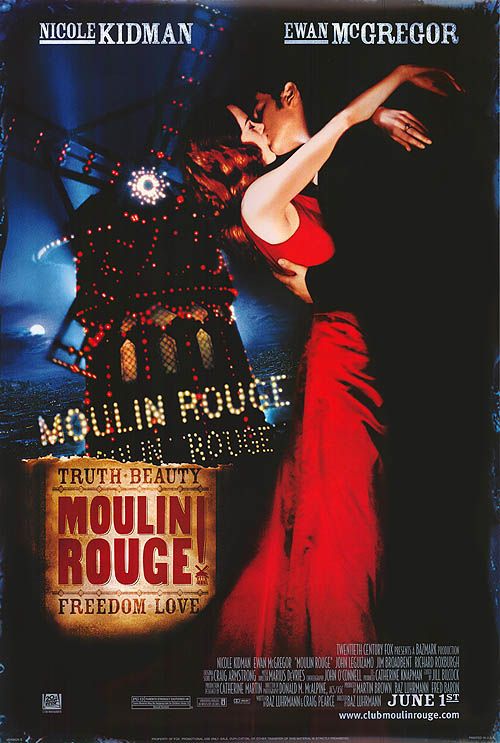 Moulin Rouge!  2001
In 1899 Belle Époque Paris, Christian (Ewan McGregor) has come to find his place as a writer and poet among the bohemian creative class. Instead, he finds Toulouse-Lautrec and love, specifically with the beautiful, doomed Satine (Nicole Kidman), a courtesan and performer. Christian and Satine know the show must go on, even if, it seems, their love cannot. But this is a Baz Luhrmann production, so anything can happen.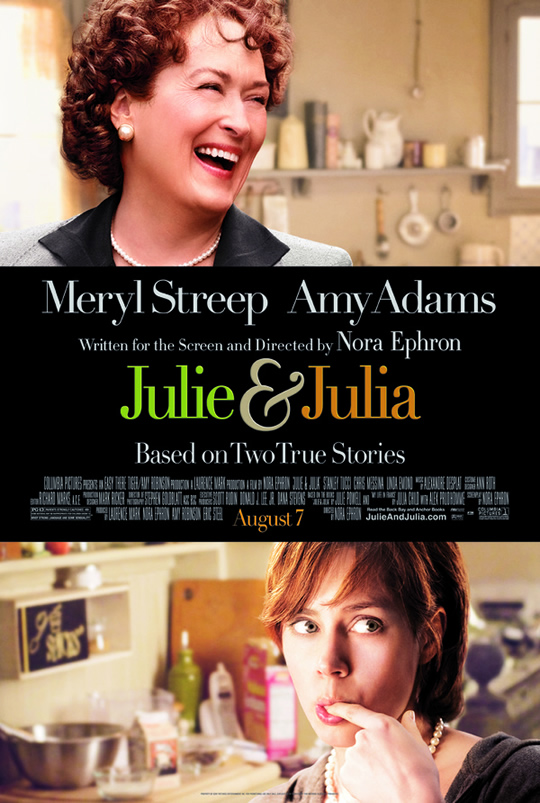 Julie and Julia 2009
The movie—based on the book based on the blog—stars Amy Adams as Julie, a dejected twenty-something determined to find salvation in cooking and blogging her way through every one of Julia Child's (Meryl Streep) recipes in Mastering the Art of French Cooking. The dual storylines show the two women coming of age through their cooking and writing, several decades, and a continent, apart.
Which of these writers would make it to the top of your must-read list? Did we forget your favorite movie or TV show about a writer? Let us know in the comments!