No matter what happens between the end of one winter and the start of the next, Christmas movies play a massive role in November and December for me. I try and watch as many as possible: the classics (A Miracle on 34th Street), some newer favorites (Love Actually, Arthur Christmas) and even some I always regret watching (Star Wars Holiday Special). For the movies we always come back to, the characters are what makes them so memorable and timeless. Here are ten recommendations for some favorite Christmas movie characters, from Rudolph to Scrooge.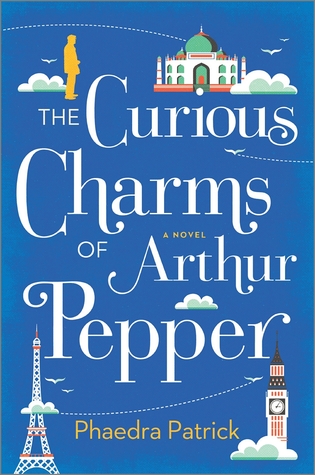 For George Bailey: The Curious Charms of Arthur Pepper by Phaedra Patrick
George Bailey would be drawn to this uplifting story about a man who travels the world in search of answers about his late wife. After finding a mysterious golden charm bracelet of hers that he's never seen before, Arthur Pepper searches for answers in Paris, London and even India. George would be looking for a book that would take him out of Bedford Falls and across the world. He would also be drawn to Arthur Pepper's story of self-discovery and healing.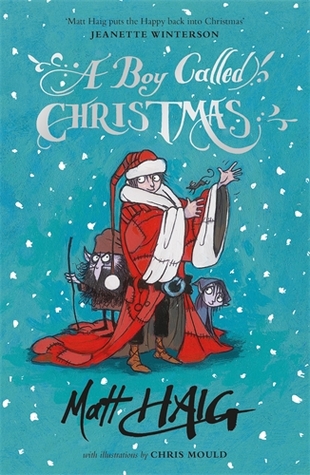 For Buddy the Elf: A Boy Called Christmas by Matt Haig
A Christmas story about a boy named Nikolas, elves, trolls, pixies, reindeer, a gingerbread room…this book screams Buddy the elf. Full of the impossible, this is a new Christmas classic. What better way to treat every day like Christmas than to read a book about a boy with that as his name?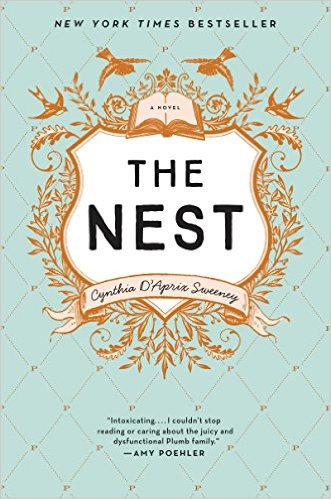 For Scrooge: The Nest by Cynthia D'Aprix Sweeney
This book would be easy to pitch to Ebenezer: it's about a family fighting over a large trust fund. The four adult Plumb siblings come together for the first time in a long time after the eldest, Leo, gets into a car accident due to his own stupidity and drains their shared trust. Years ago, their father put aside money for his four children to split when the youngest turned forty, and they have always referred to it as the Nest. Each of the Plumbs has plans for the Nest, but in the end the loss of the trust brings the Plumb family together, which is a good lesson for an old miser.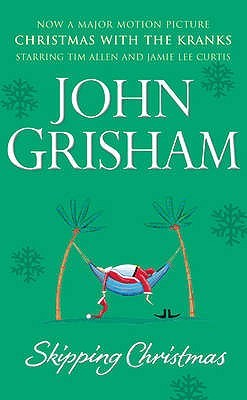 For the Grinch: Skipping Christmas by John Grisham
I'm sure that after the Grinch failed at the whole trying-to-steal-Christmas thing he was an integral part of the Whoville holiday celebrations every year. But in case he ever feels he needs a break, Skipping Christmas would be the perfect book for even a reformed Grinch. Nora and Luther Krank decide that this year they're completely skipping the Christmas holidays: no presents, no parties, no crowded shops, no tree. On December 25 they'll be on a cruise in the Caribbean, far from their Christmas-happy neighborhood. But before then, they have to deal with their neighbors, who are not pleased with the Kranks' lack of holiday spirit…
.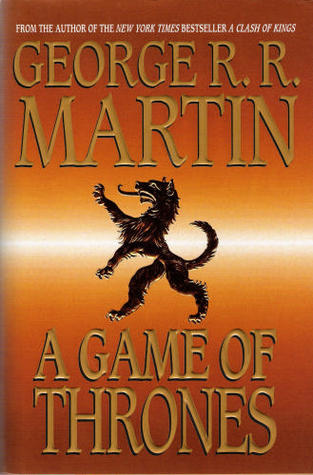 For Frosty the Snowman: A Song of Ice and Fire by George R. R. Martin
Finally, someone who would be happy that winter is coming. In Winterfell, summer and winter can span decades, and after a long summer, winter is fast approaching. Sure, there's a bunch of stuff about the war for the Iron Throne, the Stark family and some dragons, but our favorite sentient snowman would love the idea of an endless winter. And maybe he'd like the fantasy plot, as well.
For Ralphie Parker: Wishin' and Hopin': A Christmas Story by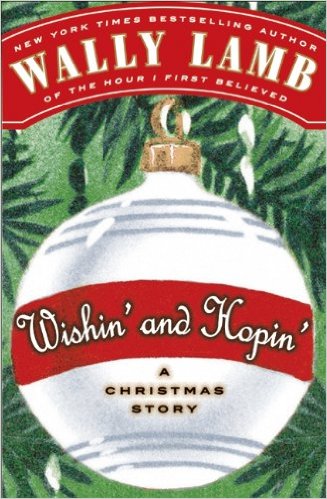 Wally Lamb
No book can compare to an official Red Ryder carbine-action two-hundred-shot range-model air rifle, but some Christmas nostalgia might just do the trick. This novella follows Felix Funicello, a fifth grader in the 1960s at St. Aloysius Gonzago Parochial School. Despite the difference in setting (Ralphie grew up in the 1940s), Ralphie would love this laugh-out-loud story about childhood.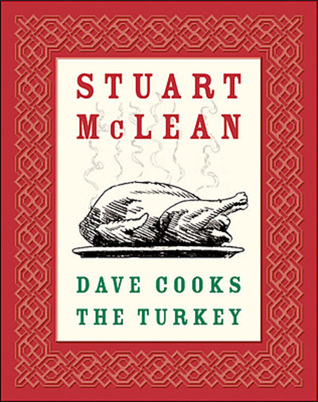 For Clark Griswold: Dave Cooks the Turkey by Stuart McLean
Originating on the CBC radio show Vinyl Café, Dave Cooks the Turkey is a short story about Dave, a father of two in Toronto, who promises to cook the Christmas turkey months in advance. Only on Christmas Eve does he realize that making the turkey includes buying the turkey… Hilarity ensues. The stories of Dave and his family are featured on the Vinyl Café radio show and in books, and it's easy to see Clark in disaster-prone but well-meaning Dave.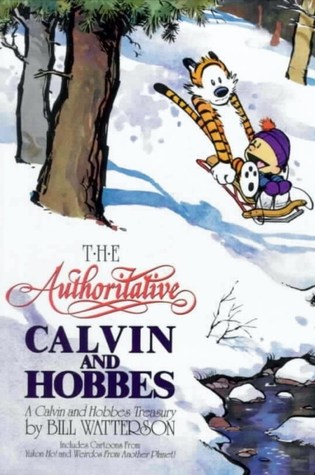 For Kevin McCalister: The Authoritative Calvin and Hobbes by Bill Watterson
For the precocious and troublesome Kevin, Calvin and Hobbes is the perfect book for when he is spending time home alone. Both Calvin and Kevin are smart, mischievous kids with a knack for getting into trouble. Kevin would definitely love the comic-strip format, the humor and Calvin and Hobbes's shenanigans.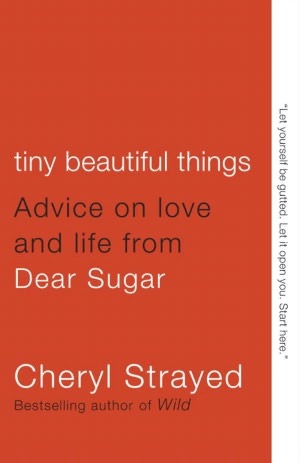 For Charlie Brown: Tiny Beautiful Things: Advice on Love and Life from Dear Sugar by Cheryl Strayed
Meaning no offence to Lucy and her psychiatry service, but maybe Charlie Brown could use some better advice to help him through the holidays. Cheryl Strayed, author of Wild, wrote an online advice column (anonymously until 2012) for The Rumpus called Dear Sugar. This book is the best of the column, and is written with honesty and compassion.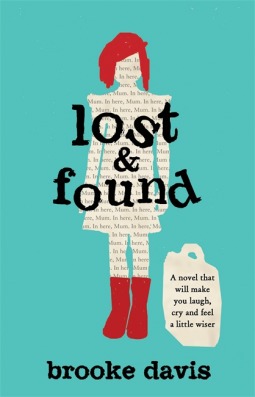 For Rudolph: Lost & Found by Brooke Davis
Three unlikely friends on a journey: this seems right up the alley of a certain reindeer. Plus, the main character loves the color red. When seven-year-old Millie Bird's mother leaves her in a department store and doesn't come back, Millie is spotted by 82-year-old Agatha Pantha and they're later joined by Karl, an 87-year-old nursing home escapee. Together, they set out to find Millie's mom.
What's a book that you think people need to read this Christmas? Let us know in the comments below!