Welcome to the Fictional Food Pop-Up Café, serving gastronomical delights straight from the pages of our favourite books. Some of these treats you may have tasted before, some are truly the stuff of fantasy, but each dish on the menu is a feast for the imagination. Bon Appetit!
BEVERAGES
Butterbeer from Harry Potter and the Prisoner of Azkaban by J.K. Rowling
Just as good as any pint pulled at The Leaky Cauldron, this sweet, scintillating drink comes with or without the booze.
Pu-erh Tea from The Tea Girl of Hummingbird Lane by Lisa See
A rare fermented blend only harvested in the hillside region of the Yunnan province of China, hailed for its powerful healing and nutritional properties.
Pan-Galactic Gargle Blaster from The Hitchhiker's Guide to the Galaxy by Douglas Adams
Powerful enough to get you to the end of the universe. Just don't drink more than two.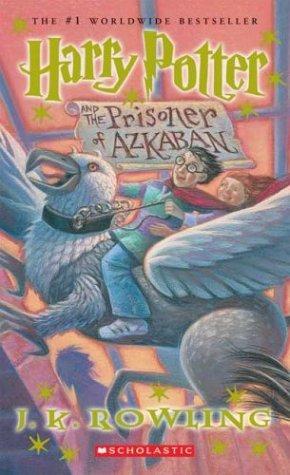 STARTERS
Fried Green Tomatoes from Fried Green Tomatoes at the Whistle Stop Café by Fannie Flagg
Legendary Southern fare from your favorite barbeque joint.
Iranian Yellow Lentil Soup from Pomegranate Soup by Marsha Mehran
A Persian delicacy: spicy, savory, smoky and delicious.
Shrimp in Spicy Bean Curd Sauce from The Joy Luck Club by Amy Tan
Featuring a recipe passed down for generations, the perfect appetizer before a game of mahjong.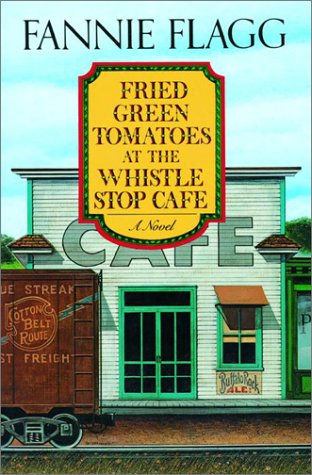 MAINS
Quail in Rose Petal Sauce from Like Water for Chocolate by Laura Esquivel
A passionate dish for passionate eaters, featuring delicate quail smothered in a rich, sweet rose and honey sauce. You'll fall in love with it.
Potato Peel Pie from The Guernsey Literary and Potato Peel Pie Society by Mary Ann Shaffer and Annie Barrows
It may seem modest, but this wartime specialty is packed with flavor. Perfect to serve at your next underground resistance meeting.
Oyster Stew with Bannock from Voyager (Outlander #3) by Diana Gabaldon
A Scottish delicacy featuring fresh Atlantic oysters and a side of hearty local bread. We're ken you'll love it, Sassenach.
DESSERTS 
Apple Pie and Ice Cream from On the Road by Jack Kerouac
A classic dish from a classic tale, featuring a slice of hot-out-of-the-oven apple pie a la mode for the road.
Whipple-Scrumptious Fudgemallow Delight Bar from Charlie and the Chocolate Factory by Roald Dahl
The golden ticket of desserts: caramel, chocolate fudge, marshmallow, ooey-gooey deliciousness.
Jalebi from The Hundred-Foot Journey by Richard C. Morais
Deep-fried dough soaked in a honey syrup, anyone?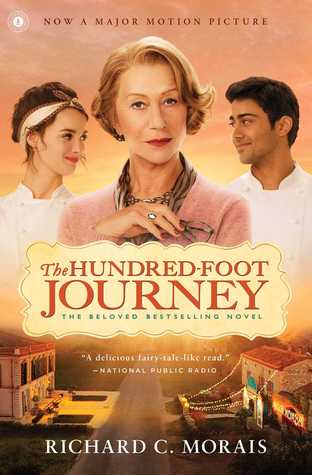 What foods from fictional works do you crave? Let us know in the comments!