Is there a more romantic and literary way to travel than by train? If you're like me, trains have played a big part in your [commuting] life. Whether they're via subways, skytrains or the old school long-distance railway originals, train rides of all kinds continue to be bookworm-friendly—not only do they offer perfect pockets of time for you to get in a good read, they also often serve as key plot settings for books, from thrillers to romances to literary fiction. So here are some titles to keep you company on your train ride (and if you've already read a couple, don't worry, we have you covered), whatever it may be and wherever it may go!
For those deep thinkers, all aboard the
Night Train to Lisbon
(Pascal Mercier)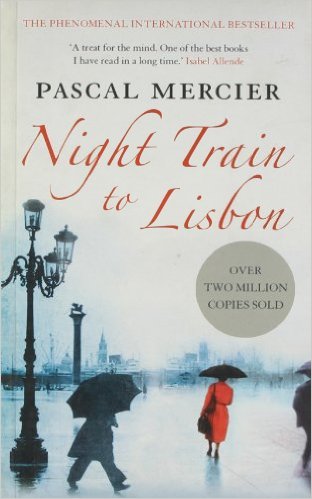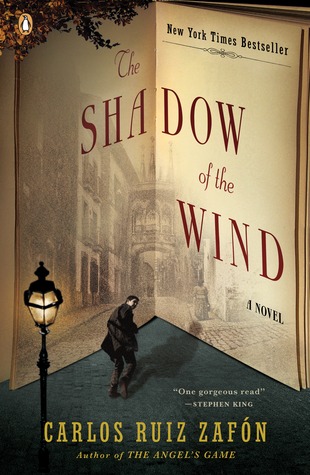 Already read it? Try The Shadow of the Wind by Carlos Ruiz Zafón
If you've already journeyed to Portugal with Raimund Gregorius and the book that haunted him, join Daniel Sempere in mid-century Spain, who comes with a compelling book of his own that leads him on a winding journey deep into Barcelona's darkest secrets.
For those who like their classic mysteries a shade more noir, join these
Strangers on a Train
(Patricia Highsmith)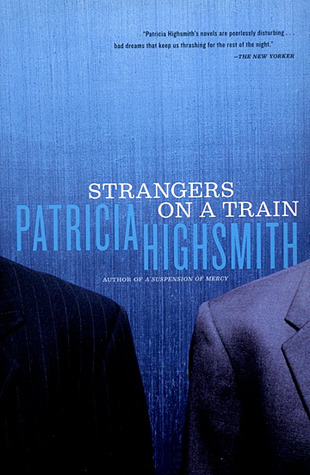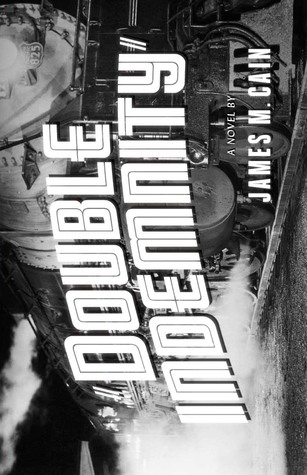 Already read it? Try Double Indemnity by James M. Cain
If Patricia Highsmith already struck the fear of sinister strangers on a train in you, James M. Cain will really drive the point home with his own devious plot, which also happens to lead up to one fateful train ride to Palo Alto …
For those looking for a literary trip to the past, try the
Orphan Train
(Christina Baker Kline)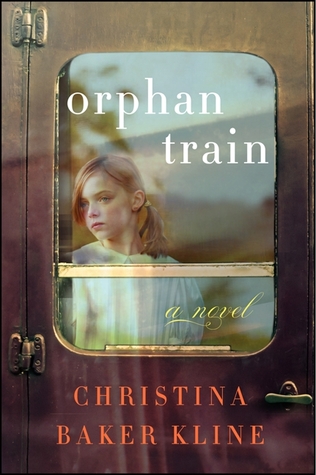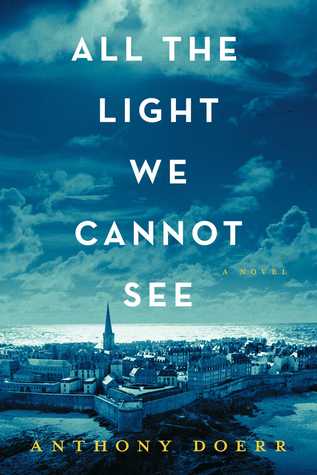 Already read it? Try All the Light We Cannot See by Anthony Doerr
Doerr's Pulitzer Prize-winning novel also features two lives that converge and weave together despite heartbreak and hardship, one of whom may not have boarded the "Train" as Vivian Daly did in Kline's novel but is also an orphan nonetheless. It beautifully captures the human struggle to heal wounds, and the impact that the friendships and strengths we share can have on each others lives.
For those who prefer sitting on the edge of their seats, join
The Girl On The Train
(Paula Hawkins)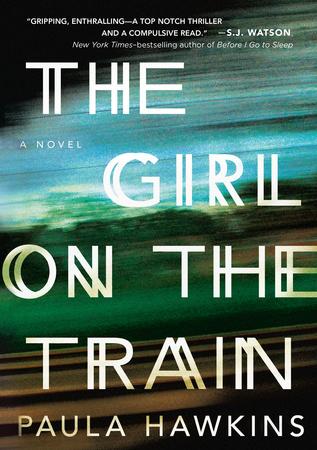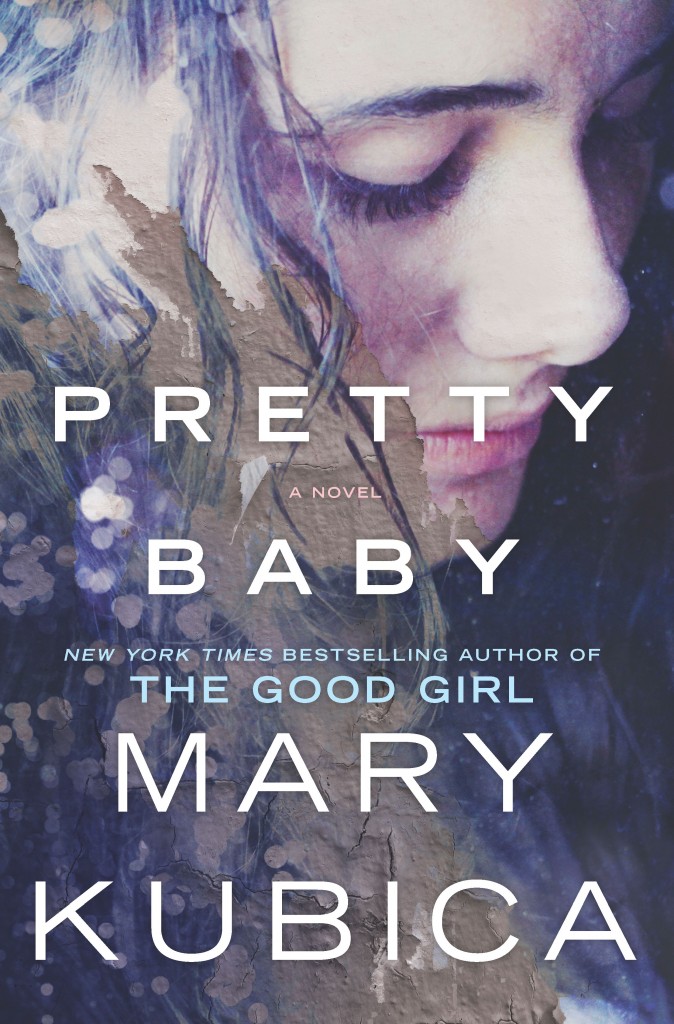 Already read it? Try Pretty Baby by Mary Kubica
Dark secrets from the past, broken homes and what can happen when damaged people mix dangerously together—if you're not sold yet, Pretty Baby also begins its chilling journey on a train, which a mysterious teenage girl with a baby in her arms boards one rainy day and starts the ensuing chain of unforeseeable events …
For those creative nonfiction readers, hop on the
M Train
(Patti Smith)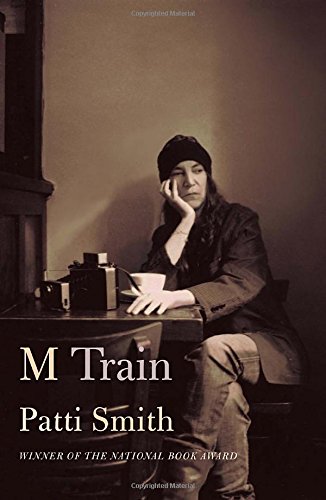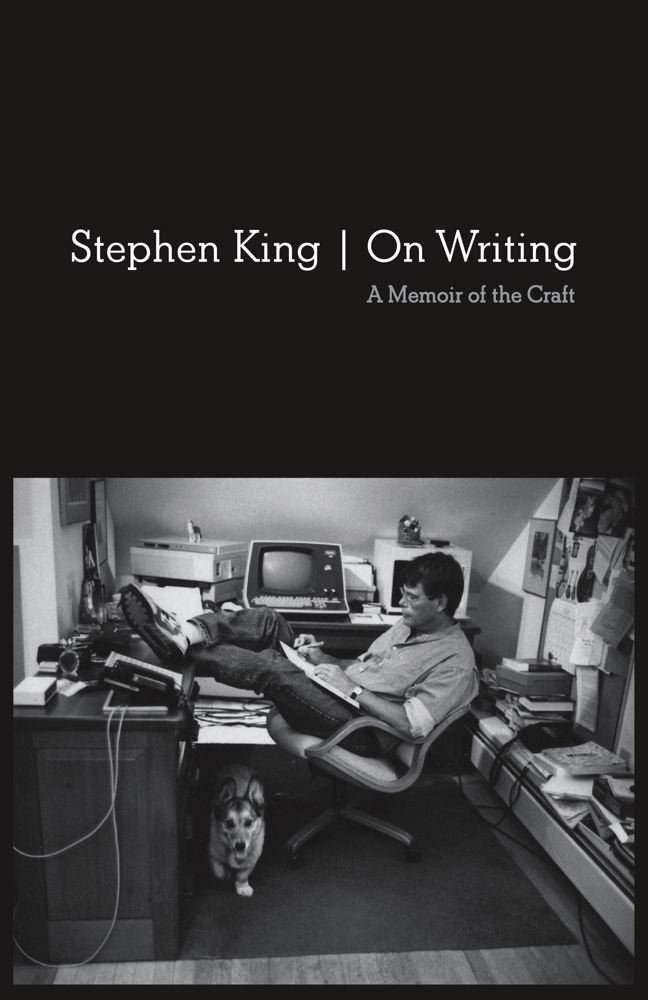 Already read it? Try On Writing by Stephen King
Don't let the title fool you into thinking this is a dry, instructional piece on mastering the craft of writing—while it dutifully offers plenty of advice on the topic, it also is a thoughtful look back on the personal experiences that influenced King's creative work. If the exquisite and poetic prose in Smith's memoir heightened your appreciation for great writing, King will polish it off with his own unique voice—at once accessible, honest, and compelling.