The summer book season is nearly here, and these edge-of-your-seat thrillers are heating things up. As mysterious and enigmatic as a hazy summer's day, thrillers and suspense novels are the perfect books to add to your warm-weather reading list. And from the beach to the backyard, these are the red-hot books from both new and favorite authors that will have everybody talking. Once you start, we know you won't want to put these books down—good thing the days are getting longer
The Ultimatum (The Guardian) by Karen Robards
Trained from childhood to become a type of modern-day Robin Hood, Bianca St. Ives rarely makes mistakes. Then a huge job goes sideways, leaving her father dead and 200 million dollars, not to mention classified government documents, missing. The race is on to get to the bottom of the heist before the authorities get to her.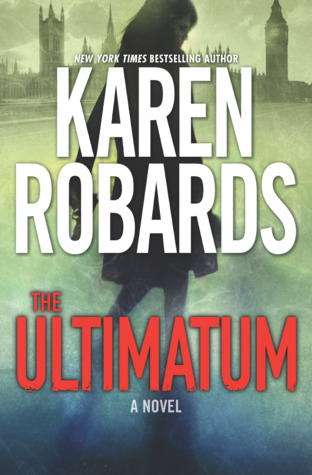 Undertow by Elizabeth Heathcote
Even though the death of Tom's first wife was ruled an accident, the woman's ghost looms large in Carmen and Tom's marriage. And when Carmen happens upon items that seem to convey a very different history than the one Tom has told her, she must decide whether or not to keep digging for the truth—and the consequences that will come with knowing it.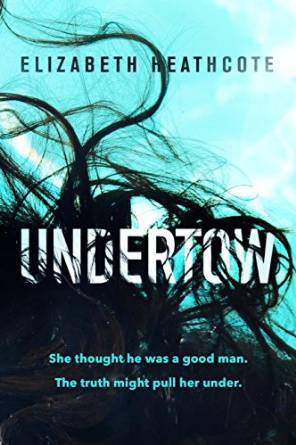 This twisting, turning thriller features two sisters: Alice, who has returned to the family fold after a long, mysterious absence, and Clare, who distrusts Alice's every word and move. Their individual worlds become darker and more dangerous as they scheme to uncover the secrets each believes the other is hiding.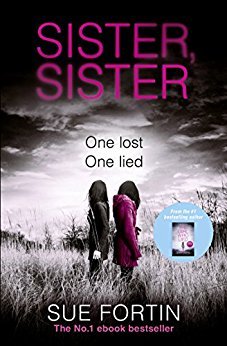 A single mother, a newlywed and two teenagers are all players in a decades-old mystery that comes to a head when a man goes missing in a suburb of London. This richly told, original story will keep readers guessing to the very end as the thrills deepen with every page.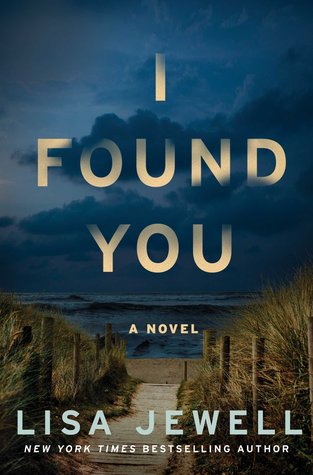 Bestselling author Heather Gudenkauf is back with a chilling novel about nurse Amelia Winn, who is struggling to put her life back together after an accident costs her her job, her marriage and her hearing. Just as she is starting to find a new normal, Amelia discovers the body of another nurse, sweeping her into a mystery that threatens to undo all that she has worked so hard to achieve.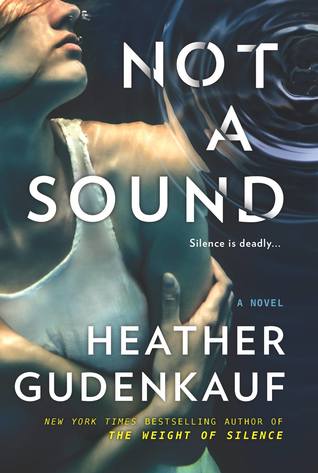 In this highly anticipated thriller from the author of The Girl on the Train, a woman is found dead at the bottom of a river—the same river that seems to have claimed other lives in the past. As 15-year-old Lena, now in the care of her aunt, learns to navigate life without her mother, she becomes a character in a larger cast of townspeople dealing with the fallout of the murky secrets that the water keeps.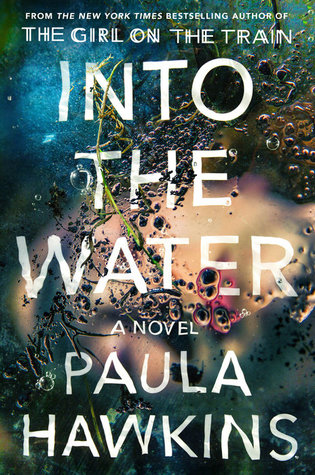 An unreliable narrator, a woman in grave danger and 24 hours in Paris—Stembridge's latest page-turner plunges readers into a frantic thrill ride through the streets of the City of Lights, where answers only lead to more questions and nothing is what it seems.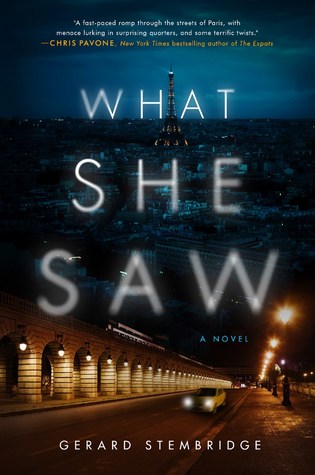 It's hard to resist the temptation to watch her neighbors, as birder Lily Gullick discovers. But when she sees something strange happening through the window of the building across from her apartment, she is not sure what to make of it—until an elderly woman is found dead, and Lily must put herself at risk to help get to the bottom of a crime she may—or may not—have accidentally witnessed.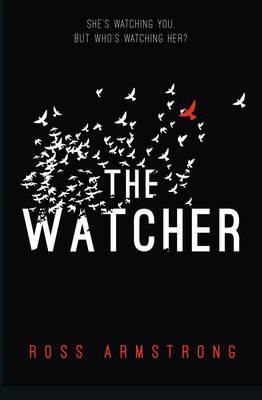 Which of these books is at the top of your summer must-read list? Let us know in the comments!