When it comes to the holidays, we all have our own style: cozy and warm, all wrapped up in plaid and wool, or maybe bright and shiny, with blinged-out baubles and jeweled lights. We can express ourselves in so many ways, adding personal touches and new takes on traditions and customs, from our decorating schemes to the food we serve; from picking out Christmas cards to choosing and wrapping gifts.
With all the ways we can adorn the holidays with our own special stamp, there are still some things that just can't be improved upon. A steaming hot cup of cocoa needs no enhancement, save for a marshmallow or two, and a warm, crackling fire could only use a place to sit near it to achieve perfection.
These six classic holiday stories are like the cup of cocoa or the crackling fire: traditional, timeless and idyllic just as they are. And no matter what your personal approach to the holidays may be, they go perfectly with any style of Christmas celebration.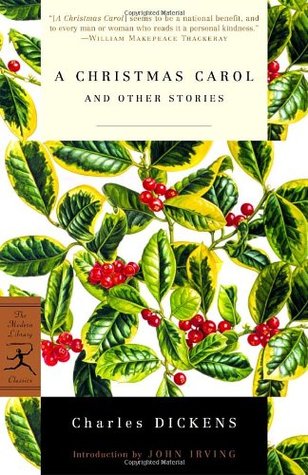 A Christmas Carol by Charles Dickens
The quintessential classic Christmas tale featuring Ebenezer Scrooge, Tiny Tim, Jacob Marley and the ghosts of Christmases Past, Present and Future. The Victorian morality tale is canon for literature lovers and holiday fanatics everywhere.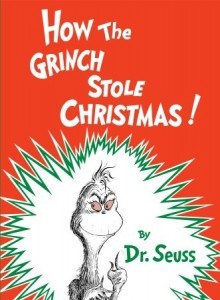 How the Grinch Stole Christmas by Dr. Suess
Even if you don't have a little book lover to share this story with, it should be on your bookshelf. Rediscovering this childhood favorite featuring Cindy Lou Who and the miserly Grinch will make your heart grow three sizes, at least.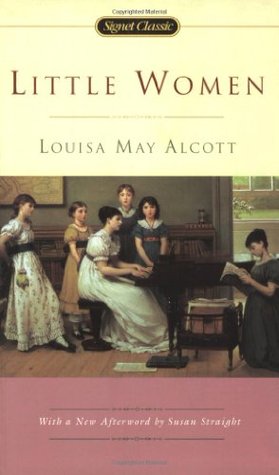 Little Women by Louisa May Alcott
The steadfast March sisters knew the true meaning of Christmas and practiced it all year round. Whether you considered yourself a Jo, a Meg, an Amy or a Beth (poor Beth), a re-read of this classic will have you feeling gratitude this season.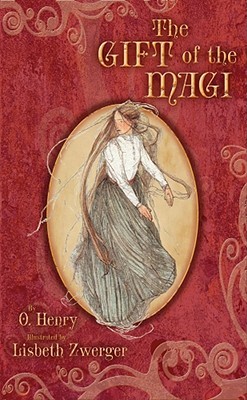 The Gift of the Magi by O. Henry
Della and Jim are turn-of-the-(last)century newlyweds who would do anything to get their honey the gift they want at Christmas, even if it means sacrificing the things dearest to each one of them. There's even a sweet little twist at the end. Della and Jim are your relationship goals.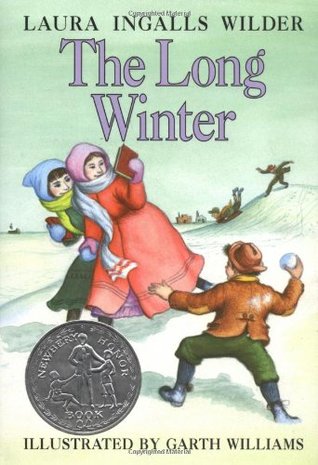 The Long Winter by Laura Ingalls Wilder
Want to appreciate the simple things this season, like a roof over your head and your family around you? Read this installment of Wilder's Little House series. It's hard to romanticize a snow-bound Mid-western winter, but this book will surely inspire you to make your surroundings as cozy as possible.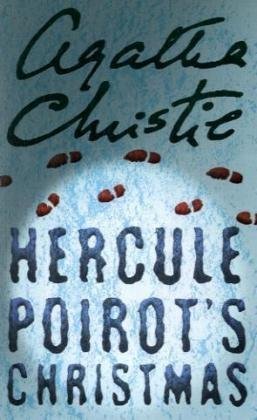 Hercule Poirot's Christmas by Agatha Christie
Not every Christmas classic has to be a feel-good family drama! Sometimes you need a bit of mystery, intrigue and escape to make it through the holiday season, and happily, Agatha Christie (and Belgian detective extraordinaire, Hercule Poirot) is here for you.
What classics will you be reading this Christmas? Any favorites we left out? Let us know in the comments!