Disclaimer: I will never willingly go see a horror film in a theater, and when I do watch one, it's through fingers or my hair. Despite being a scaredy-cat, there's definitely an allure to being scared during the magical time of Halloween—the costumes, the candy and of course all that adrenaline rushing through your veins as that inevitable and impending horror hangs over you.
My method of getting that dose is either by listening to some podcasts (My Favorite Murder, anyone?) or reading. It's the safest way for me to enjoy the thrill of getting freaked out without actually running away screaming. My go-to source of terror is a thriller mystery that involves murder, monsters or preferably both.
Here are my top six books to read during the Halloween season: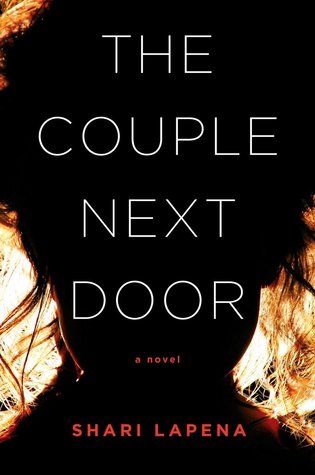 The Couple Next Door by Shari Lapena
I'm always wondering what my neighbors are up to. You may call that paranoid if you like, but in this book the paranoia is warranted as Anne and Marco Conti are just too good to be true. They are the picture-perfect urban couple that seems to have it all. Until one day, a crime shatters that idyllic image and they become the target of suspicion within the neighborhood. As Detective Rasbach uncovers their secrets, the revelation is far more dark and twisted than anyone could anticipate.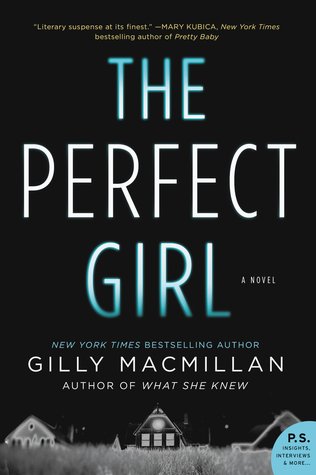 The Perfect Girl by Gilly Macmillan
This is a complex mother-and-daughter story gone very wrong. Zoe Maisey, at seventeen, should have the normal life of any teenager, especially being a music prodigy with hopeful possibilities on the horizon. However, what no one knows is that Zoe has served time due to an event that left three of her classmates dead. Her mother, Maria, works hard to keep their secret from everyone. The weight of this secret comes to a violent end on the night of Zoe's recital when Maria is found dead. Macmillan uses three narrative voices to unravel the details of Maria's death, having us question who to trust and who can keep a secret.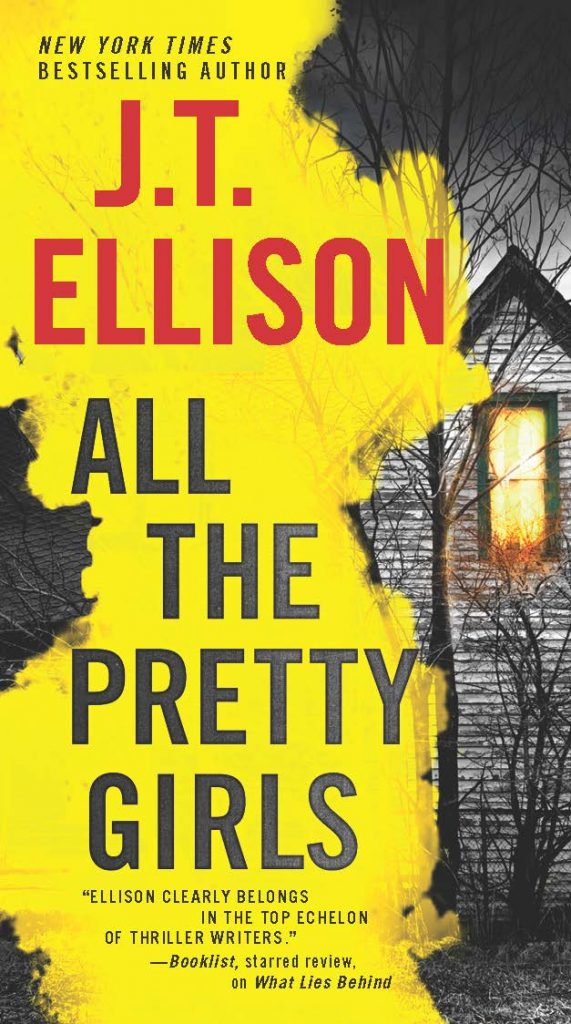 All the Pretty Girls by J.T Ellison
Goose bumps are guaranteed by J.T Ellison as she takes us into the mind of a sadistic serial killer who is targeting local girls. Not creepy enough for you? How about the fact he likes to leave a memento at each crime scene—his past victim's severed hand. Lieutenant Taylor Jackson and her lover, an FBI profiler are racing to stop him. But before they do, things go from bad to worst and spiral out of control.
As Gone Girl and The Girl on the Train taught us, marriage is a complicated and gray beast. Jean Taylor's marriage is no exception. As the wife of a man suspected of abducting of a young child, she has remained silent and supportive of him throughout the years. However, now that he has passed away, Jean is ready to speak out and tell her version of events. What secrets or lies will she reveal to the reporter, to the detective and to the world?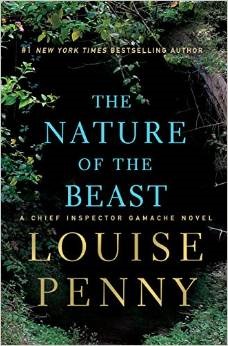 The Nature of the Beast by Louise Penny
In a never-cry-wolf tale of immense proportions, nine-year-old Laurent Lepage disappears from Three Pines, causing an outcry of panic from the community. His tall tales might contain a nugget of truth for Chief Inspector Armand and Reine-Marie Gamache as they search for the lost boy. Their journey will take them through the dark and sinister secrets of the forest where a monster awaits.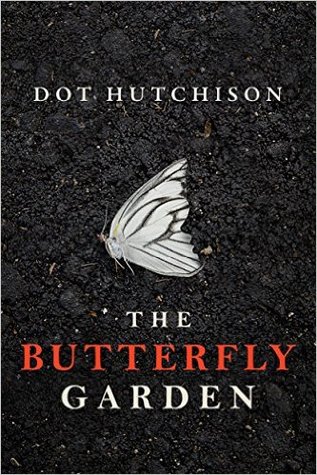 The Butterfly Garden by Dot Hutchison
Prepare to double-check your locked doors after finishing this book. Known as "the Gardener," a brutal and obsessive man seeks beautiful young girls to be part of his collection. There they'll be revered and trapped within his garden, tattooed as pieces of art. FBI agents Victor Hanoverian and Brandon Eddison become responsible for Maya, a survivor they hope will provide answers to the nightmare of the discovered garden. As Maya tells them her experiences as a trapped butterfly, their instincts tell them that she's not revealing all she knows.
What thriller book will you read for this Halloween season? Share with us in the comments section below!