Stop in at one of these fictional restaurants and treat yourself to some of the most scrumptious eats we've ever read about. Better make a reservation.
Proprietors: Idgie Threadgoode and Ruth Jamison
Tonight's special: BBQ by Big George. The secret's in the sauce.
The buzz: Idgie and Ruth are thick as thieves, and that's probably what makes the Whistle Stop a must-try whenever you're passing through this part of Alabama. Cooks Sipsey and her son, Big George, will serve up the best friend green tomatoes in the state while Ruth and Idgie provide the stories—although the most interesting stories are the ones they may not be so quick to tell.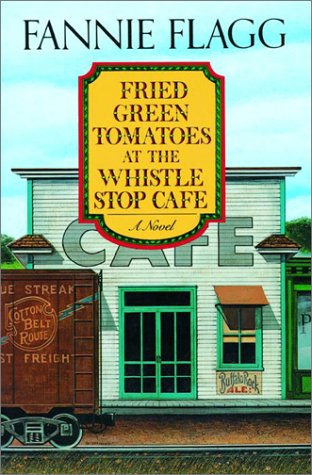 Proprietor: Lou Johnson
Tonight's special: deep-friend cheese curds
The buzz: Luella's took a bit of a hit when a food critic stopped by on a rough night (we all have them once in a while), but Lou will not be deterred. It helps that she is falling for handsome Brit Al, who may hold the key to Lou's heart—as well as her success. She just doesn't know it yet.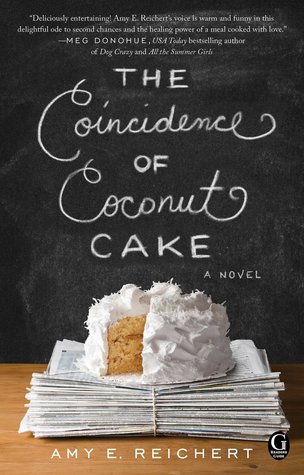 Merlotte's from Dead Until Dark (Sookie Stackhouse #1) by Charlaine Harris
Proprietor: Sam Merlotte
Tonight's special: Fried catfish paired with a True Blood
The buzz: The food is good down-home Louisiana fare, but the place really gets interesting once the sun goes down. Lafayette knows his way around the kitchen, and if you get Sookie as a waitress, your service will be top-notch—that is, unless she is distracted by one of the bloody good-looking regulars, or if it's shift change.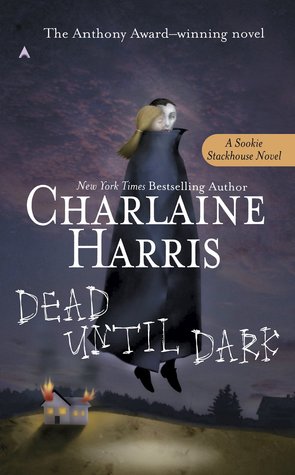 La Chocolaterie Maya from Chocolat by Joanne Harris
Proprietor: Vianne Rocher
Tonight's special: Hot chocolate with chili pepper
The buzz: New-comer Rocher is deft with a confection, and her unconventional ways are just what's needed in this small French village—although not everybody sees it that way. If you're not beguiled by Vianne and her lovely daughter, surely one of her chocolates will win you over, but don't take our word for it.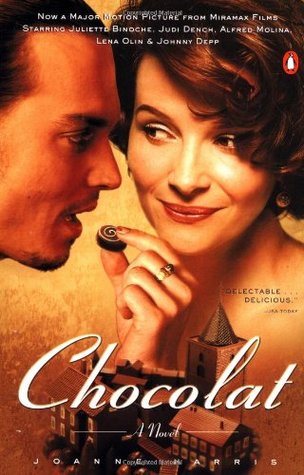 Proprietor: Madam Rosmerta
Tonight's special: Butterbeer
The buzz: This storied inn and pub is a warm and jolly place most nights where the locals and visitors sit together to tell stories, have a drink and talk about old times—times as old as the inn itself. A popular place for alumni of Hogwarts and other Hogsmeade residents—do we even have to stipulate the strict "No Muggles" rule?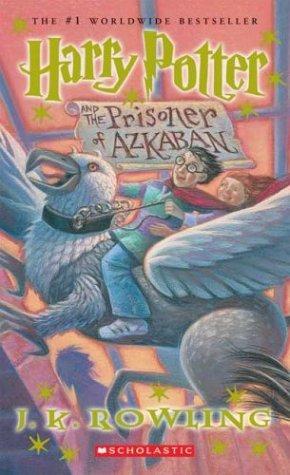 The Waterfront from Delicious by Susan Mallery
Proprietor: Cal Buchanan
Tonight's special: Fish and chips (a match made in heaven)
The buzz: The Waterfront is enjoying a renaissance now that Penny Jackson is running the kitchen—hopefully her relationship with her ex, and now boss, is as harmonious as the menu. It's easy to tell that Penny cooks with love, and it doesn't look as if she'll run out anytime soon!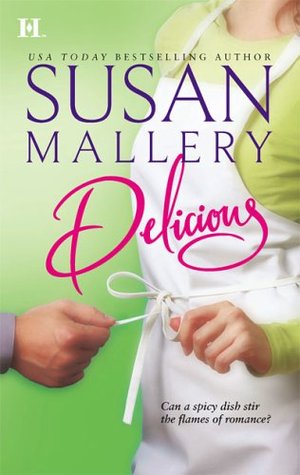 Babylon Café from Pomegranate Soup by Marsha Mehran
Proprietors: Marjan, Bahar and Layla Aminpour
Tonight's special: Red lentil soup
The buzz: Set deep in the heart of Ireland's pub-loving countryside, this Persian bistro has taken the town by surprise—and by storm. The Aminpour sisters seem to have the magic touch when it comes to cooking.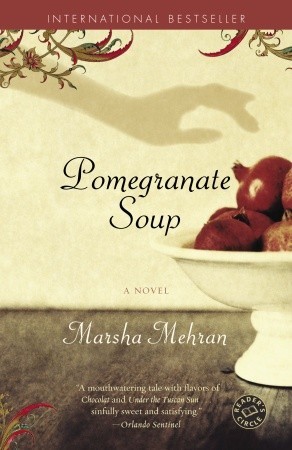 Proprietor: Madame Mallory
Tonight's special: House omelet
The buzz: Ever since chef Hassan Haji left his family's restaurant, Maison Mumbai (located just across the street), Le Saule's food has been elevated way past the usual haute French cuisine. With the fusion Indian-French dishes now being created, Lumiere has proved that it may in fact be big enough for more than one flavor.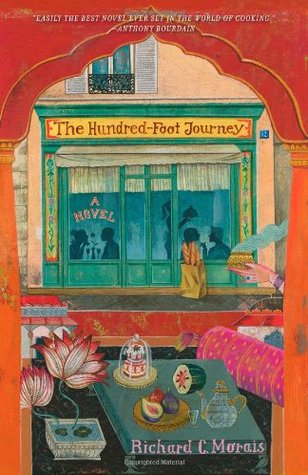 Which fictional restaurant would you like a table at? Let us know in the comments!