As you pack your bag for your next weekend getaway, be sure to throw in these fabulous new beach reads, perfect accompaniments to the ocean breeze and frozen drinks!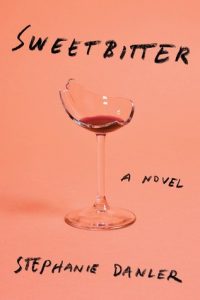 Sweetbitter by Stephanie Danler
Stephanie Danler's debut novel follows a Midwesterner's first year in New York City as she rises through the ranks at a famous Manhattan restaurant. Sweetbitter depicts the nonstop, adrenalin-filled dining scene that becomes one young woman's world as she navigates the confusing and exciting dynamics of training to be a waitress.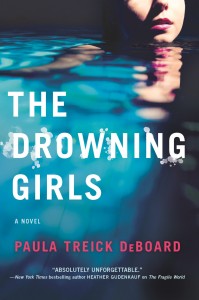 The Drowning Girls by Paula Treick DeBoard
In Paula Treick DeBoard's third novel, what begins as one teenager's idea of fun and games turns into a dangerous obsession that completely upturns one family and changes their idyllic neighborhood forever. The Drowning Girls explores the dark side of marital secrets and lies, and shows how a seemingly innocent seduction has the power to cause irreversible damage.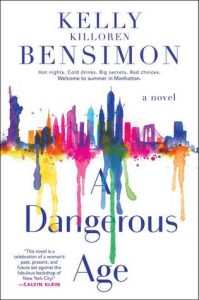 A Dangerous Age by Kelly Killoren Bensimon 
You may recognize her name from the Bravo TV show The Real Housewives, but with A Dangerous Age, Kelly Killoren Bensimon makes her foray into fiction. The novel is set during one hot Manhattan summer and follows four best friends who were once the toasts of the city, but must go to great lengths to hide their troubles now they're no longer young.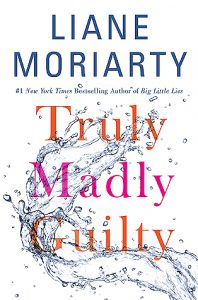 Truly Madly Guilty by Liane Moriarty
This highly anticipated new novel from Liane Moriarty reveals the social and psychological repercussions of a neighborhood barbecue gone terribly wrong. In Truly Madly Guilty, Moriarty tackles marriage, sex, parenthood, and friendship, showing how guilt can ruin even the strongest relationships and how great damage can result from one supposedly harmless event.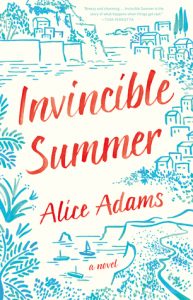 Invincible Summer by Alice Adams
In her debut novel, Alice Adams depicts the lives of four college girlfriends in their struggle to keep their group together years later. Scattered across Europe, the once tight-knit friends are brought together in unexpected ways, illuminating the highs and lows of adulthood, and the power of love and friendship in an ever-changing world.
What's on your poolside reading list this summer? Share with us in the comments section below!