In Thursdays at Eight by Debbie Macomber, four women meet weekly for breakfast to offer each other encouragement, support and laughter as life gives and takes from each of them. A divorce, a romance, a dream and a midlife surprise—whatever the friends are going through, they will see each other through. Take a look at these other seven unforgettable books that feature friendship in all of its messy, mighty, bonded, beautiful glory.
The first of the four Neapolitan Novels, featuring Elena and Lila as childhood friends in Naples, Italy. Her moving tale of the ebbs and flows of friendship is as detailed as it is lush, painting a revealing portrait of two girls during an evolving time in Europe.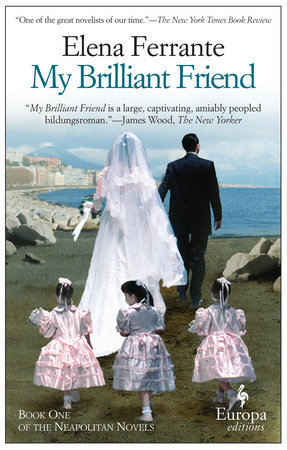 When Siddalee Walker writes a revealing drama about her volatile mother, Vivi, she is disowned immediately. Regretful, she is visited by Vivi's bombastic friends, who enlighten her about her mother's past as part of their revered Ya-Ya Sisterhood. The Ya-Yas reveal the pain and passion that the friends have lived through, which made them—and Siddalee—who they are today.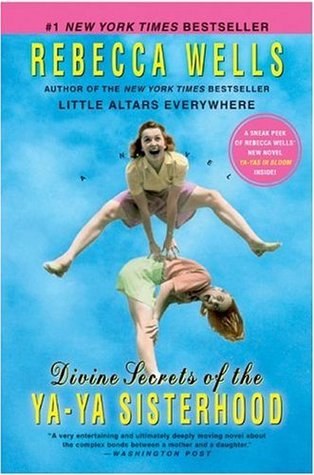 When three women allow a fourth to enter the sphere of their friendship, she inexplicably tips the equilibrium of the three into chaos, disrupting each of their lives. The power that Zenia seems to weld is unmatchable and unstoppable, forcing the others to each examine just what they thought they had a grip on all along.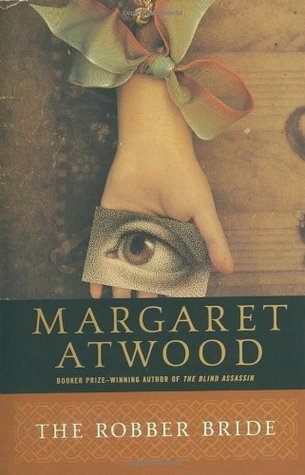 As war becomes a certainty in unstable Afghanistan, two friends from vastly different backgrounds have their loyalty and friendship ripped apart in a horrific way. As the years pass, one of the boys tries to find the other and to reconnect with his friend, but returning to Afghanistan, decimated by the Taliban, he finds redemption may no longer be possible.
Two girls bonded by the exhilaration of youth and summertime grow up and grow apart, but as they seek to reestablish their friendship, they find time, experience, triumphs and disappointments have reshaped who they are to each other. In coming together once again, they must finally acknowledge the things that tore them apart.
A group of students are drawn to an enigmatic professor at an elite liberal arts college in New England, and under his influence become bonded by darker and darker interests. The friends begin to partake in rituals that leave each of them mired in mistrust, even as they must increasingly rely on one another.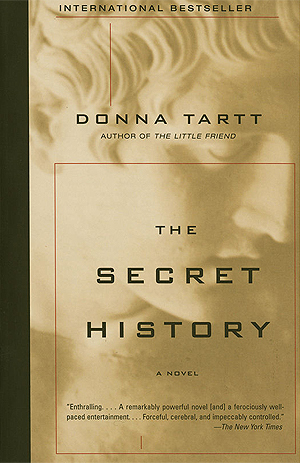 Four Chinese women immigrate to San Francisco after the Second World War, and calling themselves the Joy Luck Club, they meet weekly to eat, share news, secrets, the experience of raising children in America, and a mahjong game, as their daughters look on.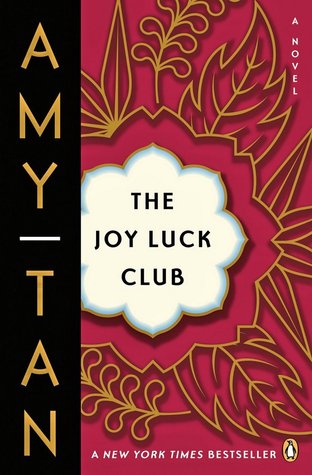 What are your favorite stories of unforgettable friendships? Let us know in the comments!