When Such Dark Things' Dr. Corinne Cabot goes to sleep, her dreams are haunted by a night she'll never forget—even as she's troubled by the number of details she can't remember. For Corinne, a successful doctor with a wonderful marriage and an enviable lifestyle, finding her father next to the bodies of two people he had murdered remains the most horrific and puzzling event of her life. But as she struggles to fill in the holes, other issues start to surface, forcing Corinne to reexamine everything around her that she thought was real and secure—everything that will lead her on a path to the truth about that night so many years ago.
In Such Dark Things, author Courtney Evan Tate leads Corinne—and readers—on a thrill ride where memory is a hall of mirrors and no information is reliable for long. And for true fans of psychological thrillers and their unreliable narrators, once we're in that hall of mirrors, we resist the urge to run through as quickly as possible, preferring to scrutinize the dark spaces, altered reality and infinite versions of an image in an attempt to find the truth reflected in a million shards of glass.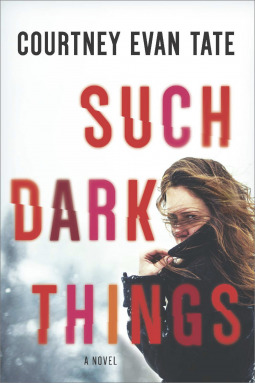 Take a walk down this hall of mirrors with these four other thrilling, fast-paced reads and see if you can spot the original, the true image, before the lights go dark—and then decide if you believe what the reflection actually shows you.
Kellen Adams has a new job at a remote vacation resort, a network of friends and a tenuous sense of security—but she also has a scar from a gunshot wound on her forehead and an entire year that is a black hole in her memory. But when she discovers one horrific crime scene and then another, Kellen's world once again becomes unstable, and her memory loss starts to overlap with the secrets she is trying to keep.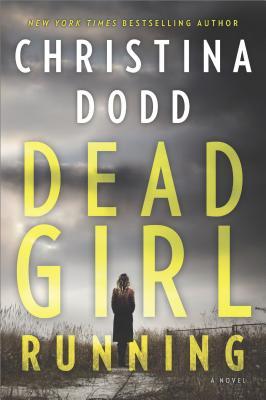 The Wife by Alafair Burke
Angela wants to believe that her husband, Jason, had nothing to do with the disappearance of a woman who levied allegations of impropriety against him, but the closer Angela looks at her perfect life, the more cracks she sees.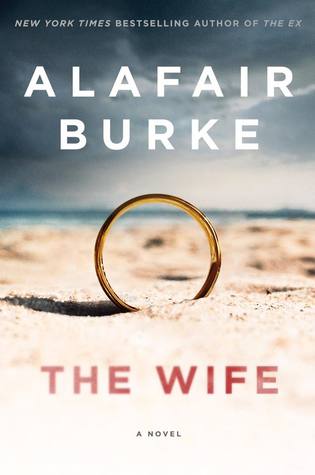 When Amber wakes up she can't move, she can't speak and she can't remember what happened to put her in this state. Even as memories start to come back to her, she isn't sure if what she recalls actually happened or if she only believes it did. And without the ability to communicate, Amber must rely on her shaky thoughts and the stories people are telling at her bedside to discover the events that led to this.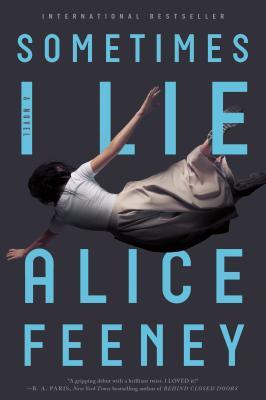 A cursed painting, a fractured family and secrets that don't want to be told confront a group of four cousins who must return to the sprawling home of their childhood to unravel a mystery. The youngest cousin, Teresa, knows there is more to a fateful night long ago than she can remember, but recalling the events may only serve to unravel the already tenuous threads that are holding their lives together.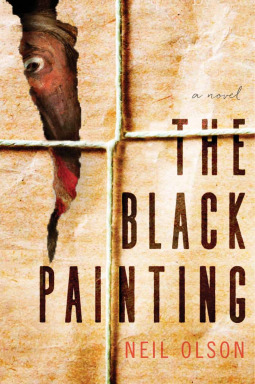 Ready to enter the hall of mirrors and enjoy a thrill? Let us know which of these books you can't wait to pick up!