Did you set a reading goal for 2017? Many people partake in the 50 book challenge, but you can always set a reading goal that suits you. January 17 is Ditch New Year's Resolutions Day, and if you're already feeling that might be where your reading goals are headed, here are some books, organized by genre, that are difficult to put down. They'll help keep you on track!
Need more help with your reading goals? At BookClubbish we're hosting Resolution Reads—download the checklist and let us know how you're doing on Facebook, Twitter and Instagram by using the hashtag #ResolutionReads. Be sure to enter the contest to win one book a month throughout 2017. The contest closes January 31- enter here!
SUSPENSE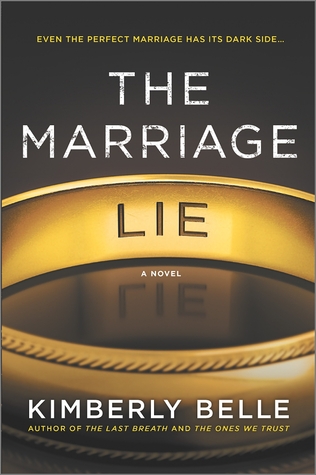 The Marriage Lie by Kimberly Belle
Iris's marriage to Will seems perfect, but everything shatters after Will leaves for a business trip to Orlando. Meanwhile, another plane, headed to Seattle, has crashed and everyone on board has died. Iris finds out that Will was on that plane instead and that the flight wasn't the only thing that he was lying about.
Reading this book will put you one step closer to completing our Resolution Reads challenge!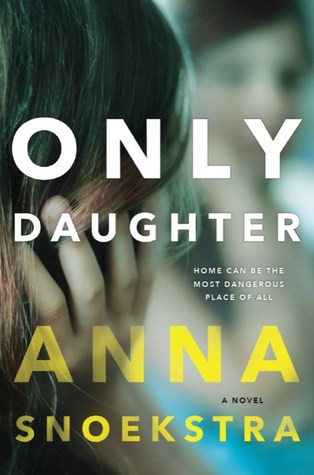 Only Daughter by Anna Snoekstra
In 2003, sixteen-year-old Rebecca Winter goes missing. In 2014, a young woman pretends to be Bec to avoid being arrested. The impostor takes over Bec's life, wearing her clothes and spending time with her family. But there is one person who knows that the returned Bec isn't who she says she is—Bec's murderer.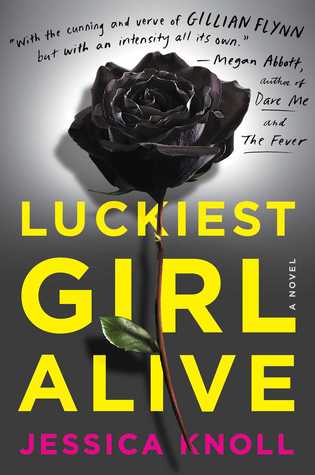 Luckiest Girl Alive by Jessica Knoll
Ani FaNelli seems to have it all: an amazing job, a boyfriend, clothes and an all-around perfect life. But her past is full of secrets, and behind her harsh facade is a painful history she can never truly escape.
LITERARY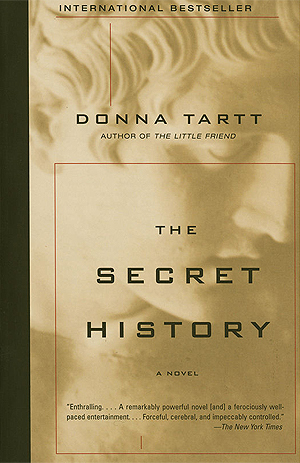 The Secret History by Donna Tartt
This book begins and ends with murder. Set at a New England college, this is the beautifully written story of a group of intelligent students in an elite and exclusive classics program who betray one another. From the beginning we know who dies and who kills, but even with the mystery removed, this book is impossible to put down.
By the author of Room, The Wonder, set in early twentieth-century Ireland, tells of an English nurse who is brought to a small village where a young girl is being hailed as a miracle after having not eaten for months. Anna O'Donnell claims to be able to live off manna from heaven, and nurse Lib Wright has been hired to watch over to girl to find the truth. Lib initially thinks it is a simple case of a child lying, but things prove to be more complicated. With the help of a young journalist, Lib will have to find the truth: is it a miracle or is it murder?
In Northern California during the late 1960s, teenager Evie Boyd becomes involved with a soon to be infamous cult. Inspired by the Charles Manson cult, this is a beautifully written, engrossing story of girlhood as well as a look into the darkness of humanity.
HISTORICAL FICTION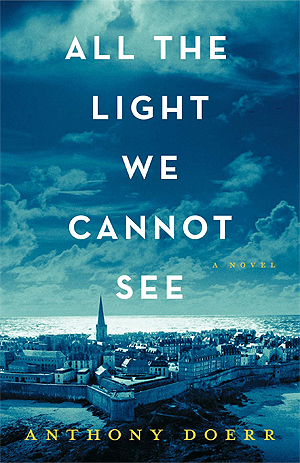 All the Light We Cannot See by Anthony Doerr
Winner of the Pulitzer Prize, this is the story of a blind girl with a valuable jewel, an orphaned German boy with a gift for building and understanding radios, and how they come together in a small seaside town in occupied France.
This Dickensian novel has a twist that you won't see coming. Fingersmith is about two girls in Victorian London. Orphan Sue Trinder was raised by Mrs. Sucksby, a baby farmer whose home is host to thieves. Given a chance to take part in a con that would give Sue enough money to repay her adopted family, Sue agrees to help a con man called Gentleman marry a rich heiress called Maud Lilly. Sue works as Maud's maid and tries to lead her to marry Gentleman, but things become significantly more complicated when she develops feelings for her mark.
ROMANCE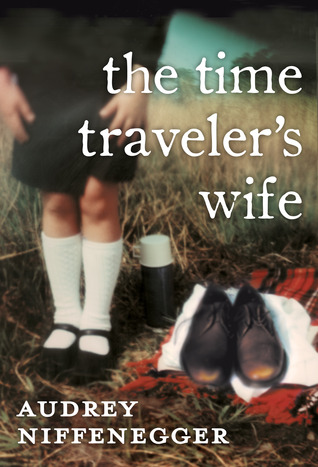 The Time Traveler's Wife by Audrey Niffenegger
Henry has a rare disorder that makes him involuntarily travel through time. When he meets beautiful art student Clare, Henry is in his thirties, but Clare has known him since she was six and he was older than he is now. An unconventional love story, The Time Traveler's Wife is a longtime favorite of mine that grabs hold of me even when I reread it.
Just reading this series would be an admirable goal for the year. The first book follows Claire Randall, who served as a combat nurse during World War II. On a trip with her husband to Scotland she is thrust through time to the 1740s and a Scotland torn by war.
CONTEMPORARY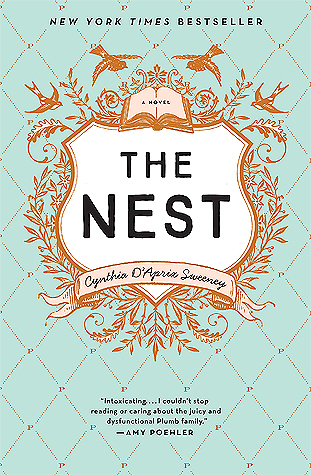 The Nest by Cynthia D'Aprix Sweeney
A dysfunctional family becomes even more dysfunctional when their shared trust fund is diminished because of the actions of the eldest brother. The Plumb siblings were all supposed to receive their share of the family trust, called the Nest, when the youngest sibling turns 40. This loss gradually brings them together and the broad cast of characters makes this book particularly memorable.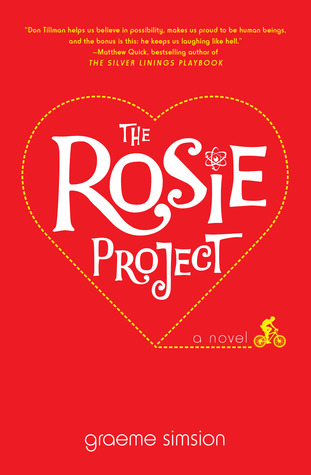 The Rosie Project by Graeme Simsion
This fun and feel-good novel follows Don Tillman, a professor of genetics, as he sets out to find the perfect romantic partner. Rosie Jarman is none of the things that Don is looking for: she's a smoker, a drinker, a barmaid and is perpetually late. But Rosie has a project of her own; she's looking for her biological father and needs Don's help as a geneticist. Soon the Rosie Project has taken all of Don's time from the Wife Project, and Don comes to realize that finding the perfect person is about more than science.
HUMOUR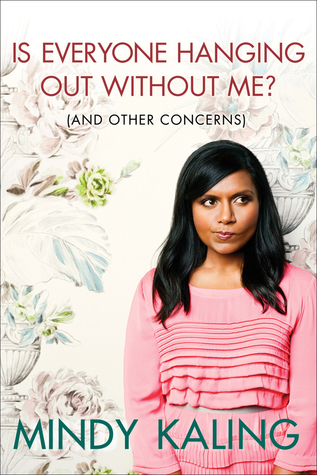 Is Everyone Hanging Out Without Me? (And Other Concerns) by Mindy Kaling
Mindy Kaling is the star of the Mindy Project and a former writer and character on The Office. This book is full of laugh-out-loud musings and advice as well as stories dating from Mindy's childhood to her start in Hollywood.
What book do you find difficult to put down? Let us know in the comments below!