Part of the beauty of embracing the new year is that we know ahead of us lay 12 months of surprises, opportunities and mysteries, just waiting to be unfolded, discovered, solved.
Though not every surprise we encounter will be pleasant, nor opportunity ideal, we start the year with optimism that the odds are in our favor and our plans are sound.
As for the mysteries … well, by their very nature, we can only navigate them clue by clue, lead by lead and through instinct, whether the mystery is as innocuous as where we left our keys or something more incendiary—and the only place we'd like to see mysteries on that level, is in our 2018 reading material.
From art theft to identity theft, the mystery books coming out in early this year are sure to leave you guessing all the way to the end, so in 2018, you look for the keys, and let's hope the more serious mysteries only reveal themselves in the pages of your books.
When a notorious painting by Goya that hangs in the office of a New England mansion is stolen, it plunges a family into chaos that radiates for generations. Years late, upon the family patriarch's death, his children and grandchildren must negotiate their precarious relationships in order to solve the decades-old mystery of the painting and lift its painful curse.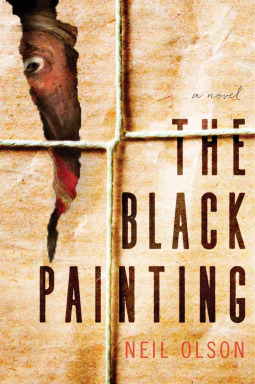 It is 1899 and in the guided age of New York, money, lineage and the ability to impress, rules. So when a wealthy family is rocked by the unexpected death of a beloved husband and his English wife goes missing, whispers of affairs, scandal and intrigue are heard from all corners of society. And when the truth is exposed, nobody will be left unscathed.
Not a new release, obviously, but with the latest Hollywood remake in theaters, the time is right to read (or re-read) this most classic whodunit by the Queen of the mystery genre. As engaging and surprising as it was upon its original release in 1934.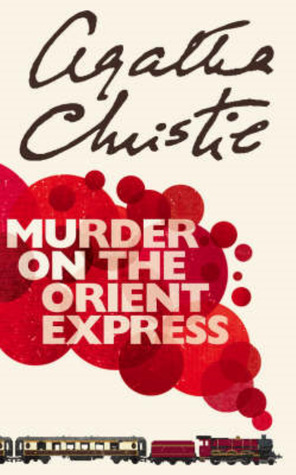 Vanessa and Nellie are both haunted by deeds of the past, and both connected through a man that each of them has called their husband. But the link between the women is fraught with anxiety, fear and mystery—are they out to ruin the other's reputation, and perhaps even their life, or is the thread that keeps the women connected really just a puppet-master's string? Nothing in this domestic mystery is as it seems.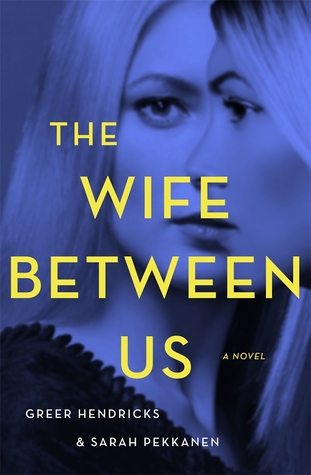 Not all mysteries have their roots in evil deeds, as Huston's hopeful novel illustrates. Bound by a life forged in safety, Eve begins a journey of self-discovery and love inspired by her quest to discover the story behind a mysterious violin she finds in a second-hand store.
In the ninth in the series, precocious pre-teen detective Flavia de Luce is supposed to be on a retreat with her sisters to heal from a family tragedy, but another mystery envelopes the youngster as she finds a body in the water. Good thing nothing heals Flavia's broken heart like solving a murder.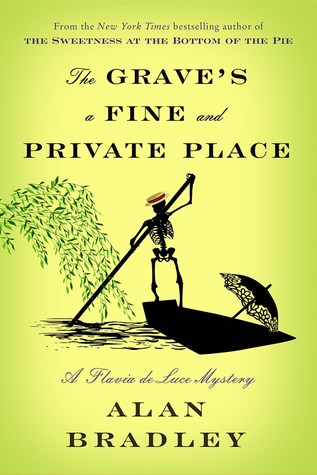 Are you ready for the mysteries that 2018 may bring? Let us know what you'll be reading!