As we wrap up 2017, we can't help but think about the new beginnings, second chances and clean slate that January 1 can bring. Whether you're looking to make a big change, a little change or just change for a twenty so you can get another coffee to make it through the day, embrace it with the commitment, fearlessness and gusto that the protagonists in these books do—or, at least they try to do.
From learning to laugh again after a loss to uprooting the family for a life of adventure, these stories explore the ways we start again, by choice or by chance.
So if you're making resolutions, resolve to read these books about new beginnings for the new year, and perhaps they'll inspire your own small change for 2018.
In the follow-up to Me Before You, Louisa Clark is learning to navigate a life that no longer includes someone she learned to care for deeply. Returning home brings new challenges, which Louisa will have to face in order to laugh and love again.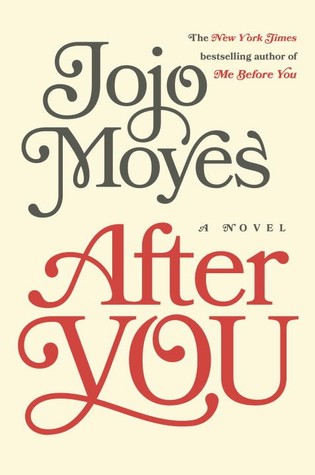 Jeweler Benedict Stone feels like a hamster running on its wheel, but he seems powerless to make any changes. When his niece unexpectedly arrives at his doorstep, she brings with her a link to Benedict's past, a zest for the present and hope for the future. All he has to do is follow her on the ride.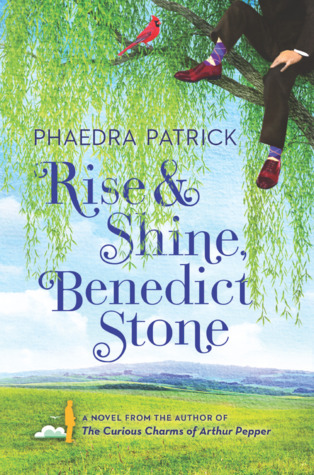 Giving up her corporate job to run a bed and breakfast in a quaint seaside town is a leap Gracie MacDougal is happy to take. But when someone tries to stand in the way of her dream, she must learn to give up a little control and yield to the plans that she didn't have a hand in making—including an unexpected romance.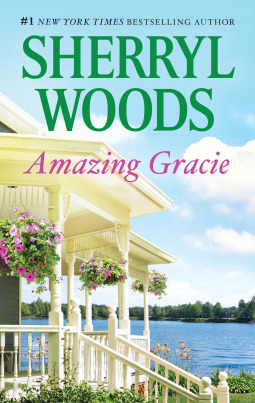 When a young woman gets off a bus in a North Carolina town, she is determined to make the small ocean-side community, home. But her arrival is shrouded in mystery, and she is slow to let anyone know her true history, including a young widower whom she reluctantly befriends. Together, the two become closer, as each try to excise past hurts and find safety in each other.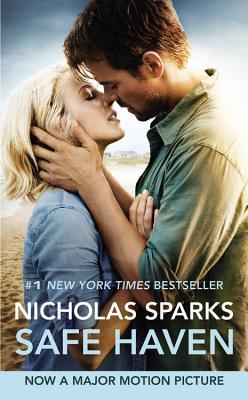 In the years just after World War II, a young girl leaves her home in Ireland for steady work in America. She lands in Brooklyn, and begins building a life for herself that includes work and a romance with a boy, but leaves her feeling torn between her life in the new world and her family in the old.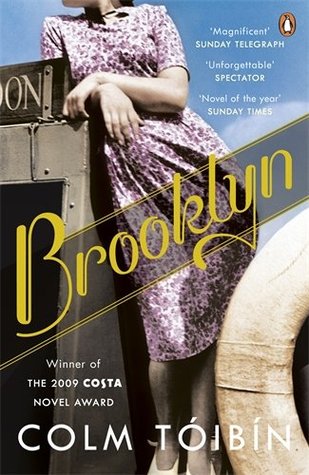 In the vein of Wild and Eat, Pray, Love, this travel memoir features a young woman who begins to droop under the expectations of conventional society, and so sets off on an adventure to discover who she really is and what she really wants out of life. Along the way, she sees the things and meets the people that inspire the change she's been longing for.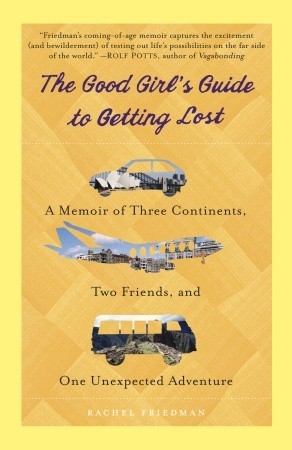 Sometimes new beginnings aren't all they're cracked up to be. An eccentric inventor takes his family to live in the jungle of Central America, away from all the existential noise of capitalist society, but things start to fall apart when his obsessions and mistrust cloud his utopian vision.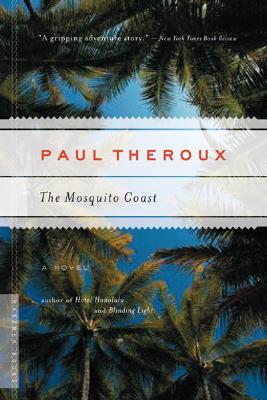 Which of these books will make it your New Year's reading list? Let us know what new beginnings you have planned for 2018!