Ah, summer vacation. Whether it's for a relaxing beach trip, an adventurous hiking journey or a fun-filled exploration of a foreign city, there are so many different places to dream about going. How do you choose your vacation destination? Here are some beautiful book covers to get the wheels turning.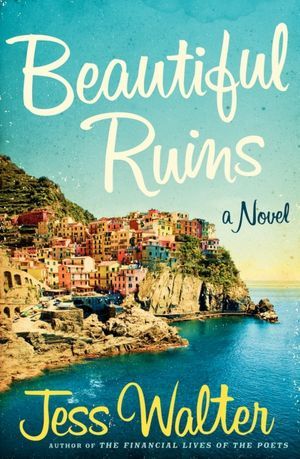 BEAUTIFUL RUINS by Jess Walter
Italy
The clear blue water, the rocky coastline, the colorful old buildings—this landscape could not be more inviting. The cover of Jess Walter's Beautiful Ruins is a gorgeous portrait of a luxurious summer vacation set in a beautiful Italian coastal town. The story is very reflective of the stunning setting—an almost love affair on the coast of Italy that begins in 1962 and is rekindled in Hollywood fifty years later.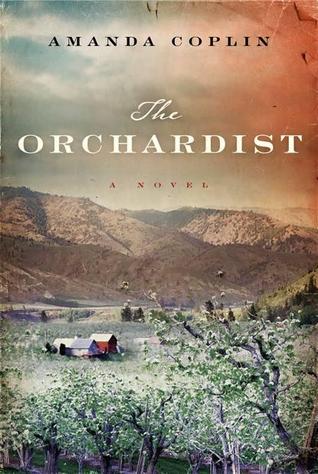 THE ORCHARDIST by Amanda Coplin
American West
The Orchardist cover art is a beautiful illustration of the American West—the majestic mountains and valleys and the green trees of the orchard together create a stunning picture of the American frontier. One could envision both tranquillity and adventure in a setting like this. In her debut novel, Amanda Coplin tells of a solitary orchardist who provides shelter to two runaway teenage girls in the untamed American West and the dramatic consequences that ensue.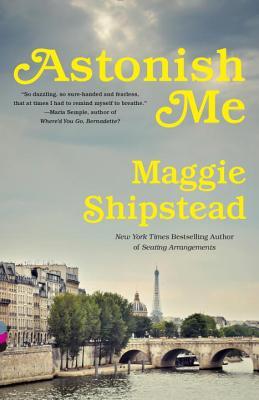 ASTONISH ME by Maggie Shipstead
Paris
Oh, Paris. Could there be a more romantic city? With the beautiful Seine River, the majestic Eiffel Tower and the abundance of decadent wine and food, Paris is a destination that is always appealing. And this cover for Maggie Shipstead's second novel beautifully captures all that is so enticing about this beloved city. Astonish Me follows a young American ballerina in Paris as she falls into a doomed, passionate romance with a Soviet dance superstar.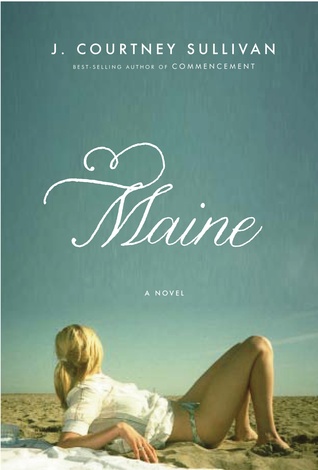 MAINE by J. Courtney Sullivan
New England
With the ocean breeze and sandy beaches, the coastal towns of New England are the perfect places to unwind and enjoy beautiful sunsets. Sullivan's Maine, which follows four women who return to Maine every summer together, depicts the breeziness and allure of this quintessential vacation haven.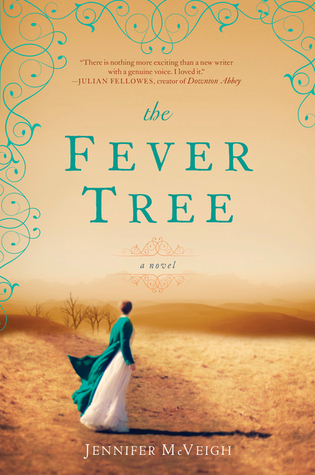 THE FEVER TREE by Jennifer McVeigh
Africa
The golden, sandy plains and the warm sun of the Southern Cape of Africa, though a long, long flight, would make for an incredible and adventurous vacation. In Jennifer McVeigh's The Fever Tree, a young woman leaves her life of wealth and privilege behind in London and immigrates to South Africa, where in 1880 the country is torn by the diamond trade.
Which book covers have inspired your vacations? Let us know in the comments box below!