Tea: brewed. Book: procured. Hibernation mode: set.
As George R. R. Martin warned us, winter is coming, and though the frightful weather can be a pain if you need to actually leave the house, we all know that winter is the coziest season for readers.
A warm and comfy place to read is a must throughout the winter, even if that means just snuggling in bed with thick socks and a down comforter. But if you're looking for a little inspiration to design your own cozy reading spot—or even just some aspirational places that will at least satisfy your imagination—these amazing spaces are sure to do the trick.
You don't always need an extra room in the house, just a comfy chair and some good lighting.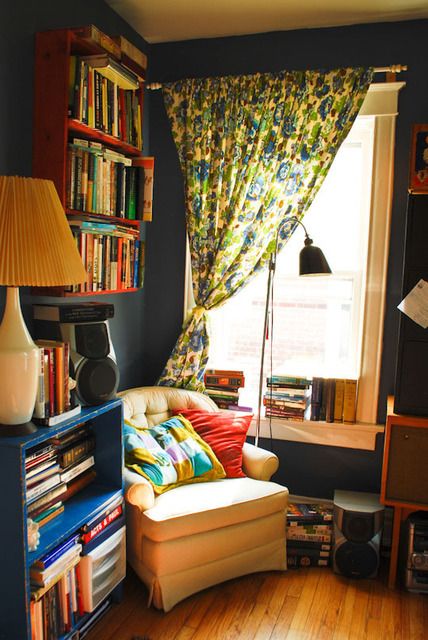 But if you have that extra room, try this: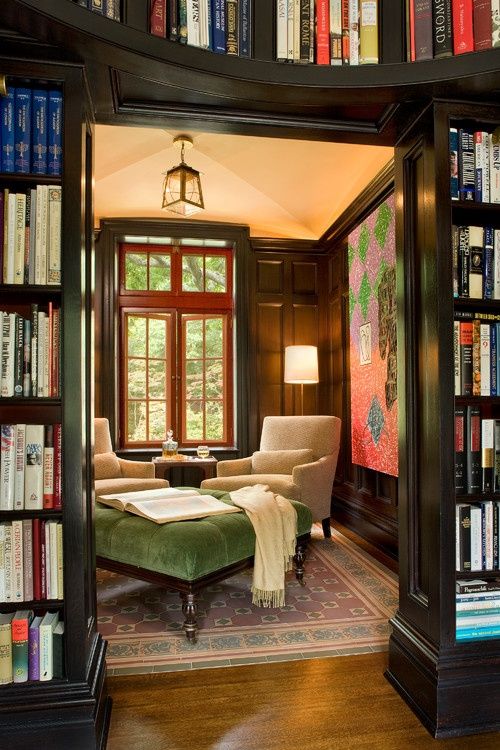 Lots of pillows and blankets are key.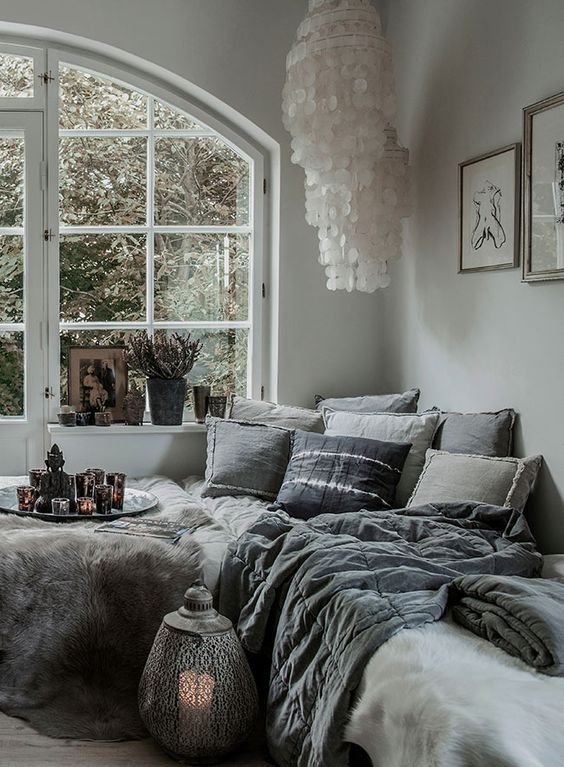 There is no reason to leave this space, ever…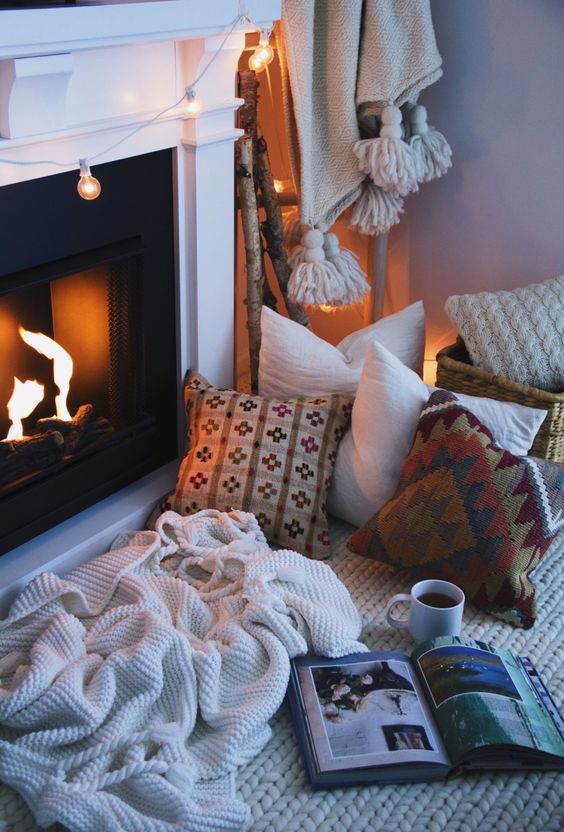 …Unless it is to move to this space.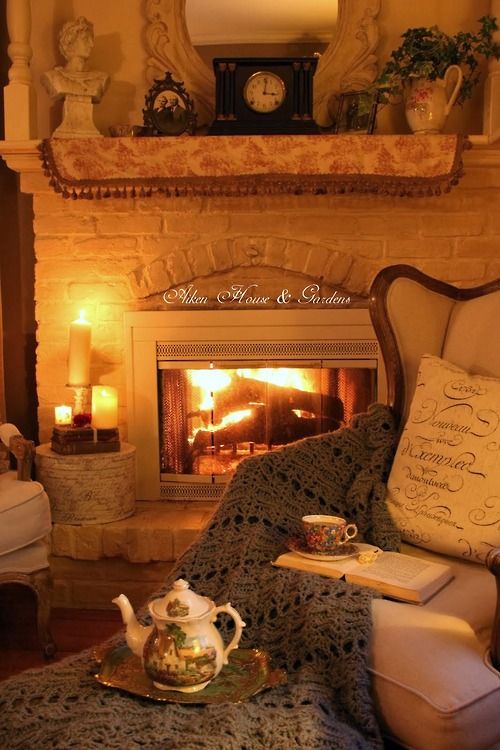 Let me know when I can move in. (And never leave.)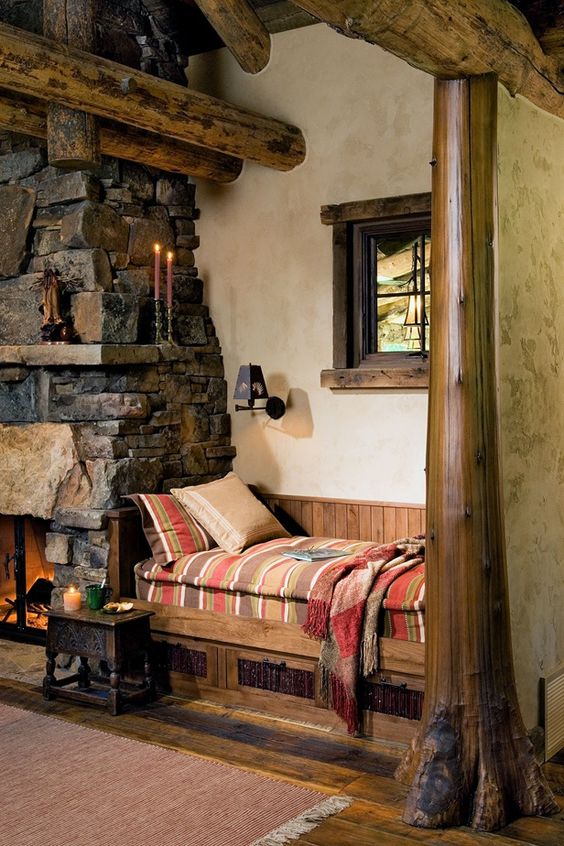 Minimalist cozy.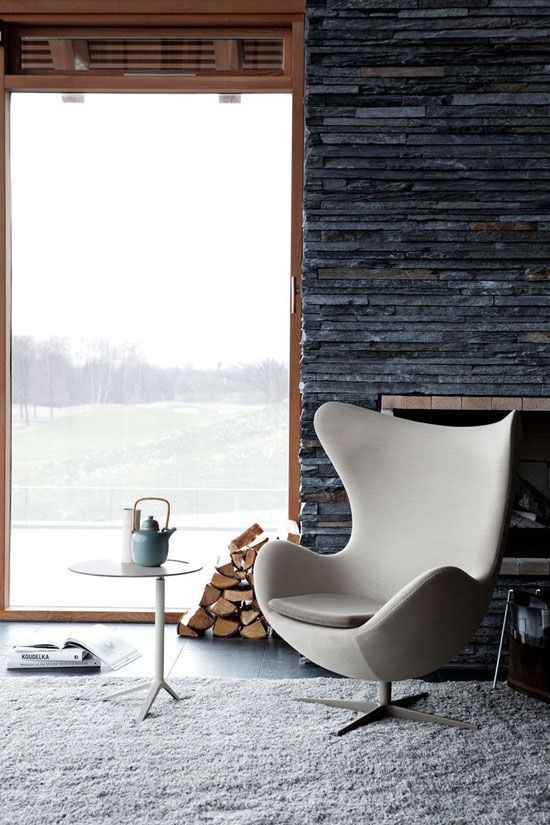 Maximalist cozy.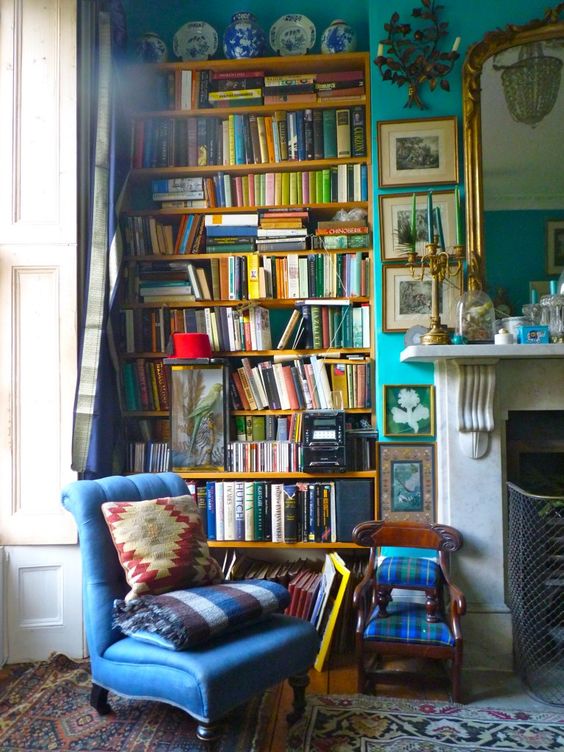 Just right cozy.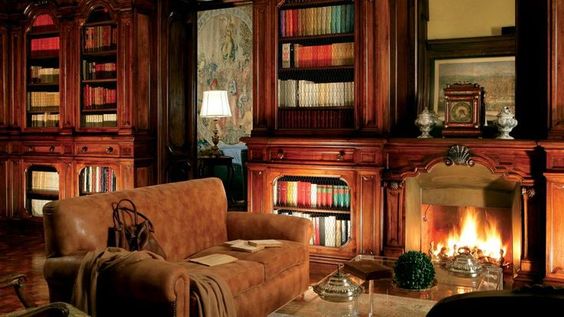 Christmas is the coziest season.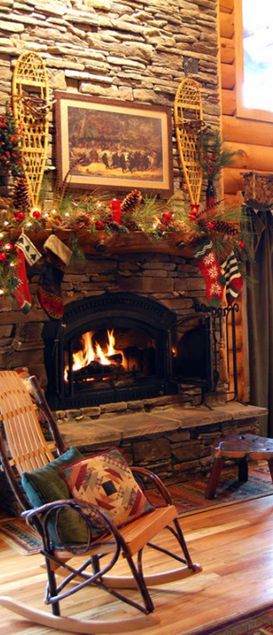 No fireplace? No problem. A nice candle can do the trick.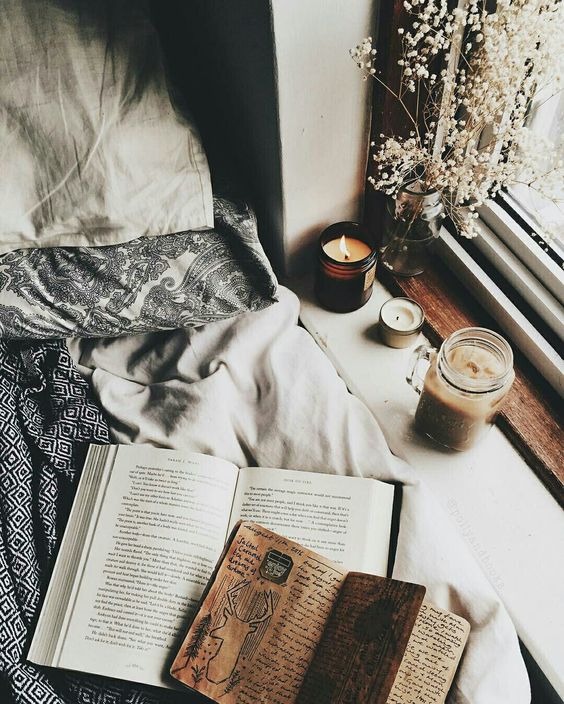 See you when the snow melts!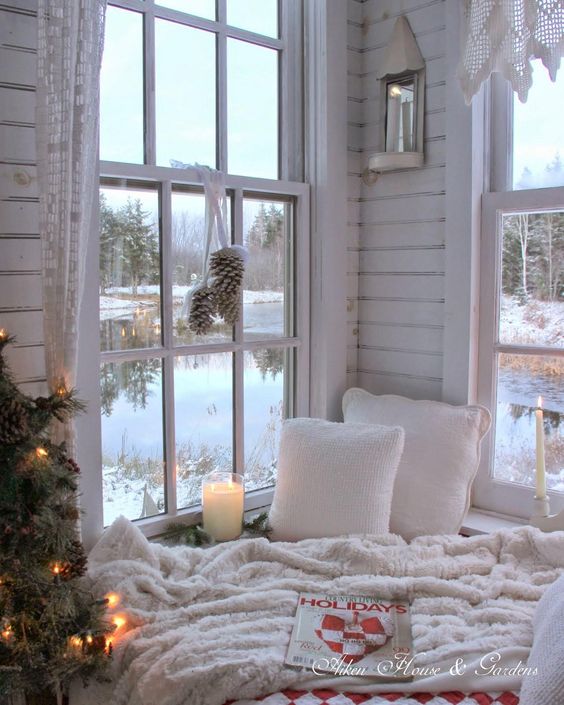 Which of these warm spaces is your ideal reading room? Where do you cozy up with a book in the winter? Let us know in the comments!