Not long after Making A Murderer captivated the nation, one of this season's runaway hits on television was the debut of the new American Crime Story (FX's companion creation to its popular American Horror Story series). Its first season The People v. O. J. Simpson has swept audiences away and back to the tumultuous 90s with the retelling of this highly-publicized and provocative trial. Since its release, the show has garnered tons of critical acclaim and popular buzz—and as much as I love all the great Netflix and HBO-created shows that are dominating the TV world these days, it's nice to see some underdogs come out blazing from good ol' basic cable.
Whether you grew up hearing about the case or you were curious about the controversial beginning of the notorious Kardashian clan's entry into the American lexicon, both those already familiar with the story and newcomers alike have been enthralled and waiting to see the drama play out through its talented cast and writing. As all good things, however, the season will come to an end imminently—the last episode is set to air on April 5th. We at BookClubbish know how hard it can be to let go of a compelling story so here are some reads to get ready for when you have withdrawals from a lack of American Crime Story!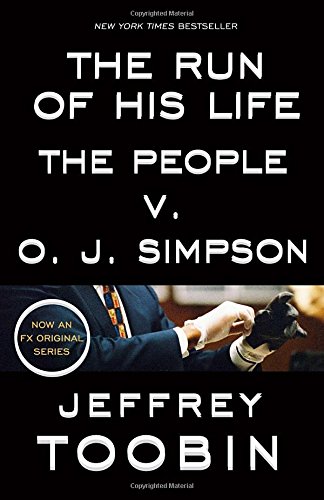 The Run of His Life: The People v. O. J. Simpson by Jeffrey Toobin
Though by the end of the series, you'll have gotten a fair overview of the case and court trial, if you're interested in even more in-depth coverage (and, most importantly, a dedicated true account, with less concern for dramatic flair and artistic liberties) Toobin's book is arguably the go-to.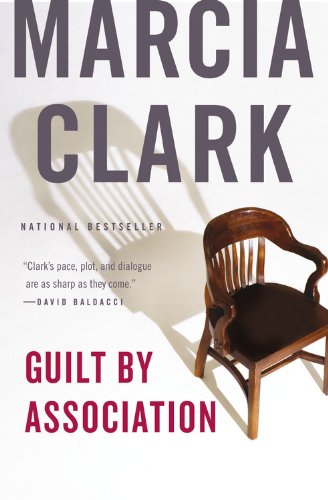 Guilt by Association by Marcia Clark
Did you know that the lead prosecutor in the Simpson case went on to become a bestselling author? Though that was for her nonfiction book about the trial, she also went on to write the Rachel Knight series, a Los Angeles D.A. who must take on tough cases that have her risking everything in order to find the truth. Hmmm …
She also will be starting a new series this May, so this will be great prep for continued reading!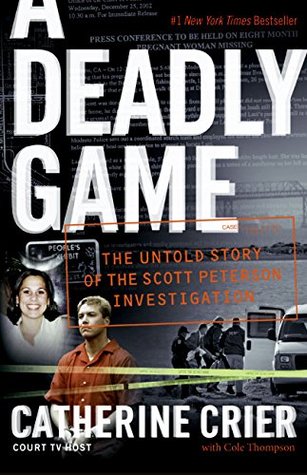 A Deadly Game: The Untold Story of the Scott Peterson Investigation by Catherine Crier
Not ten years after Simpson's double-murder trial, Scott Peterson came under similar allegations of murdering his wife, Laci, and their unborn son Conner. If high-profile crime cases pique your interest, Catherine Crier's #1 bestseller is worth picking up.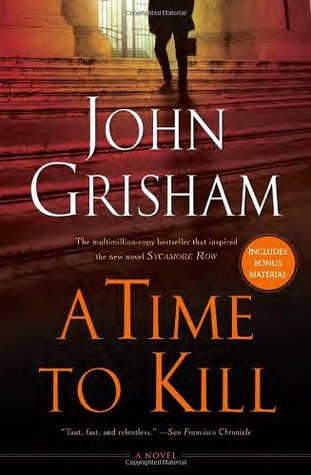 A Time to Kill by John Grisham
Former lawyer and now bestselling author John Grisham wrote this compelling legal thriller (his very first) before he became a household name. In it, young defense attorney Jake Brigance takes on a case against a father charged with murdering his daughters rapists, and what justice really means in the eyes of the law, and in the racially-divided small southern town of Clanton, Mississippi. After reading this emotionally-charged read, you should definitely check out the movie as well!
.
.
.
.
What will you be reading once the season wraps up? True crime? Legal thriller? Let us know in the comments below!