With the arrival of autumn, pumpkin spice lattes are not the only trend returning. Many of our favorite addictive TV series are also making comebacks—the doctors, the lawyers, the family disputes and, of course, the drama! These storylines are enough to coax us into our warmest sweater blankets and take a break from those recently-nominated, seriously literary reads. Want to up the ante by matching your reading pleasure with your TV obsession? If so, here are some parallel reading material to get your full fix …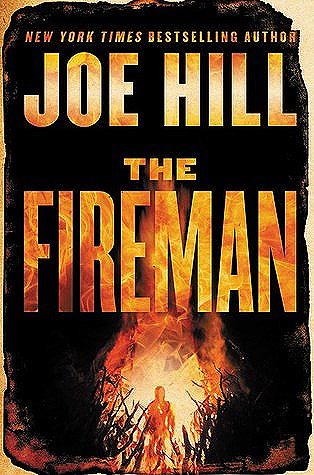 Grey's Anatomy, AKA Doctor Drama
The Fireman by Joe Hill
A worldwide epidemic disease, Dragonscale, has created chaos and dedicated nurse Harper Grayson finds herself in the middle of it all. If that's not bad enough, she also has contracted the disease herself and is pregnant. She is determined to keep herself alive for the sake of her unborn child, and will need the help of the mysterious Fireman—who turns out to be part savior, part madman.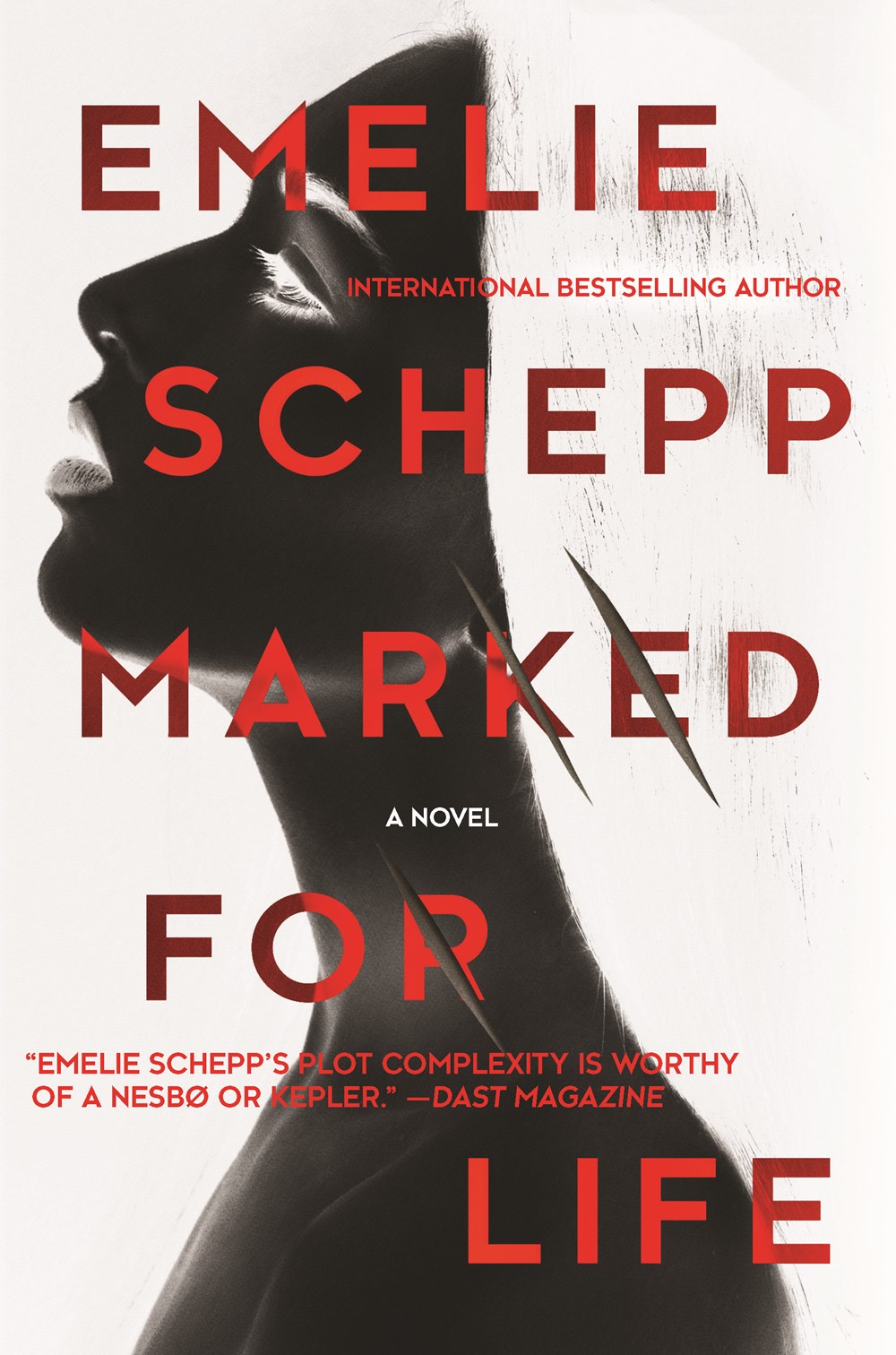 How to Get Away with Murder, AKA the Lawyer Drama
Marked for Life by Emelie Schepp
A high profile case is handed to public prosecutor Jana Berzelius, an emotionally cold and calculating lawyer on an aggressive winning streak. At first this murder doesn't seem out of the ordinary except for the detail of a child-sized handprint found at the murder scene. The catch? The victim did not have a family, and soon Jana begins to realize that this case might be personally linked to her own dark, fear-ridden past.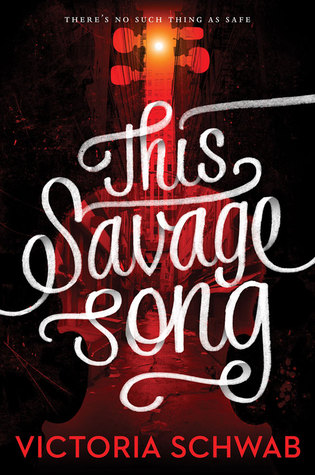 The Vampire Diaries, AKA Supernatural Drama
This Savage Song by Victoria Schwab
In a world where monsters are as real as high school, young Kate Harker is trying to live up to her father's infamous name. She wants his approval and will stop at nothing to achieve it, even if it means becoming a monster herself. On the other hand, August Flynn, an actual monster whose song can steal your soul, wants nothing more than to be human. They see each other as means to their own ends but it isn't long before they begin to question just what exactly makes a monster.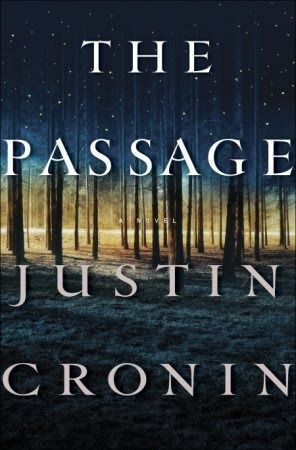 The Walking Dead, AKA End of the World Drama
The Passage by Justin Cronin
Young Amy is abandoned by her mother and grows up in the clutches of shadowy government figures. On the eve of a catastrophic experiment gone wrong, she is saved by Special Agent Brad Wolgast only to find herself alone in a very different type of world. A world with a dark and violent future that she might be able to save.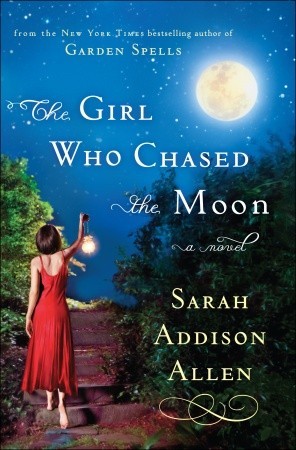 This is Us, AKA the Family Drama
The Girl Who Chased the Moon by Sarah Addison Allen
Emily Benedict wants to solve the riddles regarding her mother's life as she returns to Mullaby, North Carolina. Yet when she arrives in the house where her mother grew up, she knows nothing will be as simple as it seems when an unknown grandfather greets her. She will come to learn that riddles are as much part of the town as its lovable misfit inhabitants, and discover where she may truly belong.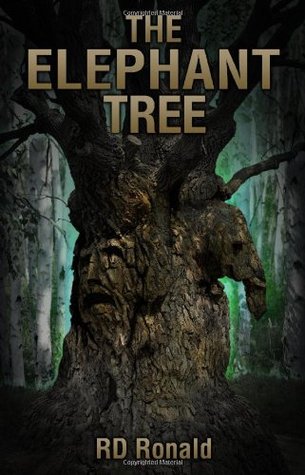 Elementary, AKA Detective Drama
The Elephant Tree by R.D. Ronald
A string of attacks in high profile city center nightclubs has Mark Fallon, an overworked detective, working the case. His investigation will lead him across the path of young Scott, a dejected small scale drug dealer. His supplier, a young and attractive Angela, is the daughter of a career criminal and thereby connections to criminal hierarchies. As the case continues into months, their three storylines will come together in an apocalyptic and dark climax.
What book would you read alongside your favorite show? Share with us in the comments section below!