Are you and your sister(s) like the March girls, close and cooperative in times of great struggle or are you more like the put-upon Bennett sisters, trying to thwart their mother's efforts to marry them off to the most eligible bachelor? Hopefully you and your sibs don't have the worries that the Blackwood sisters do, or maybe your family dynamic is a tad less dramatic, like it is for the rivalrous, yet loving Beezus and Ramona.
Take a look at these six sets of sisters and find your literary-to-lifelike match—and don't worry, we won't tell your sister which set you chose.
Life in District 12 is a struggle for the Everdeen sisters, but even in the face of poverty, fascism and a less-than-dependable mother to look out for them, these capable sisters look out for each other. Katniss treats her "little duck" with love and nurturing, and Prim gives her sister the unconditional love and companionship that only sisterhood can offer. And when the sadistic President Snow's Hunger Games lottery comes up with Primrose's name as tribute, how many of us would volunteer our lives in place of our sister's?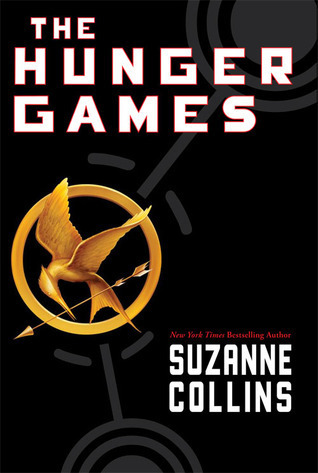 A meddling mother, various suitors, petty jealousies and ultimately the wish for each to have the best that life can offer are the waves on which the Bennet sisters must ride in Jane Austen's classic tale of love and family. Each of the sisters must deal with typical birth order tropes, but Jane (the beautiful one) Elizabeth (the clever one), Mary (the serious one), Kitty (the silly one) and Lydia (the baby) must navigate relationships both inside and outside the household, while adhering to—and sometimes, flaunting—Regency-era norms.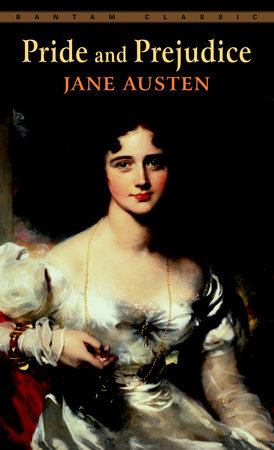 A mysterious family tragedy and the subsequent alienation from their entire community keeps the Blackwood sisters sealed tightly in their home, venturing out only for necessities. Their castle has become their prison, but the closely-bonded sisters share more than the scorn of their neighbors, as elder sister Merricat does her best to protect and provide for Constance, even as the threats to their precarious peace close in around them.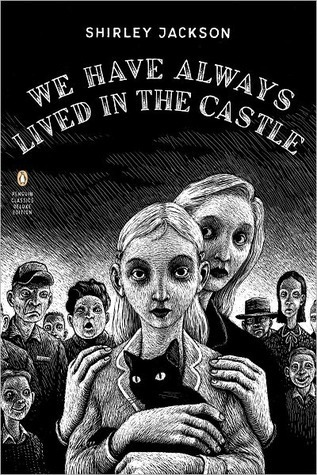 Separated by miles and circumstance, these half-sisters nonetheless share blood and a family bond that helps shape the history of two continents. Starting life in neighboring villages in Ghana, Effia is married off to an Englishman and lives well as her husband becomes rich from the robust trade that sees her half-sister, Esi, sent to America to be sold into slavery. Through the generations, Effia's and Esi's legacies remain separate but connected, with their invisibly-bonded sisterhood the genesis for all that comes after them.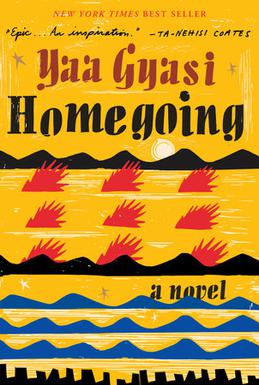 The Civil War rages on as the four March sisters do their best to support their Marmee and each other while trying to figure out what life may offer each of them. For Jo, the independence she values so much may come at a cost, as she and her sisters, through joy and pain, must evaluate what it means to be a daughter, a woman and a family in a time of upheaval.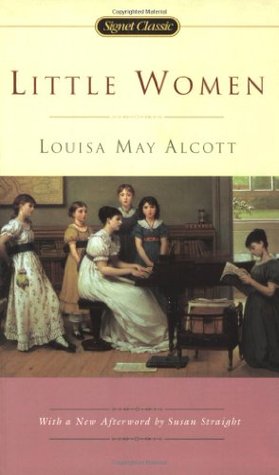 Harper and Stacey could not seem more different on paper. The former is struggling to stay above water as she strives to give her daughter a perfect life and live up to her mother's exacting standards, post-divorce, while the latter is a meticulous, logical scientist who doesn't seem to possess the mothering instinct—a tricky thing since Stacey is six months pregnant. Despite their disparate lifestyles, Harper and Stacey remain bonded, leaning on each other to fill in the gaps for the other and remaining united as they deal with their well meaning but overbearing mother.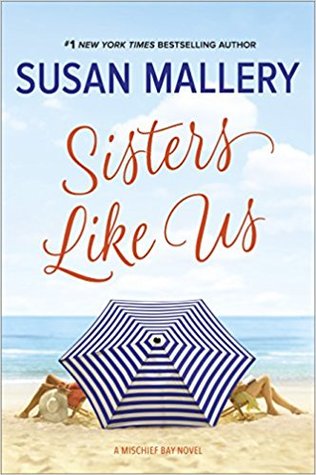 Do you relate to any of these literary sisters? Let us know in the comments!