Smart, resourceful, resilient, proactive—these are characteristics that the protagonists of these seven books all have in common. From the secretive domestic lives of three best friends to a young woman who was literally dropped into a life she never chose, here are women who face extraordinary circumstances and respond in extraordinary ways.
There's not always humor, there's not always grace, but there is a determination to survive, to thrive and to find the ability within themselves to face the challenges put before them. So read on to meet some of the strongest women in recent literature and the astonishing fictional worlds they are taking, by force, by cunning, by love and always by storm.
Hanna is suffocating in the cloistered community of religious polygamists she has been raised in, and as she moves ever closer to the day of her own marriage, the cracks in her identity widen. Unsure of whom she can trust, Hanna harnesses the power of her past to escape the stifling future laid out for her.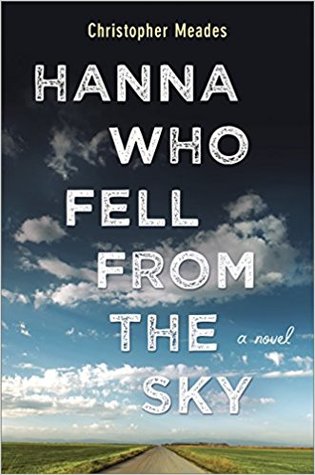 Reeling after the loss of her mother, seventeen-year-old Nadia must navigate a world where love, trust and comfort seem always to be just out of reach. From her grief-stricken, checked-out father to the church that holds her at arm's length, Nadia searches for belonging in the places that once were familiar.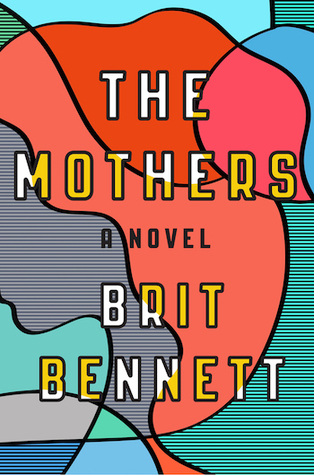 Three women in a small seaside town support one another as they each struggle with a rich, complicated and often tragic internal life, a life that threatens to break the tenuous grip of what—on the surface—looks like peace.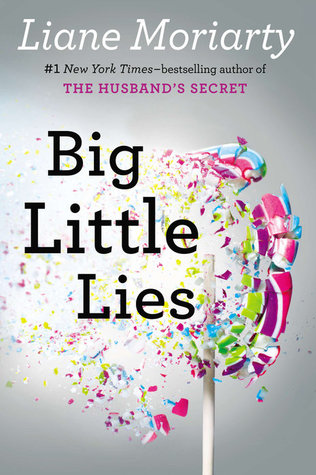 Ginny is a fourteen-year-old autistic girl who has been in the system her whole life. Now in in her fourth foster home, she should be ecstatic that her placement is with people who love her, understand her and seem to want to keep her. But the unstoppable Ginny Moon is determined to right a long-hidden wrong, even if it means leaving the forever family she has finally found.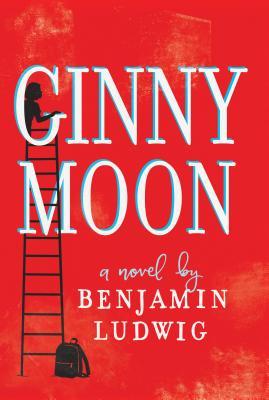 Melanie is a model student, a polite child and an enthusiastic member of her community—so why must she be strapped into a wheelchair by day and locked away by night? In a world not too removed from our own, survival depends on adaptation, and Melanie is determined to survive.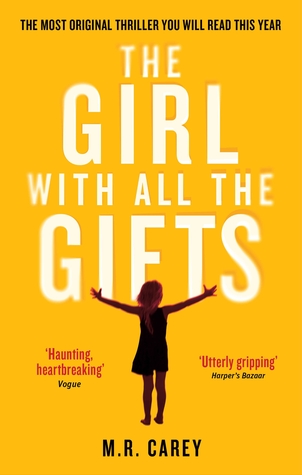 Ruth had not planned on quitting her job, breaking off her engagement and returning home at the age of thirty, but she also hadn't planned on her father being diagnosed with Alzheimer's disease. With the situation at home more dire than expected, Ruth begins a care and rehabilitation program that extends beyond the reach of her father's illness.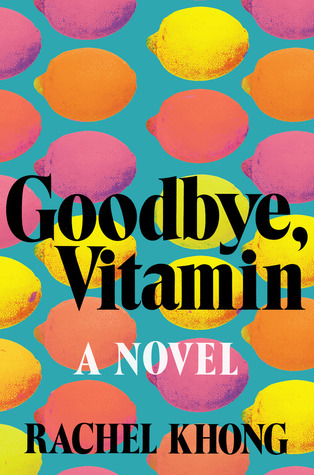 In occupied Europe during WWII, Noa and Astrid form an unlikely bond in an unlikely place: a traveling circus heaving under the strain of imminent closure—or worse. Both women carry deep wounds and dark secrets, and find they must rely on each other to protect those and each other.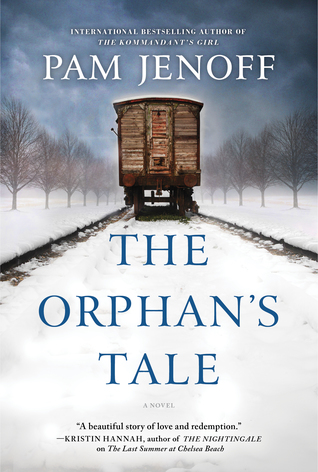 Have you read any of these stories about strong women? Did we leave your favorite off the list? Let us know in the comments!