There is a long tradition in suspense and thrillers of clever, tough female detectives who get the job done. These women are kicking butt and taking names. Here's a sampling of the ladies who make the mean streets of their respective fictional worlds a little safer.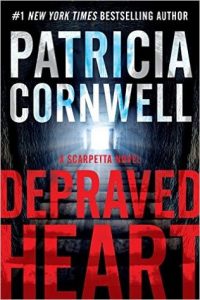 Kay Scarpetta
Sharp and professional, Scarpetta is a medical examiner from Miami who has worked in Virginia, Florida, California and Massachusetts. Exceptionally hard working, she insists on precision in her forensic investigations, and the beautiful blonde has taken down many serial killers—and she's also a great cook.
Eve Dallas
A fierce police officer with a bizarre and traumatic past, Eve Dallas is a lone wolf working in 21st–century New York City. She solves crimes because she's determined to stand up for those who can't speak for themselves.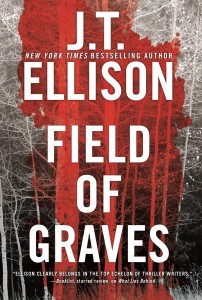 Taylor Jackson and Samantha Owens
Nashville lieutenant Taylor Jackson is a warrior of a cop. She's brave and determined and has the respect of her peers and the adulation of her city. Her best friend, sounding board and moral compass is medical examiner Sam Owens, a woman with deep reserves of strength that she draws on to make sense of the death she is surrounded by every day.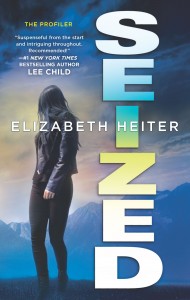 Evelyn Baine
A too-close encounter with a serial killer in her childhood drove Evelyn Baine to become an FBI profiler. Now she gets into the minds of the worst type of criminal while she works on high-stakes cases.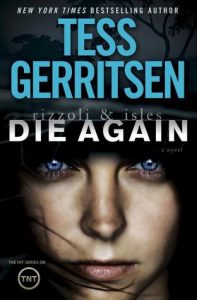 Jane Rizzoli and Maura Isles
Rizzoli is a Boston detective who paid her dues walking a beat and worked her way up into the boys' club of Homicide. She's a tenacious, no-nonsense born cop who takes every case personally. Rizzoli's counterpoint is the cool logic of Dr. Maura Isles, the medical examiner. The job suits her need for scientific order.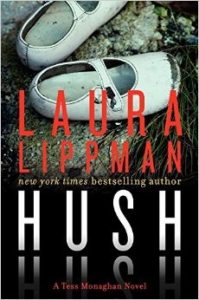 Tess Monaghan
Monaghan is a reporter turned private investigator working in Baltimore. Her keen instincts and natural curiosity about people and their motives make her an effective PI.
Do you have a favorite female suspense or mystery character? Let us know who you'd trust to keep you safe!