Today is International Women's Day, a day celebrating women and their lives and achievements. Whatever genre you feel like diving into to mark the occasion, we have you covered with these books by and about women, celebrating the diversity of womanhood and exploring the unique issues faced by women.
Historical Fiction
The Orphan's Tale by Pam Jenoff
In a German traveling circus during World War II, two women become unlikely friends and come to need each other to survive as they both hide from the Nazis in an unlikely place. Described as The Nightingale meets Water for Elephants, The Orphan's Tale is the story of a powerful bond between two women formed in a tumultuous time.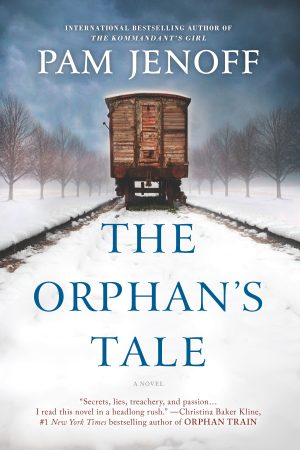 Persepolis: The Story of a Childhood by Marjane Satrapi
This graphic novel is a memoir of growing up in Iran during the Islamic Revolution and chronicles the author's life from the ages of six to fourteen. Marjane is the child of Marxists and the great-granddaughter of one of Iran's last emperors.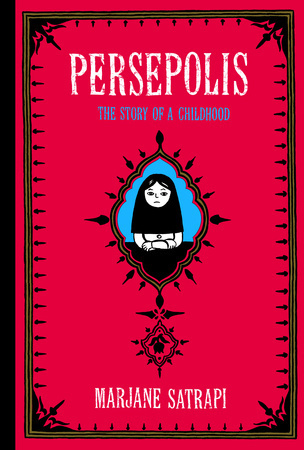 The Color Purple by Alice Walker
The story of the lives of women of color in 1930s Georgia, The Color Purple has been adapted into a film and musical, and won the Pulitzer Prize for Fiction in 1983. The novel follows Celie and the women around her as they face hardships and bond together.
Women's Fiction
The Choices We Make by Karma Brown
Hannah and Kate have been friends since childhood and are as close as sisters. When Hannah learns that she will likely never be able to get pregnant, Kate offers to be Hannah's surrogate. A story of friendship, motherhood and family, The Choices We Make is poignant and heart-wrenching.
Nonfiction
We Should All Be Feminists by Chimamanda Ngozi Adichie
This essay is adapted from the Americanah author's TED Talk and is a thoughtful exploration of the gender divide and how it affects everyone.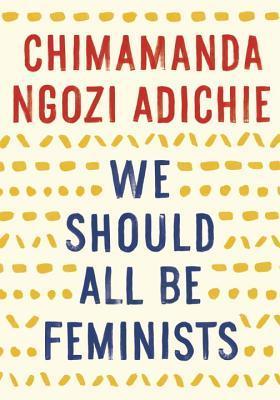 Bad Feminist by Roxanne Gay
In a series of essays, Roxanne Gay explores pop culture and society from the perspective of a flawed feminist trying to do better. Gay made headlines recently for pulling her book from Simon & Schuster over their contract with Milo Yiannopoulos.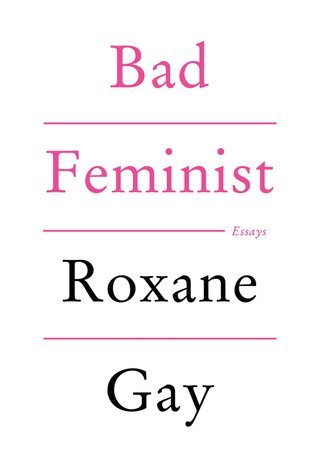 I Am Malala by Malala Yousafzai
Everyone should read this book by the youngest ever Nobel Peace Prize laureate. Shot by the Taliban when she was fifteen for campaigning for her right to an education, Malala tells the story of her life, her unrelenting fight for education for women and her experiences after leaving Pakistan.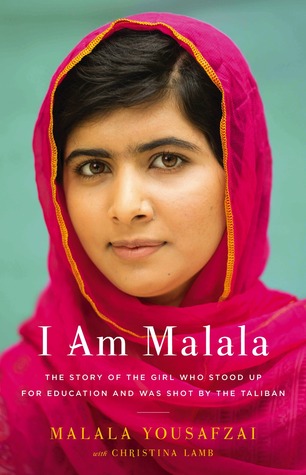 Literary Fiction
Do Not Say We Have Nothing by Madeleine Thien
The winner of the 2016 Scotiabank Giller Prize, Do Not Say We Have Nothing explores the lives of an extended family in China through two generations. An epic story of family intricately told, spanning China's Cultural Revolution to modern day, this is a captivating and unforgettable story.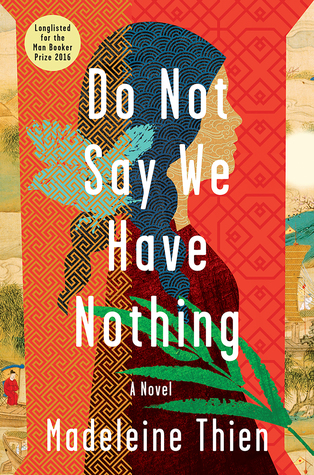 The Pearl That Broke Its Shell by Nadia Hashimi
Two women separated through time but connected through family and circumstances grow up in Afghanistan. In 2007 Kabul, Rahima carries out the ancient custom of bacha posh, allowing her to dress and live as a boy until she is of marriageable age. This allows her to go to school, go to the market and escort her sisters places outside of their home. A century earlier, Rahima's great-aunt Shekiba adopted the same custom. Both women are given opportunities and freedom by living as bacha posh, but that freedom will expire as soon as they are old enough to marry.
The Handmaid's Tale by Margaret Atwood
Read the book before you watch the upcoming television show! Offred is a Handmaid in the Republic of Gilead, a patriarchal and totalitarian state where women are no longer allowed to read or live freely. With fertility declining, Offred's only value in society is as a child bearer, and if she isn't able to bear a child for the Commander she will be sent to work in the colonies. But before she was Offred (literally meaning "of Fred"), she had a different name and a different life with a husband, a daughter and a job.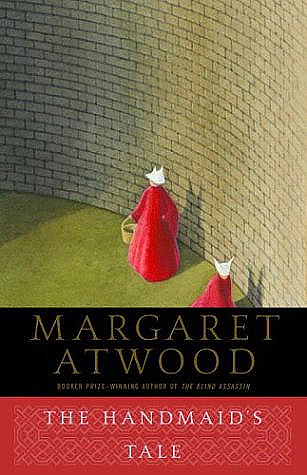 Humor
Yes Please by Amy Poehler
The first book by comedian, actress and Saturday Night Live alumna Poehler is full of funny and smart advice for women. If there's one book to listen to as an audiobook, this would be it: the audio version includes extra content and guest readers.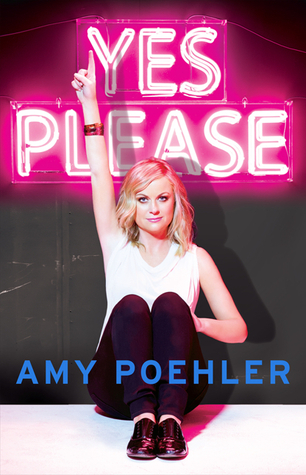 Feminist Fight Club by Jessica Bennett
A survival guide for the modern woman in the sexist workplace featuring infographics, illustrations, Mad Libs and a negotiation cheat sheet, all mixed with useful information for navigating the workplace as a woman. Check out the amazing book trailer for a fun taste of Feminist Fight Club.
What are you reading for International Women's Day? Let us know in the comments below!