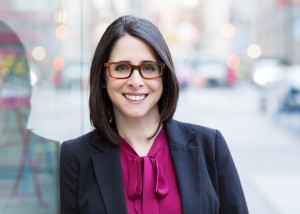 Erika Imranyi is the Editorial Director for Park Row Books, Harlequin's literary fiction imprint. Erika is most passionate about discovering and championing fresh new voices and stories that leave a lasting impression. When she's not reading or editing, you can find her knitting, baking, or chasing after her (adorable) toddler.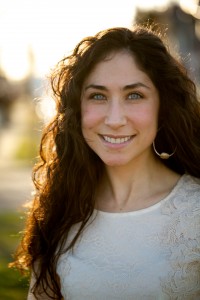 Liz Stein is an editor for Park Row Book where she edits commercial and literary fiction, psychological suspense and literary thrillers, and women's fiction. She is always looking for beautifully written books with characters that are unforgettable. When not reading or editing, Liz prefers to spend her time outdoors hiking, cycling, and running, or indoors on the yoga mat or in the kitchen.
Natalie Hallak is an Editorial Assistant for Park Row Books, Harlequin's literary fiction imprint. She loves reading whip-it smart, emotional literary fiction with commercial appeal, as well as speculative fiction, psychological suspense, and narrative nonfiction/memoir. She has a particular interest in underrepresented voices and loves books that fearlessly blend genres. When Natalie's not reading, she's either traveling, playing the French Horn, experimenting with photography, or watching cat videos. You can find her on Twitter: @NatalieHallak.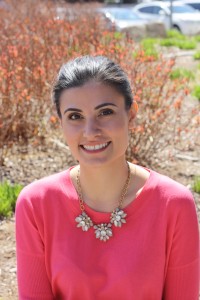 Michelle Meade is an Assistant Editor at MIRA who enjoys books, Doritos and wine—preferably at the same time. She joined Harlequin in 2010 as a proofreader, where she spent her days happily making romance grammatically correct. In 2011 she became a part of MIRA team, where she enjoys the thrill of discovering new voices in commercial literary fiction.  If she's not reading, you'll likely find her knitting and binge-watching Netflix.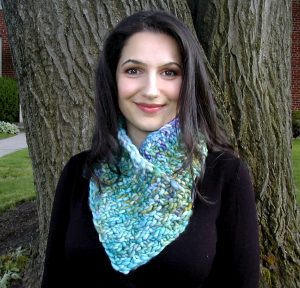 A self-professed storyphile, Emily Ohanjanians has been an Editor with MIRA for nine years and enjoys working with authors ranging from debut to veteran New York Times and USA TODAY bestsellers. She continues to search for breakout mainstream commercial fiction of all varieties. Follow her on Twitter @storyphile.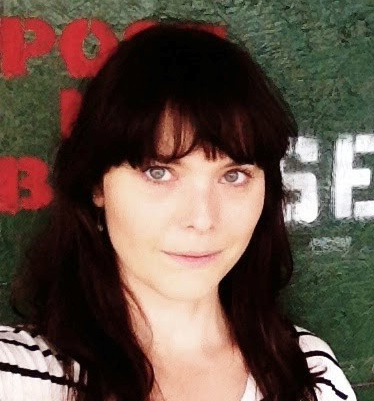 Margot Mallinson is an Editorial Assistant at MIRA. She loves working with manuscripts—after years as a copyeditor, she's so happy to shift her focus to the best bits: story and character. Margot started reading early because she wanted to read more and faster, and she still stays up too late finishing every type of novel. Her downtime, such as it is with two little kids and a dog, is filled by training for triathlons, where she earns some solid participation ribbons. She rewards herself amply with red wine and dark chocolate.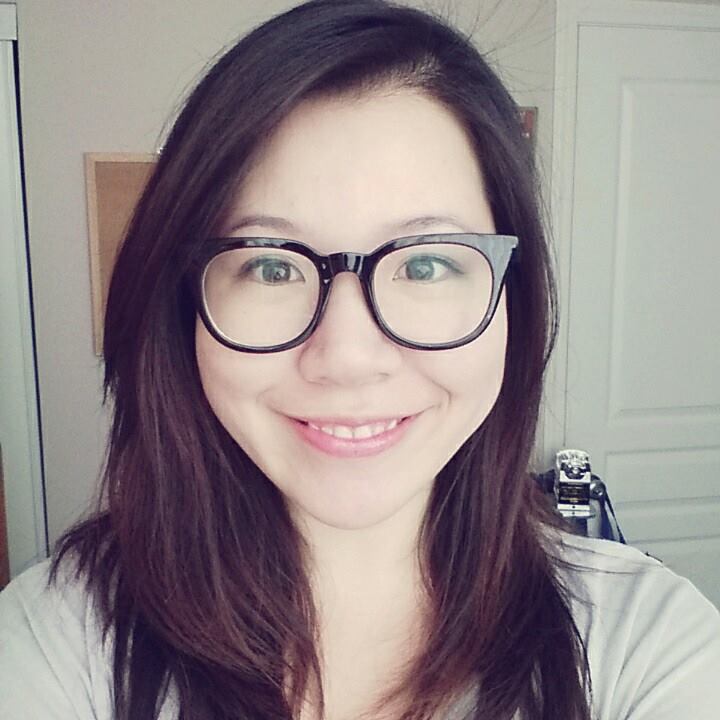 Gina Shin is a Marketing Assistant for MIRA and Park Row Books. Though she reads across genres, her favorite books are usually either memoirs or crime fiction. When not lost in the pages of a book, she can often be found knitting/crocheting, playing guitar, writing snail mail or playing video games. She can be found on Twitter @fiddledidee.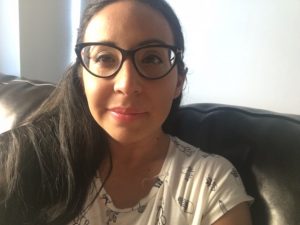 Aurora Ruiz is a Marketing Assistant at MIRA. She tends to read a little bit of everything but loves an epic fantasy with dashes of romance. One of her many pleasures in life is a generous glass of wine and a bowl of pasta. She tries to balance that out by going on runs, hiking and from time to time yoga. Her two canine partner in crimes, Tobey and Chuey, enjoy basking with her as she reads.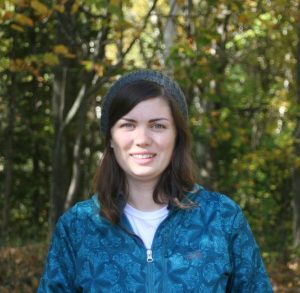 Emma Hunter is a Marketing Assistant for MIRA Books. She enjoys reading literary fiction, YA, historical fiction and a little bit of fanfic. When she isn't reading, she likes photography, cats, photography of cats, riding her bike and just generally wasting time on the internet. You can find her on Twitter at emmaincolour_ and Instagram at emmaincolour and noseinabook9.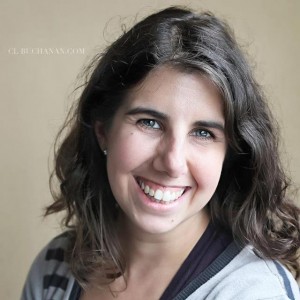 Karen Green is a freelance writer and big city ex-pat now living in rural Ontario. She writes for numerous print and online publications, and considers her library card to be one of her most valuable possessions.
Please note that BookClubbish consists of a volunteer-based editorial team that love to talk about books we personally enjoy.
As such, we are not currently considering solicited reviews/placements for books or facilitating manuscript considerations. Thank you!