In February, New York City launched the One Book, One New York program, a massive initiative to get everyone in New York to read the same book at the same time. Five celebrities each selected a book that they supported, with New Yorkers voting to pick the final choice: Americanah by Chimamanda Ngozi Adichie. You can learn more about the program here.
What if other cities did their own One Book, One City program? With the success of the New York initiative, we hope more major cities will follow suit. Here are six choices for six cities that represent the diversity of the place and those who live there.
A story of mothers, daughters and leaving one world for another, The Joy Luck Club follows four women who emigrate from China to San Francisco in 1949. Together, they form the Joy Luck Club, meeting to talk, play mah-jongg and eat dim sum. Years later, their American-born daughters grow up between two worlds: their mothers' past, which they glimpse through the Joy Luck Club, and the America they were raised in.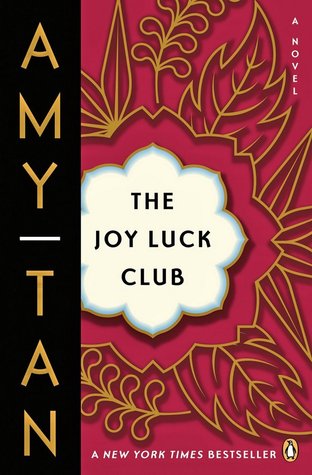 London: White Teeth by Zadie Smith
Taking on themes of faith, gender, race and culture, Zadie Smith's debut novel follows two families, led by friends Archie Jones and Samad Iqbal respectively. After serving together during World War II, both men end up living in North London with their families. Samad struggles to stay close to his Bengali Muslim heritage and wants his twin sons to grow up to be traditional Muslims. Archie married a much younger Jamaican woman and his daughter, Irie, feels ties to her Jamaican roots but simultaneously desires to be a part of mainstream British culture. The Iqbal and Jones families are intertwined as the children grow into adults alongside each other, each navigating their cultural identity as children of immigrants.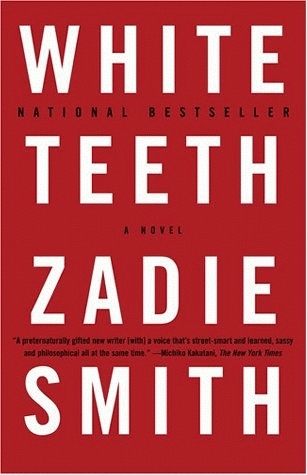 Told in a series of vignettes, The House on Mango Street is a coming-of-age story following Esperanza Cordero, a girl growing up in a Latino neighborhood of Chicago. Esperanza desires a better life outside the poor neighborhood she grew up, but as she matures she realizes she will never be able to truly leave Mango Street, wherever she goes.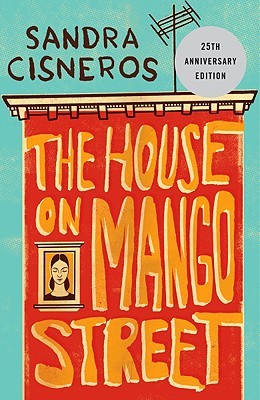 Los Angeles: Southland by Nina Revoyr
Stepping outside the Hollywood narrative most people are familiar with, Southland looks at the ever-changing history of Los Angeles through Jackie Ishida, a young Japanese American woman in law school. While carrying out the requests in her grandfather's will, Jackie discovers that four African American boys were killed in her grandfather's store in the Watts Riots of 1965. Jackie tries to discover the truth behind the boys' deaths, while simultaneously unearthing family secrets. Southland looks at the many faces of Los Angeles, through the past.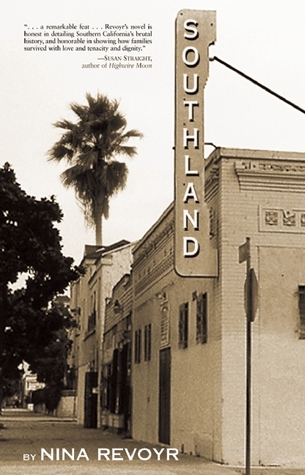 In a grand apartment in Paris, two unlikely people are brought together by a shared friendship. Renée appears to be a typical concierge: she is widowed, overweight, uneducated. But Renée is actually incredibly intelligent and cultured.  Living in the same building is Paloma, a twelve-year-old daughter of a government official. She also hides her intelligence from others and is especially perceptive for a preteen. When a cultured Japanese man moves into the building, both Paloma and Renée find someone who truly sees them, and helps them see each other.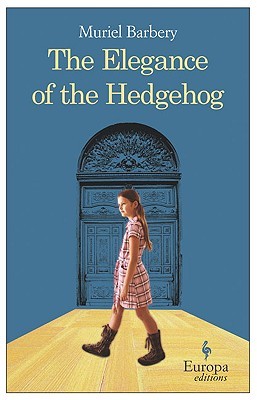 A coming-of-age story set in a Korean community in 1980s Toronto, Kay's Lucky Coin Variety unfolds in the convenience store of a family of Korean immigrants. Growing up in between two cultures, Mary discovers that her family is much more complicated than she first thought when the Korean boy her family wants her to marry unveils long-buried secrets.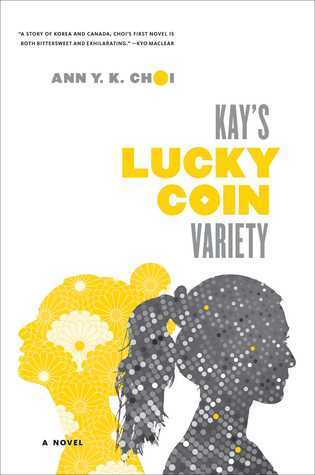 What book would you recommend for your favorite city? Let us know in the comments!