Our entire office is working from home right now, and it feels like we have all easily fallen into new content rabbit holes every week this summer. In particular, recently, we have been reviving our YouTube accounts to watch all sorts of longer-than-TikTok videos to keep us entertained. Some of our favorite kinds of videos to watch right now are BookTubers (of course!).
If you're unfamiliar with BookTube, it quite simply is a subset of the YouTube community dedicated to bookish things, such as reviews, readathons, monthly reading wrap-ups, and even author interviews. Check out our top 5 favorite BookTubers to watch right now.
Ariel Bissett has been a behemoth in the BookTuber community since the early days of BookTube. She is also a Canadian content creator and has interviewed the likes of Michelle Obama and Bill Gates!
Ariel is also one of the most trustworthy BookTubers in the community and really only talks about the books she genuinely loved. Her voice is distinctive and soothing to listen to and her frankness about struggles in her own life and the things she's passionate about is so heartwarming.
Ariel also occasionally writes short stories and releases them as zines for her fans to buy! One of her more recent passion projects was about what librarians wish you knew about libraries.
You can also find Ariel on: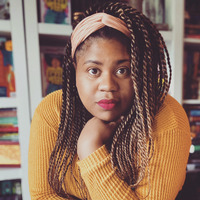 Francina Simone is both a published author (her book Smash It! comes out September 22 from Inkyard Press) and a BookTuber.
She does not shy away from talking about the drama on Book Twitter and especially does not shy away from discussing issues in diversity in publishing. Our favorite thing about Francina is her honesty about her life, her family, the lessons she has learned, and the joys she has experienced (we love a storytime video!).
One of our favorite videos to start with is her talking about the book How to Be Idle by Tom Hodgkinson, which is especially relevant right now.
You can also find Francina on: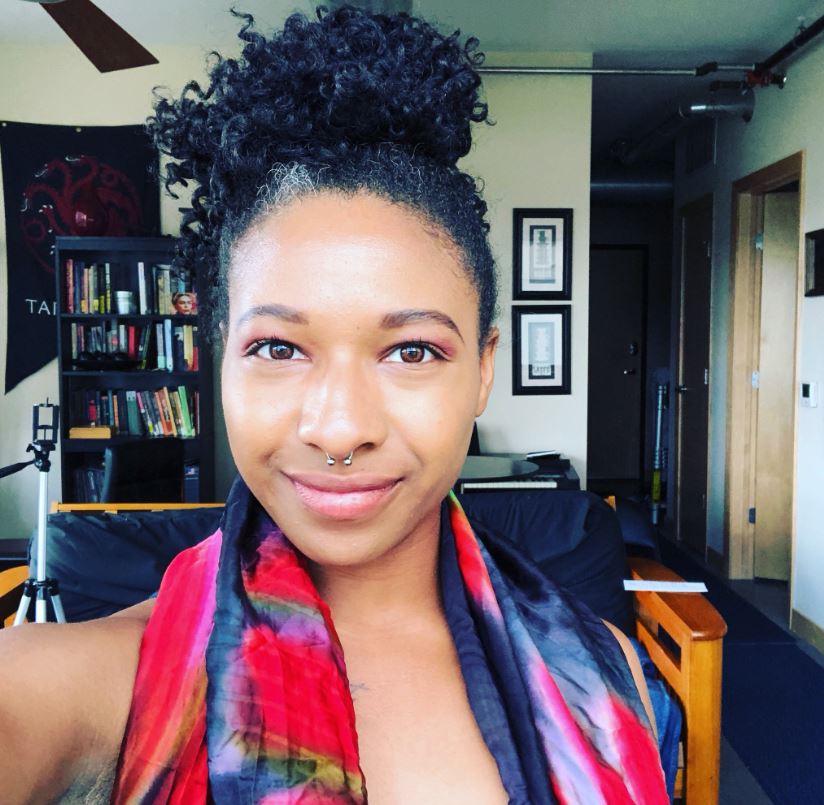 Jesse is an Afro-Mexican, non-gender conforming BookTuber who has a fun and dapper style to their videos.
They tend to focus on more diverse books, particularly LGBTQ+ and BIPOC voices of any genre.
Jesse does not mince words when it comes to diversity in the book community, but is also infectiously happy to talk about their favorite books with their bookish community.
Watch Jesse's video on how they choose some of their TBR books for the month.
You can also find Jesse on: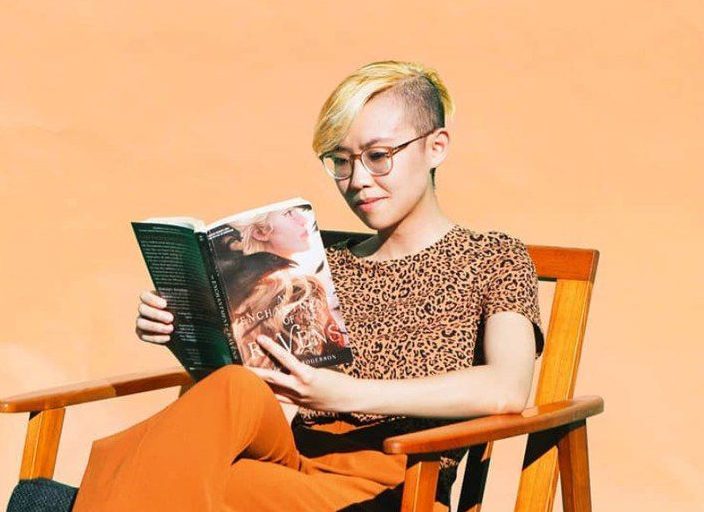 Cindy is a bit of an unusual BookTuber who joined the community around 2 years ago in a cloud of drama for disrupting the status quo.
Her videos gained traction quite quickly because of the unusual way she reviews books. Her headlines often feel clickbait-y, but in a real way that usually involves something she is doing while she reviews the books she's been reading, such as dying her hair, folding her laundry, trying on face masks, and even eating different sponsored snacks.
She will often talk about romance, literary fiction, manga, and even business books. She also releases videos about her writing journey as an aspiring author!
If you're wondering where to start to get an idea of Cindy's chaotic YouTube style, check out her comparing the books Becoming by Michelle Obama and Hot Pterodactyl Boyfriend by Alan Cumyn.
You can also find Cindy on: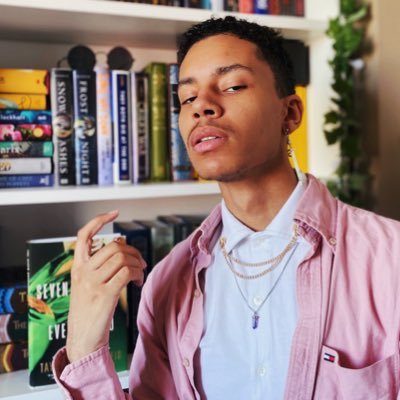 Joel is a Welsh BookTuber who just got his start recently and has grown exponentially within just a couple of months.
His favorite books are often science fiction and fantasy, YA, and Black authors specifically, but he loves dipping in and out of other genres like romance, literary fiction, manga, Korean-specific reads, and tons of LGBTQ+ books. He has a really fun personality and seems game to try any genre.
Joel has tons of friends in the bookish community which makes his videos feel more welcoming and like a chat with one of your own friends, especially when he asks you to grab a tea with him to start off his videos.
We recommend starting with Joel's video about romance books he was recommended on Twitter.
You can also find Joel on:
Do you have favorite BookTubers you watch? Let us know who we should watch next!