Do you love books that take you back in time? If so, then we've got a treat for you! We have an exclusive excerpt from The Paris Agent by Kelly Rimmer that will transport you to another world. Experience the depth of this story as it takes place far away. Follow these characters through paths of struggle and triumph while learning profound lessons along the way. Get ready to dive deep into this exclusive excerpt — it's sure to leave you spellbound.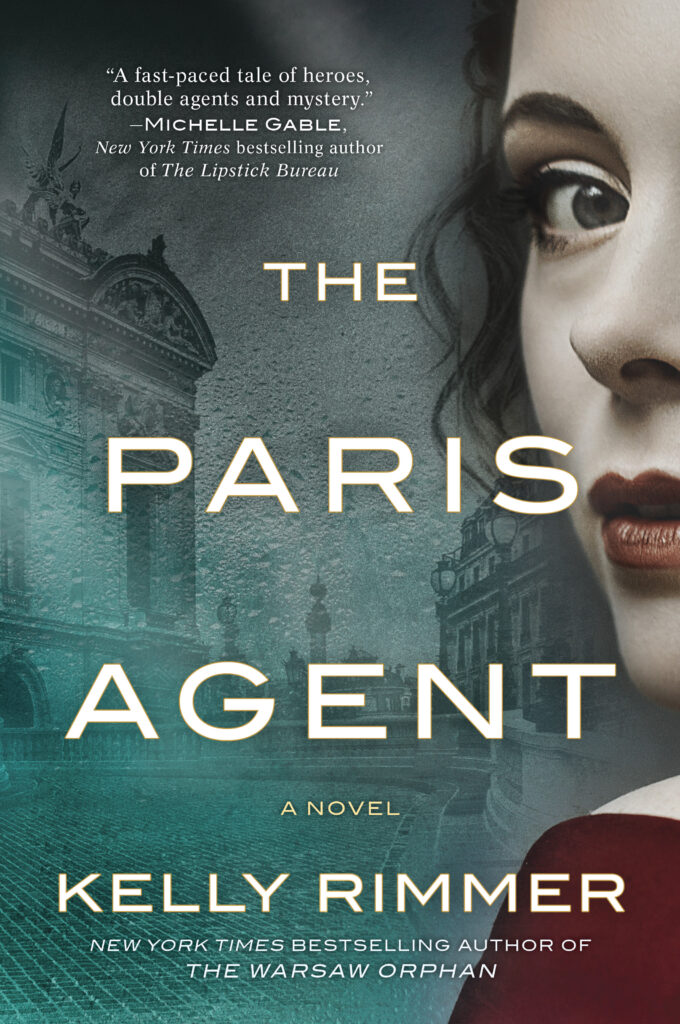 Twenty-five years after the end of the war, Noah Ainsworth is still preoccupied with those perilous, exhilarating years as a British SOE operative in France. A head injury sustained on his final operation has caused frustrating gaps in his memory—in particular about the agent who saved his life during that mission gone wrong, whose real name he never knew, nor whether she even survived the war.
Moved by her father's frustration, Noah's daughter Charlotte begins a search for answers that resurrects the stories of Chloe and Fleur, the code names for two otherwise ordinary women whose lives intersect in 1943 when they're called up by the SOE for deployment in France. Taking enormous risks to support the allied troops with very little information or resources, the women have no idea they're at the mercy of a double agent among them who's causing chaos within the French circuits, whose efforts will affect the outcome of their lives…and the war.
But as Charlotte's search for answers bears fruit, overlooked clues come to light about the identity of the double agent—with unsettling hints pointing close to home—and more shocking events are unearthed from the dangerous, dramatic last days of the war that lead to Chloe and Fleur's eventual fates.
For more by Kelly Rimmer, look for
Before I Let You Go
Truths I Never Told You
The Warsaw Orphan
The German Wife
Available at:
Amazon | Barnes & Noble | Google Play | Apple Books | Indiebound | Indigo | Audible |Goodreads | Kobo