Historical fiction is an extremely popular choice for book clubs everywhere. Rich with details from a time we missed and will never get to see, it's easy to get lost in a new story set in a different time. Here are seven works of historical fiction (and one of nonfiction) from original points of view that give their stories life and make for books like nothing you've seen before.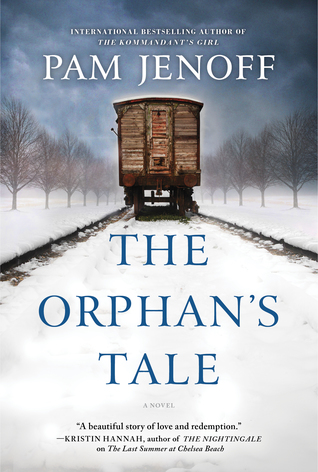 The Orphan's Tale by Pam Jenoff
Two Jewish women form a strong bond in a German traveling circus during World War II. Noa is a seventeen-year-old girl cast off from her family after being impregnated by a Nazi soldier. Forced to give up the baby for adoption, Noa works above a railway station until she finds a boxcar containing dozens of Jewish infants. On a whim, she takes a child and flees. Rescued by the circus, Noa must rely on Astrid to teach her how to become an aerialist. A stirring and emotional read not easily forgotten, The Orphan's Tale is a story of friendship and love formed in a dangerous time.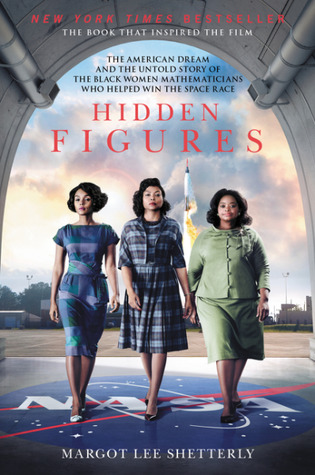 Hidden Figures: The American Dream and the Untold Story of the Black Women Mathematicians Who Helped Win the Space Race by Margot Lee Shetterly
Post WWII American history, the civil rights movement, Jim Crow laws and the race to space are all explored in this true story of the black women mathematicians who helped land Neil Armstrong on the moon. The "colored computers" whose calculations mapped flight patterns to gain entry into space were an essential part of history, yet they are often overlooked or forgotten. Intelligent, courageous and determined, five of the many computers at NASA were interviewed to write this book: Dorothy Vaughan, Mary Jackson, Katherine Johnson, Christine Darden and Gloria Champine. Be sure to read the book and watch the movie!
Read More »