For kids, back-to-school time can signify an exciting, promising and sometimes distressing end to summer holidays. The anticipation of what a new year may bring can be deliciously terrifying, and the electricity that sparks around an inevitable new beginning is always there. For older readers, the back-to-school season can be more about nostalgia—whether endearing and sweet, heart-droppingly painful, or a bit of both.
This list of 15 books represents the very best of honest, authentic writing about the scholastic experience, and of students handling the good, the bad and the ugly at school. A great reminder that, as the school year begins, there is much more than just reading, writing and 'rithmatic going on in the halls of educational institutions.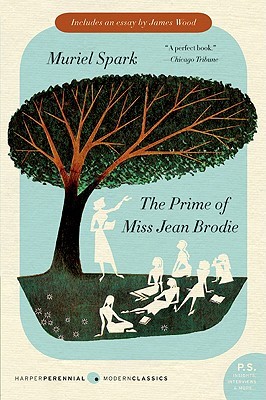 The Prime of Miss Jean Brodie by Muriel Spark
Bucking convention and helping to shape generations of feminists since 1961.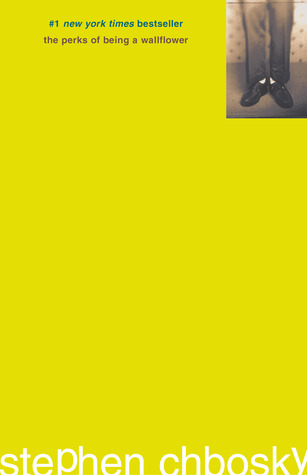 The Perks of Being a Wallflower by Stephen Chbosky
Alienation, desperation, secret crushes, tribes, disaster—all the best things about high school, right?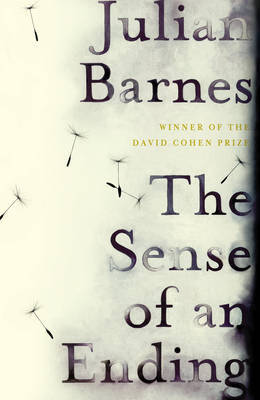 The Sense of an Ending by Julian Barnes
Looking back doesn't always bring peace, as one man discovers when he tries to unravel a mystery of his high school days and the boy who was their enigmatic leader.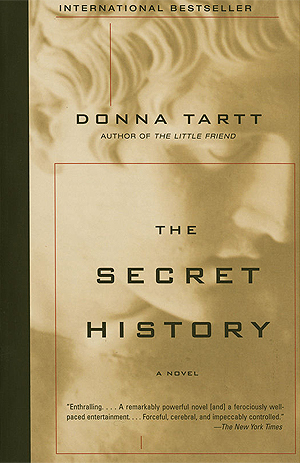 The Secret History by Donna Tartt
A little macabre, but totally on point when it comes to describing the isolation that can accompany a freshman's college experience.