Leo (July 23–August 22)
Happy Birthday Leo! Leos are regal leaders who can seem extravagant and arrogant to some, but are also warm and charismatic.
Book of the Month:
The Secret History by Donna Tartt
There's something for every Leo in this sprawling and epic novel about a group of friends in an exclusive classics program at a prestigious New England university. This book explores the darker side of a group of charismatic leaders who delve deep into the world of the Greeks, entering a dark world of murder.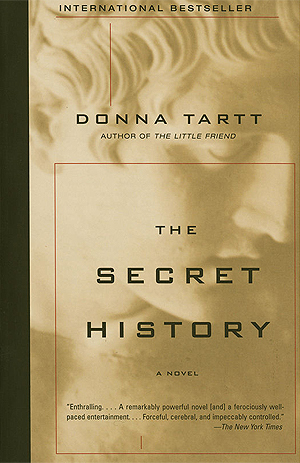 Fellow Leos:
Percy Bysshe Shelley (August 4, 1792)
Alfred, Lord Tennyson (August 6, 1809)
J.K. Rowling (July 31, 1965)
Enid Blyton (August 11, 1897)
Herman Melville (August 1, 1819)
Beatrix Potter (July 28, 1866)
Read More »