The relationship between family members can be complicated–full of love and conflict. They are the key to our pasts and can sometimes reveal more about us than we ever realized. Here are five reads all about the relationships  between family members and the effects it can have on a person.
Changes in Latitudes by Jen Malone
Dealing with divorce and the relationship between mother and daughter, this book focuses on Cassie, a young woman struggling to deal with the divorce of her parents and the questions it raises. Cassie's challenges not only include her inability to forgive her mother, but her inability to open her heart to anyone around her.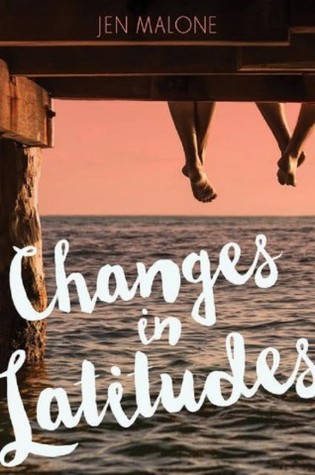 The Summer That Made Us by Robyn Carr
Summers used to be a happy time for the Hempsteads, until an accidental drowning changes everything. Then their lake house was closed up for good. Can their family be drawn together again in spite of all the challenges they've faced?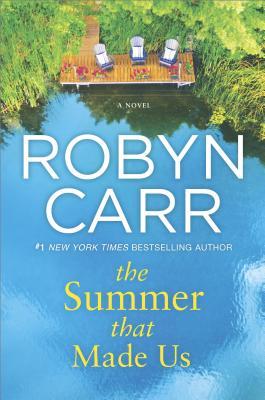 Read More »