As we all know, reading is a great way to gain new perspectives. That's why we're always looking to diversify our bookshelves, whether it's Juneteenth or not! Here are some amazing Black stories and voices that have made it on our reading lists recently.
Saving Ruby King by Catherine Adel West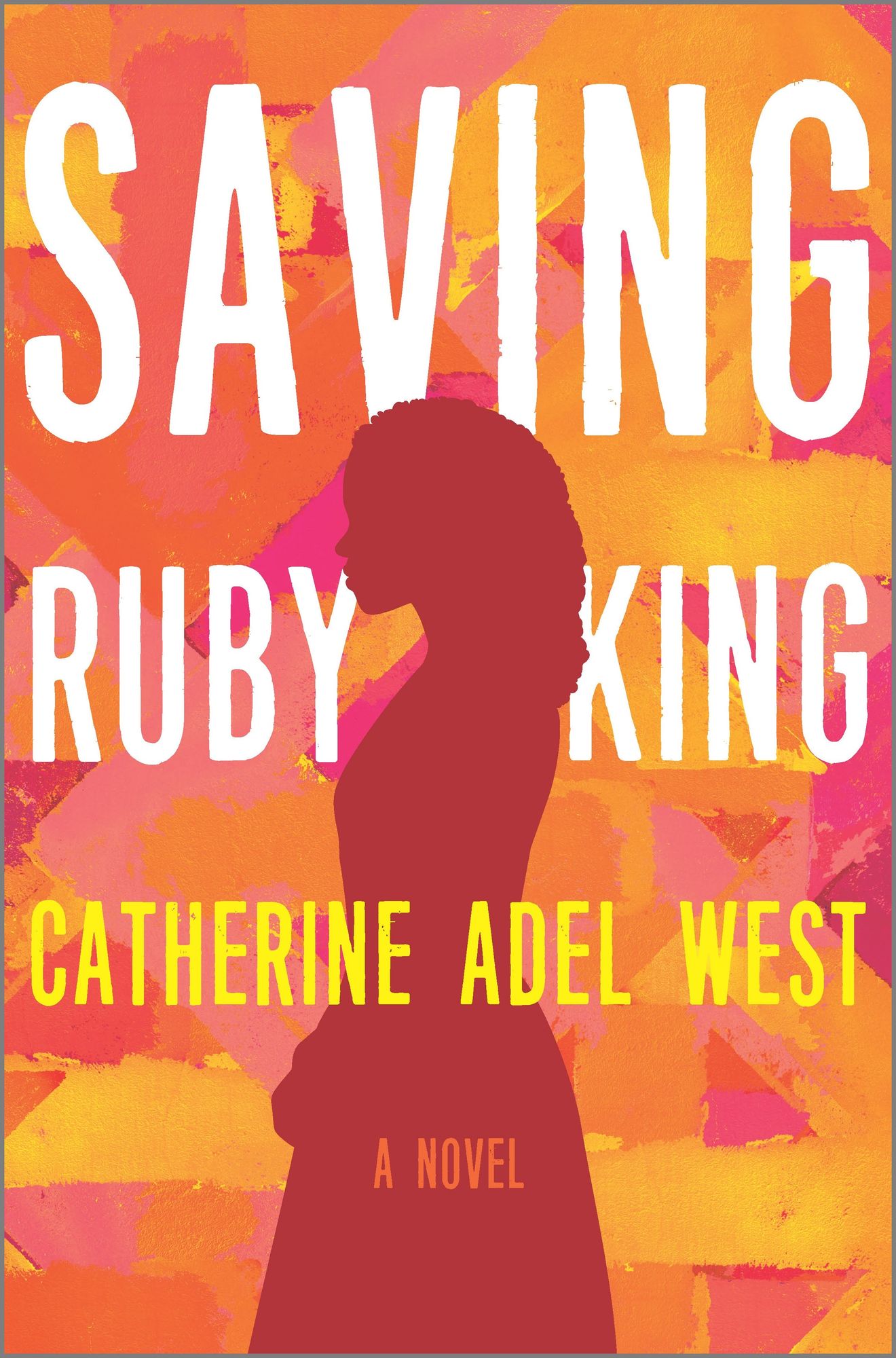 Named a Most Anticipated Book of 2020 by The Every Girl, PureWow, Book Riot, Library Journal and more.
"Forever and to the end. That's what they say instead of I love you."
When Ruby King's mother is found murdered in their home in Chicago's South Side, the police dismiss it as another act of violence in a black neighborhood. But for Ruby, it's a devastating loss that leaves her on her own with her violent father. While she receives many condolences, her best friend, Layla, is the only one who understands how this puts Ruby in jeopardy.
Their closeness is tested when Layla's father, the pastor of their church, demands that Layla stay away. But what is the price for turning a blind eye? In a relentless quest to save Ruby, Layla uncovers the murky loyalties and dangerous secrets that have bound their families together for generations. Only by facing this legacy of trauma head-on will Ruby be able to break free.
An unforgettable debut novel, Saving Ruby King is a powerful testament that history doesn't determine the present and the bonds of friendship can forever shape the future.
Available at:
Amazon | Barnes & Noble | Google Play | Kobo | Apple Books | Indiebound | Indigo | Audible | Goodreads
Rise Up by Reverend Al Sharpton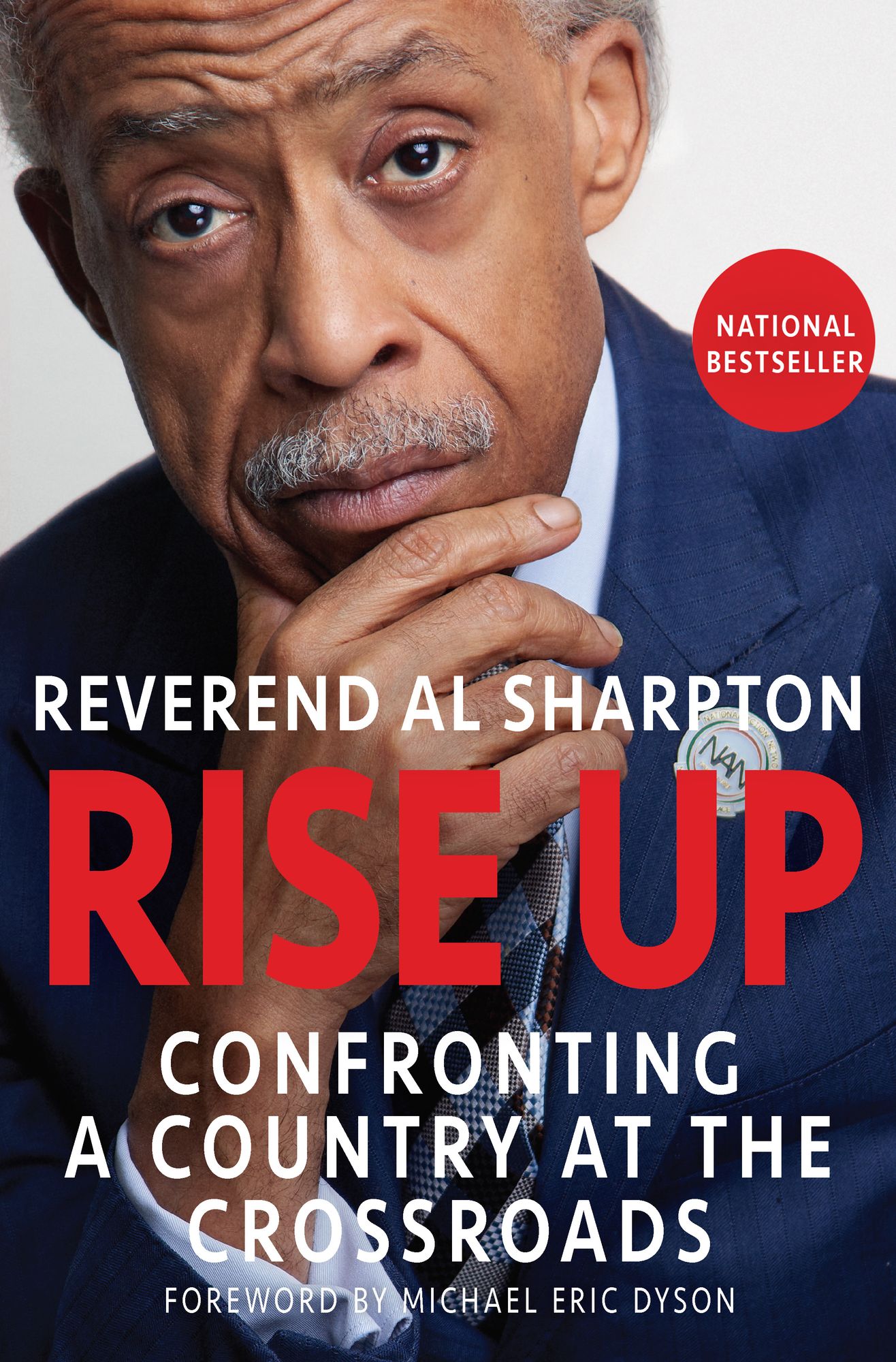 NOW A NATIONAL BESTSELLER

"This man is a gift from God to the world. This book is a gift from Al Sharpton to us. Let's appreciate them both."—Michael Eric Dyson

Beginning with a foreword by Michael Eric Dyson and closing with Rev. Al Sharpton's moving eulogy for George Floyd, Rise Up is a rousing call to action for our nation, drawing on lessons learned from Reverend Al Sharpton's unique experience as a politician, television and radio host, and civil rights leader.

Rise Up offers timeless lessons for anyone who's stood at the crossroads of their personal or political life, weighing their choices of how to proceed.
When the young Alfred Charles Sharpton told his mother he wanted to be a preacher, little did he know that his journey would also lead him to prominence as a politician, founder of the National Action Network, civil rights activist, and television and radio talk show host. His enduring ability and willingness to take on the political power structure makes him the preeminent voice for the modern era, a time unprecedented in its challenges.
In Rise Up, Reverend Sharpton revisits the highlights of the Obama administration, the 2016 election and Trump's subsequent hold on the GOP, and draws on his decades-long experience with other key players in politics and activism, including Shirley Chisholm, Hillary Clinton, Dr. Martin Luther King Jr. and more.
The time has come to take a hard look at our collective failures and shortcomings and reclaim our core values in order to build a clear and just path forward for America. Our nation today stands at a crossroads—and change can't wait.
Available at:
Amazon | Barnes & Noble | Google Play | Kobo | Apple Books | Indiebound | Indigo | Audible | Goodreads
Moving Forward by Karine Jean-Pierre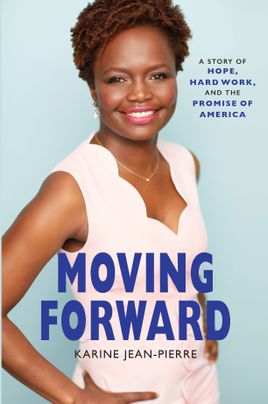 An inspiring political memoir from Karine Jean-Pierre, Chief Public Affairs Officer for MoveOn, chronicling her path from New York's Haitian community to working in the Obama White House, and offering a blueprint for anyone who wants to change the face of politics.
Most political origin stories have the same backbone. A bright young person starts reading the Washington Post in elementary school. She skips school to see a presidential candidate. In middle school she canvasses door-to-door. The story can be intimidating. It reinforces the feeling that politics is a closed system: if you weren't participating in debate club, the Young Democrats and Model UN you have no chance.
Karine Jean-Pierre's story breaks the mold. In Moving Forward, she tells how she got involved, showing how politics can be accessible to anyone, no matter their background. In today's political climate, the need for all of us to participate has never been more crucial. This book is her call to arms for those who know that now is the time for us to act.
Available at:
Amazon | Barnes & Noble | Google Play | Kobo | Apple Books | Indiebound | Indigo | Audible | Goodreads
One of the Good Ones by Maika Moulite and Maritza Moulite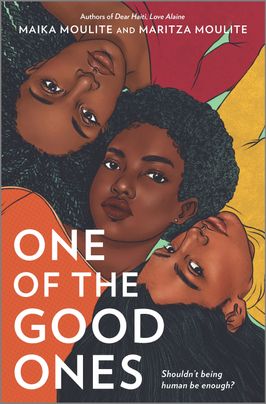 A shockingly powerful exploration of the lasting impact of prejudice and the indomitable spirit of sisterhood that will have readers questioning what it truly means to be an ally, from sister-writer duo Maika Moulite and Maritza Moulite, authors of Dear Haiti, Love Alaine.
ISN'T BEING HUMAN ENOUGH?
When teen social activist and history buff Kezi Smith is killed under mysterious circumstances after attending a social justice rally, her devastated sister Happi and their family are left reeling in the aftermath. As Kezi becomes another immortalized victim in the fight against police brutality, Happi begins to question the idealized way her sister is remembered. Perfect. Angelic.
One of the good ones.
Even as the phrase rings wrong in her mind—why are only certain people deemed worthy to be missed?—Happi and her sister Genny embark on a journey to honor Kezi in their own way, using an heirloom copy of The Negro Motorist Green Book as their guide. But there's a twist to Kezi's story that no one could've ever expected—one that will change everything all over again.
Available at:
Amazon | Barnes & Noble | Google Play | Kobo | Apple Books | Indiebound | Indigo | Audible | Goodreads
Kneel by Candace Buford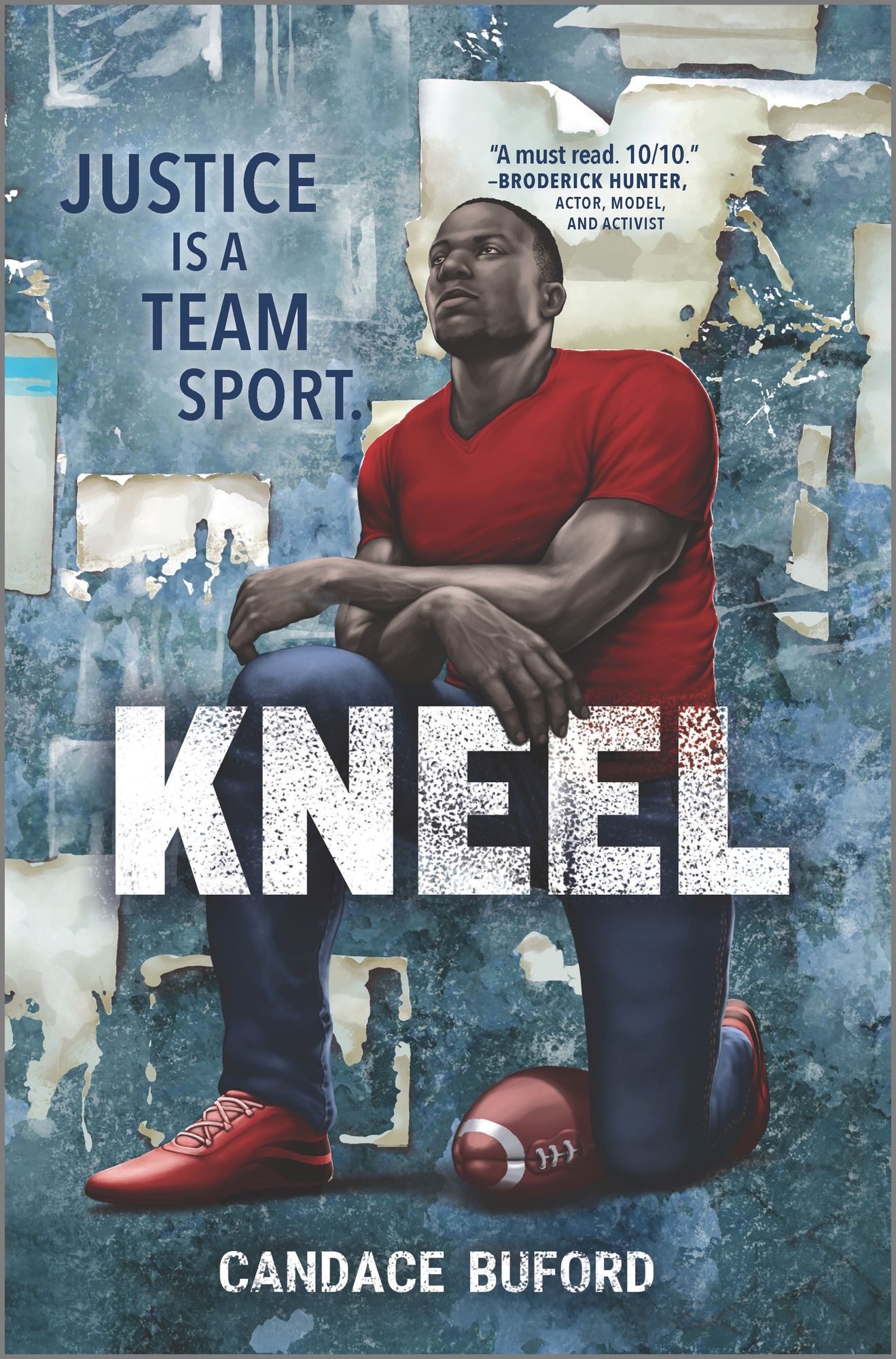 This fearless debut novel explores racism, injustice, and self-expression through the story of a promising Black football star in Louisiana.
The system is rigged.
For guys like Russell Boudreaux, football is the only way out of their small town. As the team's varsity tight end, Rus has a singular goal: to get a scholarship and play on the national stage. But when his best friend is unfairly arrested and kicked off the team, Rus faces an impossible choice: speak up or live in fear.
"Please rise for the national anthem."
Desperate for change, Rus kneels during the national anthem. In one instant, he falls from local stardom and becomes a target for hatred. But he's not alone. With the help of his best friend and an unlikely ally, Rus will fight for his dreams, and for justice.
Available for pre-order at:
Amazon | Barnes & Noble | Google Play | Kobo | Apple Books | Indiebound | Indigo | Audible | Goodreads
Have you added any of these books to your TBR? Let us know in the comments below.