We love getting new reading recommendations and podcasts are a great way to find some. Not to mention you can listen to them while doing practically anything…you know, like all those annoying chores and errands you've been putting off. If you've been been on the hunt for a new book related podcast, give these six a listen!
Reading Glasses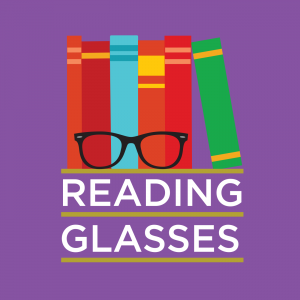 Reading Glasses, hosted by Mallory O'Meara and Brea Grant, is dedicated to help you get the most out of your reading life. Mallory and Brea are both creative professionals (you may know Mallory from her book The Lady from the Black Lagoon) that really understand the need to juggle reading with a busy lifestyle – something we all struggle with. Tune in weekly for discussions on reading recommendations and advice on solving bookish problems.
Currently listening to: Ep. 134 – Re-Reading Books and Mike Chen!
Moms Don't Have Time to Read Books with Zibby Owens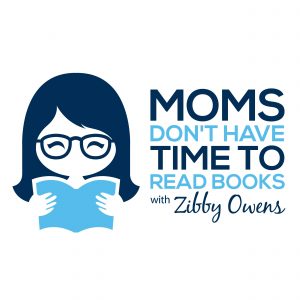 Want to get to know authors on a more personal level? Give Moms Don't Have Time to Read Books a listen. New York City-based writer and mom of four, Zibby Owens, interviews some amazing authors and chats with them about their work. This podcast is perfect for anyone who is keen on learning more about the behind-the-scenes process of writing a novel.
Currently listening to: Mitch Albom, FINDING CHIKA
Feminist Book Club: The Podcast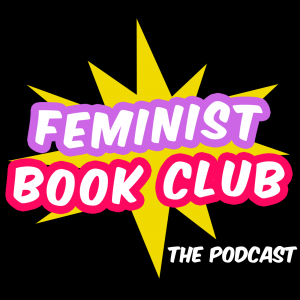 Feminist Book Club is a subscription service that pairs a feminist book with unique products from woman- and queer-owned small businesses. It's only natural they'd start a podcast that features interviews with feminist authors, conversations with feminist readers and readings from contemporary feminist works. They've become a very empowering resource for well-read women to listen to.
Currently listening to: Ep. 59 – Megan Angelo, author of Followers
Wine, Women and Words Podcast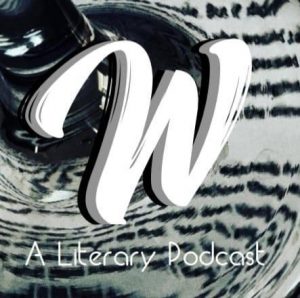 Diana Giovinazzo and Michele Levais built a friendship on reading, writing and wine – that sounds like a solid foundation to me! Almost every week, Diana and Michele host the Wine, Women and Words Podcast with special guests from the publishing industry and public speakers. What makes it even more fun is that they also have a book club of sorts where they choose one book each month and discuss it week to week, ending with an hour-long interview with the author.
Currently listening to: The Huntress with Kate Quinn
Reading with Robin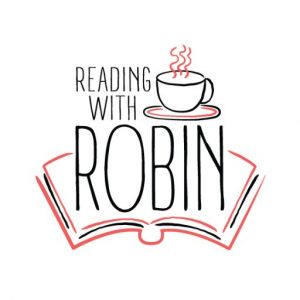 Reading with Robin started as a radio show way back when (yes!) and evolved into a weekly podcast in 2016. Robin Kall, the woman behind it all, has since become a mainstay in the literary community with her exclusive author interviews, galley giveaways, book club contests and author events. Any book lover will be able to find a new TBR addition (or 10!) in her wide range of episodes.
Currently listening to: The Ambassador's Daughter by Pam Jenoff
Recommended
Recommended is a book review podcast brought to you by one of our favorite bookish sites, Book Riot. A couple of noteworthy people like authors and poets sit down each episode to discuss what they've been reading recently. If you have a favorite author, I'd recommend seeing if they've ever been featured in an episode of Recommended to get some remarkable reading recommendations you're guaranteed to love. There are five seasons of the podcast, so you'll never know!
Currently listening to: Season 5, Ep. 6 – Alexis Hall and Maika and Maritza Moulite
Are you a big podcast junkie? Let us know which bookish podcast is your favorite!