Know someone with severe FOMO? Give them the books that everyone will be taking about in 2022! A Goodreads Choice Awards Nominee? Check. The start of New York Times bestselling trilogy? Check. A book by a celebrity? Check and check.
Whatever the case, these reads make the perfect gift for anyone who loves bestsellers and buzzed about books.
Honey Girl by Morgan Rogers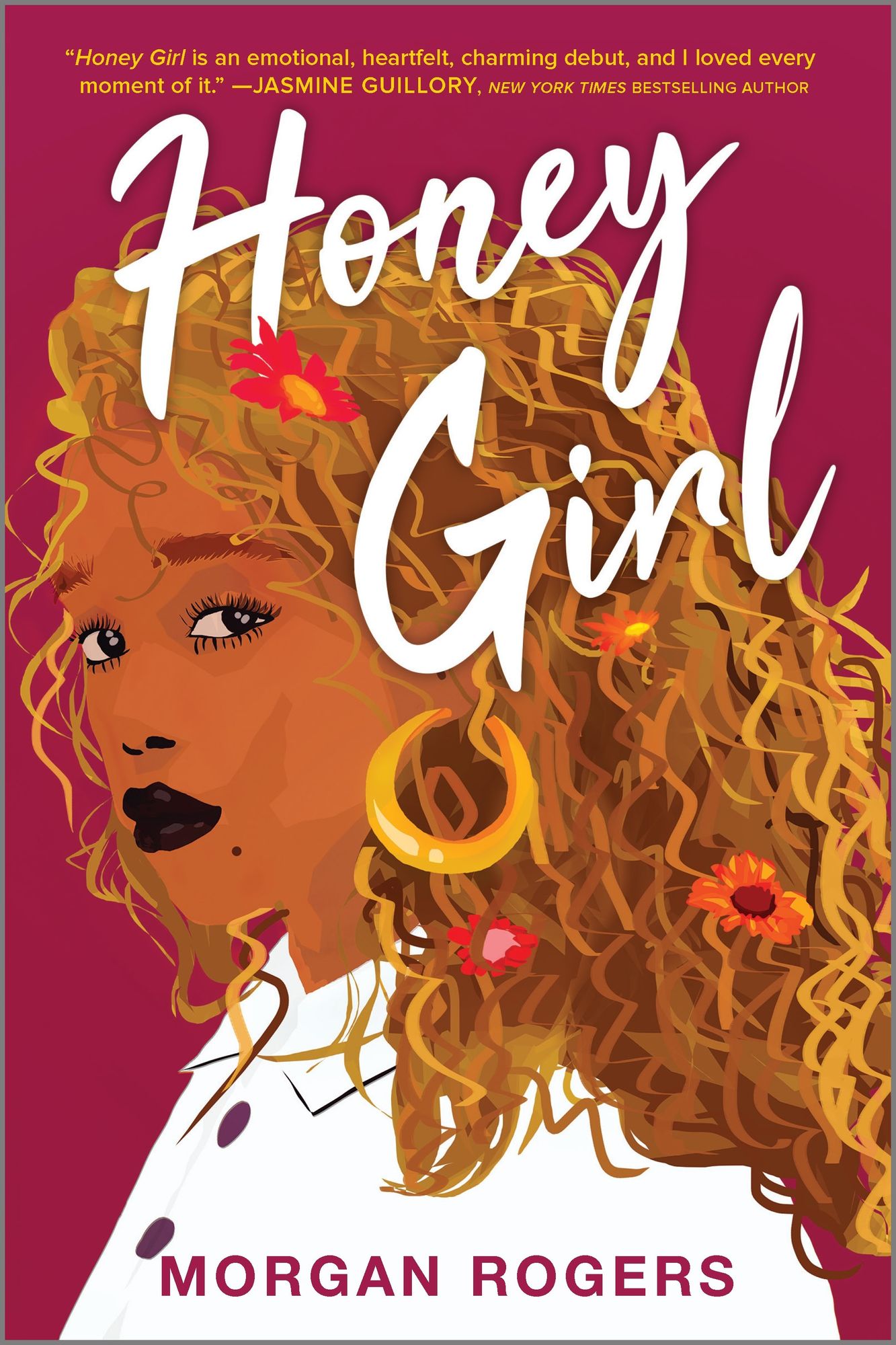 A 2021 Goodreads Choice Awards Nominee!
When becoming an adult means learning to love yourself first.
With her newly completed PhD in astronomy in hand, twenty-eight-year-old Grace Porter goes on a girls' trip to Vegas to celebrate. She's a straight A, certified high achiever. She is not the kind of person who goes to Vegas and gets drunkenly married to a woman whose name she doesn't know…until she does exactly that.
Staggering under the weight of her parent's expectations, Grace flees her home in Portland for a summer in New York with the wife she barely knows. In New York, she's able to ignore all the questions about her future plans and falls hard for her beautiful wife, Yuki Yamamoto. But when reality comes crashing in, Grace must face what she's been running from all along—the fears that make us human, the family scars that need to heal and the longing for connection.
Available at:
Amazon | Barnes & Noble | Google Play | Kobo | Apple Books | Indiebound | Indigo | Audible | Goodreads
One of the Good Ones by Maika Moulite and Maritza Moulite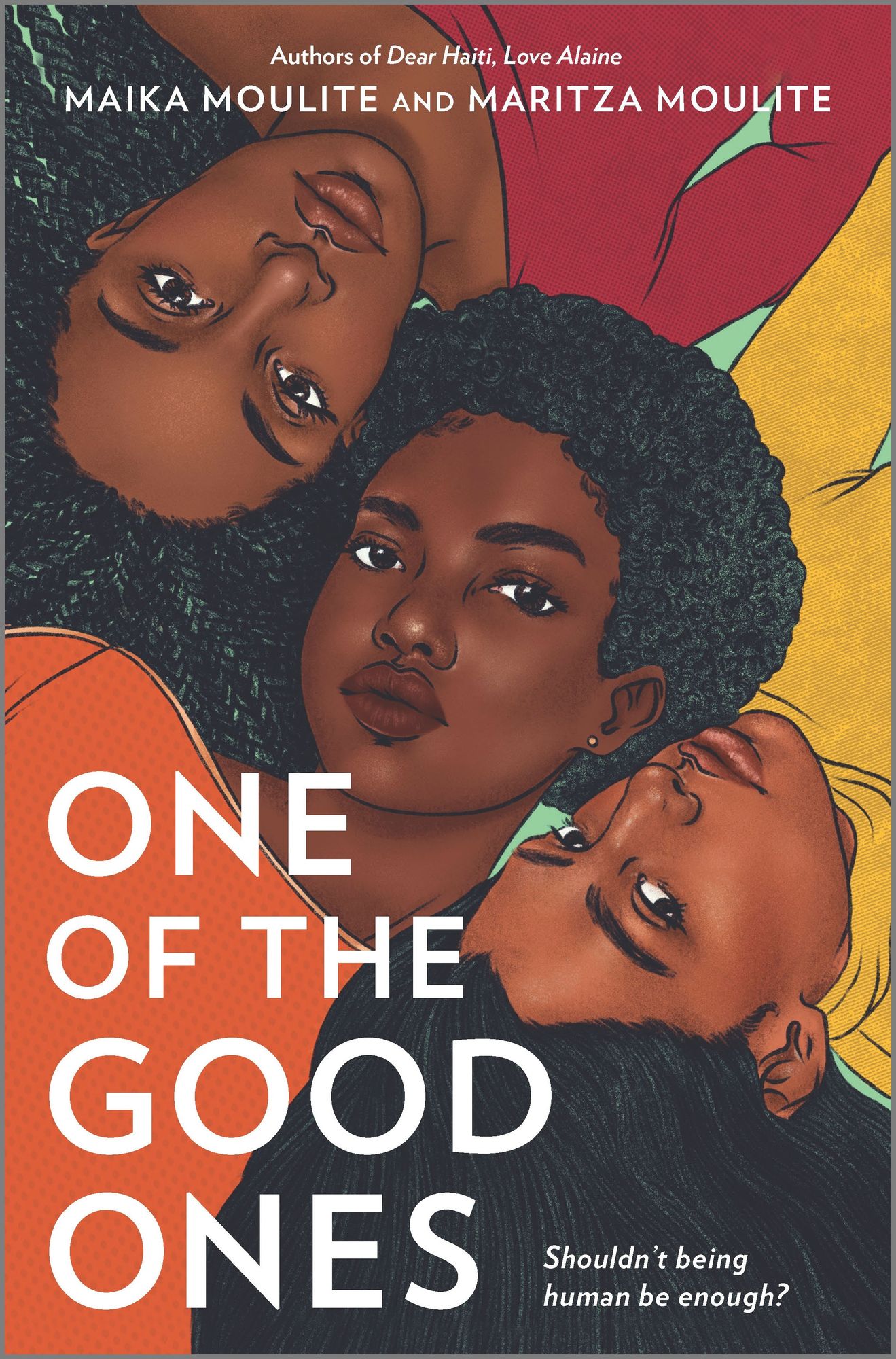 Isn't being human enough?
When teen social activist and history buff Kezi Smith is killed under mysterious circumstances after attending a social justice rally, her devastated sister Happi and their family are left reeling in the aftermath. As Kezi becomes another immortalized victim in the fight against police brutality, Happi begins to question the idealized way her sister is remembered. Perfect. Angelic.
One of the good ones.
Even as the phrase rings wrong in her mind—why are only certain people deemed worthy to be missed?—Happi and her sister Genny embark on a journey to honor Kezi in their own way, using an heirloom copy of The Negro Motorist Green Book as their guide. But there's a twist to Kezi's story that no one could've ever expected—one that will change everything all over again.
Available at:
Amazon | Barnes & Noble | Google Play | Kobo | Apple Books | Indiebound | Indigo | Audible | Goodreads
Storm and Fury by Jennifer L. Armentrout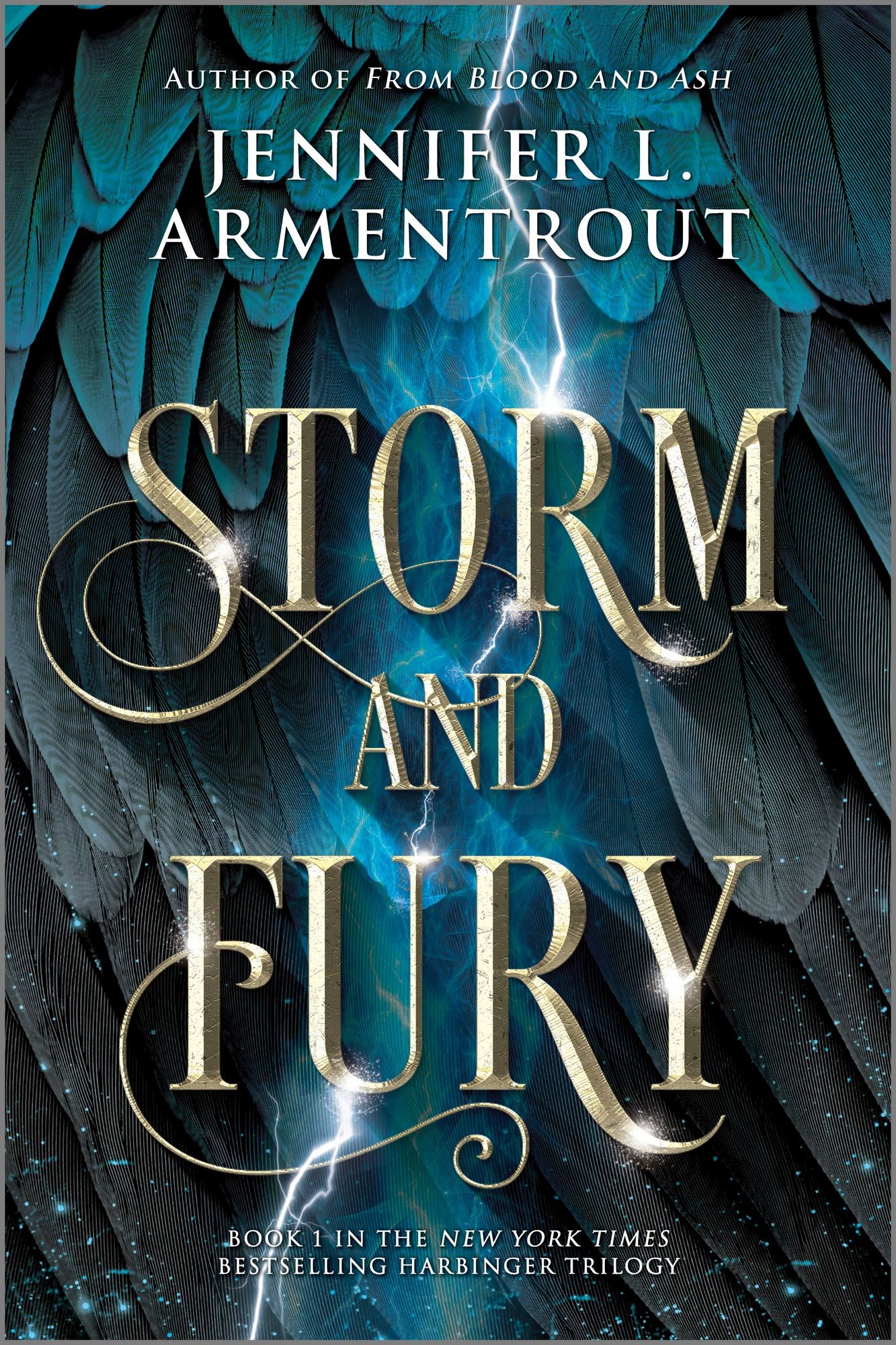 Meet Trinity Marrow, a girl with an explosive secret whose hiding place has just been discovered…
Eighteen-year-old Trinity may be going blind, but she can see and communicate with ghosts and spirits. Her gift is the reason she's been in hiding for years in a compound guarded by Wardens—shape-shifters who protect humankind from demons. If the demons discover the truth about Trinity, they'll devour her to enhance their powers.
When Wardens from another clan arrive with reports that something is killing both demons and Wardens, Trinity's world implodes. Not the least because one of the outsiders is the most fascinating person she's ever met. Zayne has secrets of his own—but working together becomes imperative once demons breach the compound. To save her family and maybe the world, she'll have to trust Zayne. But all bets are off as a supernatural war is unleashed…
Available at:
Amazon | Barnes & Noble | Google Play | Kobo | Apple Books | Indiebound | Indigo | Audible | Goodreads
The Great Glorious Goddamn of It All by Josh Ritter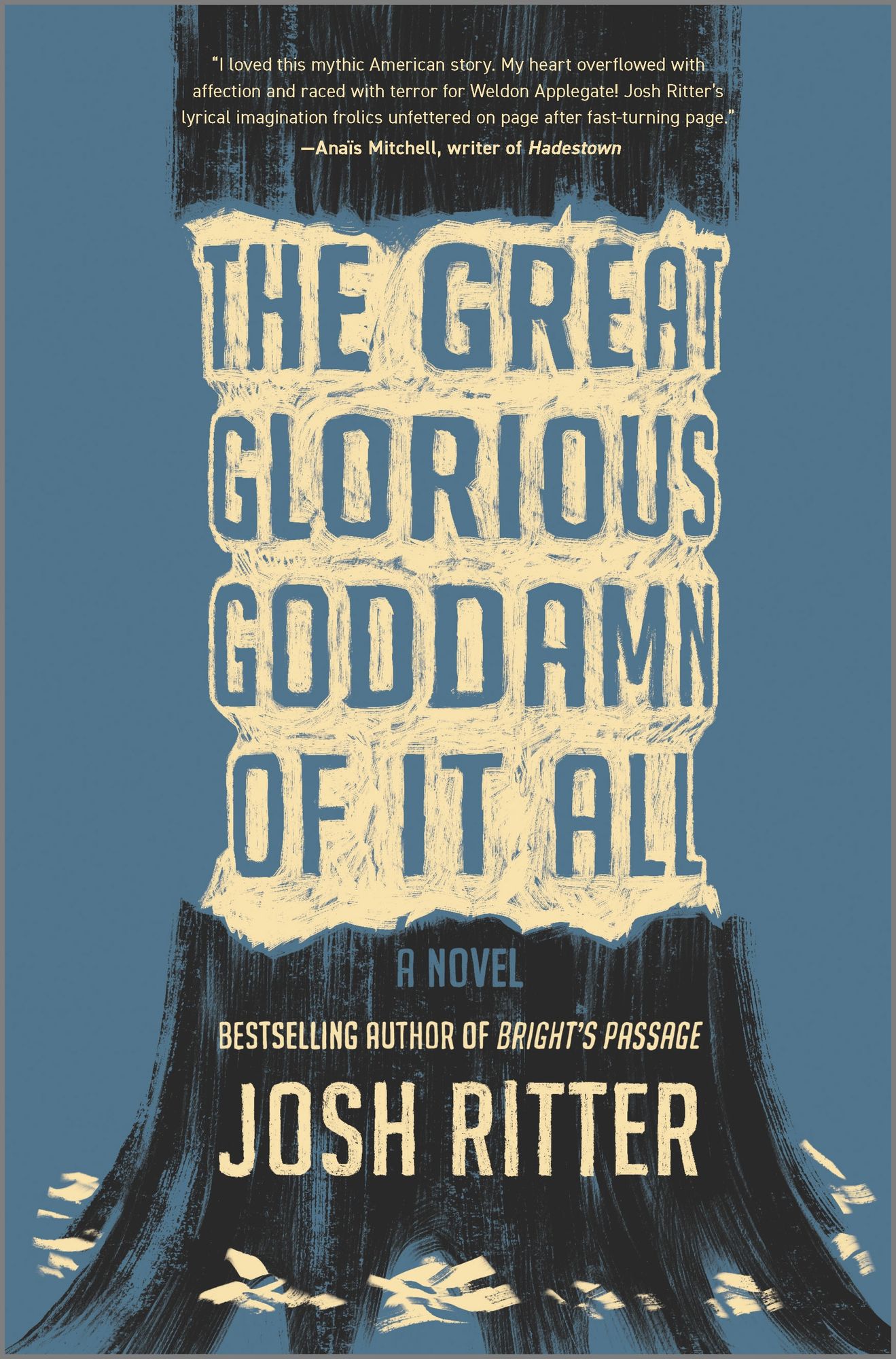 From singer-songwriter Josh Ritter, a lyrical, sweeping novel about a young boy's coming-of-age during the last days of the lumberjacks.
In the tiny timber town of Cordelia, Idaho, ninety-nine year old Weldon Applegate recounts his life in all its glory, filled with tall tales of murder, mayhem, avalanches and bootlegging. It's the story of dark pine forests brewing with ancient magic, and Weldon's struggle as a boy to keep his father's inherited timber claim, the Lost Lot, from the clutches of Linden Laughlin.
Ever since young Weldon stepped foot in the deep Cordelia woods as a child, he dreamed of joining the ranks of his ancestors in their axe-swinging adventures. Legend says their family line boasts some of the greatest lumberjacks to ever roam the American West, but at the beginning of the twentieth century, the jacks are dying out, and it's up to Weldon to defend his family legacy.
Available at:
Amazon | Barnes & Noble | Google Play | Kobo | Apple Books | Indiebound | Indigo | Audible | Goodreads
The Perfect Day to Boss Up by Rick Ross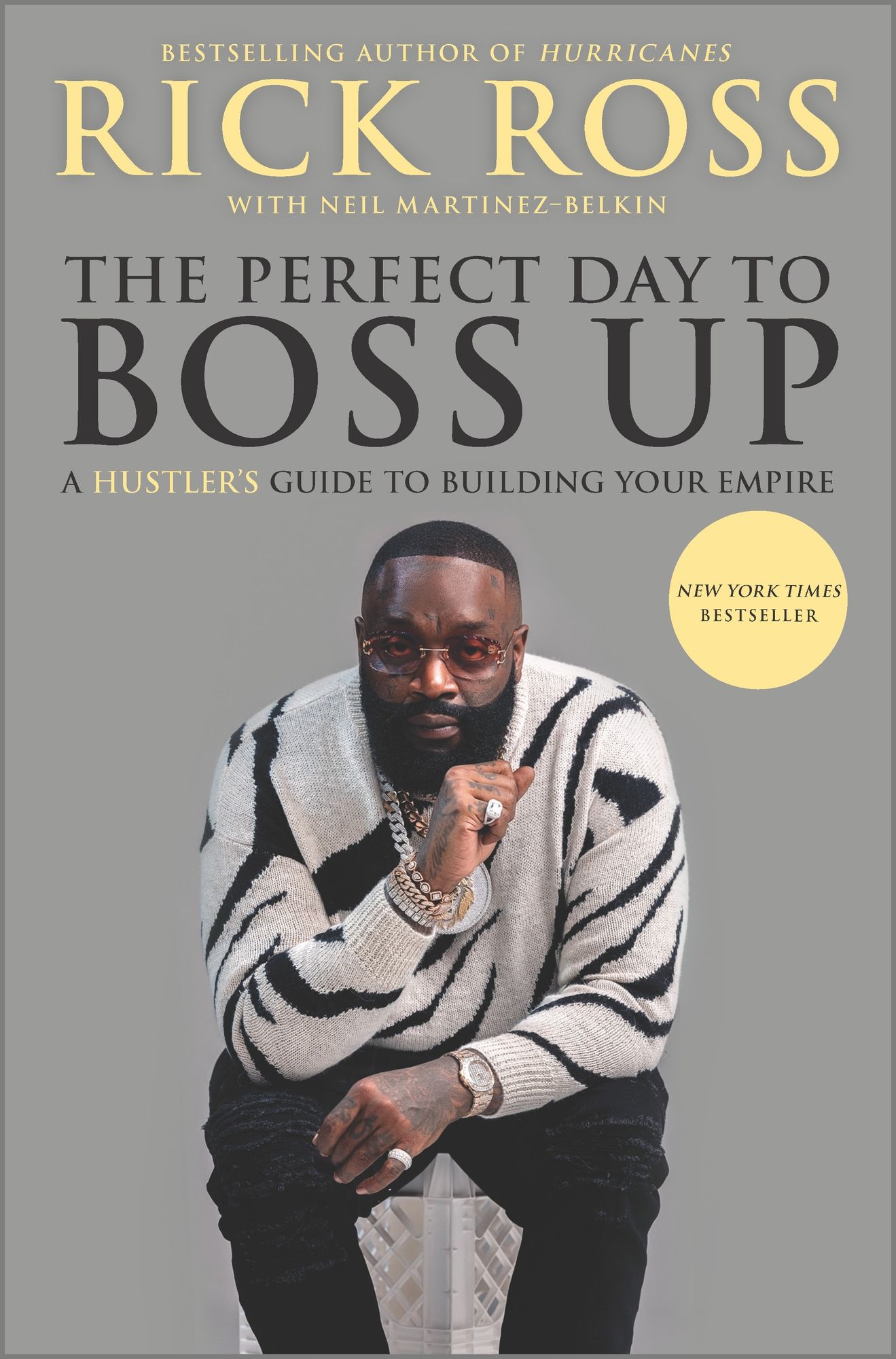 A captivating and inspiring guide to building an untouchable empire from mud to marble, no matter what obstacles stand in the way
Rick Ross is a hip-hop icon and a towering figure in the business world, but his path to success was not always easy. Despite adversity and setbacks, Ross held tight to his vision and never settled for anything less than greatness. Now, for the first time, he shares his secrets to success, offering his own life as a road map to readers looking to build their own empire. Along the way he reveals the simple, empowering "Boss Commandments" that everyone can implement to improve their life, excel in the business world and achieve even their wildest dreams. As Ross explains, "It doesn't matter what's going on. Even the most dire situation is just another opportunity to boss up."
Available at:
Amazon | Barnes & Noble | Google Play | Kobo | Apple Books | Indiebound | Indigo | Audible | Goodreads
Never Saw Me Coming by Vera Kurian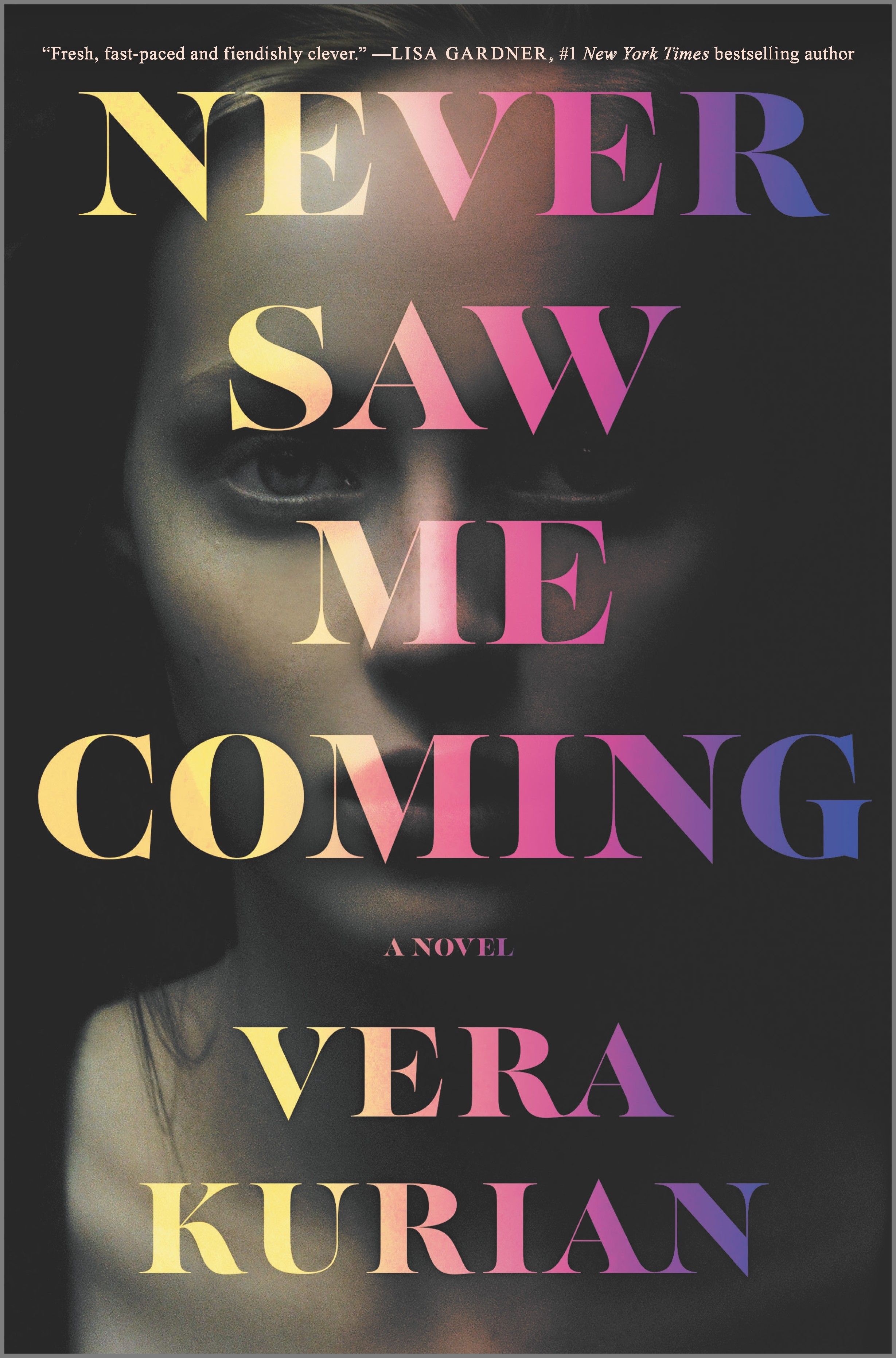 You should never trust a psychopath. But what if you had no choice?
It would be easy to underestimate Chloe Sevre… She's a freshman honor student, a legging-wearing hot girl next door, who also happens to be a psychopath. She spends her time on frat parties and plotting to kill Will Bachman, a childhood friend who grievously wronged her.
Chloe is one of seven students at her DC-based college who are part of an unusual clinical study of psychopaths—students like herself who lack empathy and can't comprehend emotions like fear or guilt. When one of the students in the study is found murdered, Chloe goes from hunter to prey. As she races to identify the killer and put her own plan for revenge into action, she'll be forced to decide if she can trust any of her fellow psychopaths—and everybody knows you should never trust a psychopath.
Available at:
Amazon | Barnes & Noble | Google Play | Kobo | Apple Books | Indiebound | Indigo | Audible | Goodreads

Need more gift recommendations? Visit our Your Holiday is Booked page for gift ideas, festive books, and more!