It is already halfway through National Novel Writing Month, but there are still plenty of essentials to pull into the fray as you continue writing new and old worlds on the page or screen.

From the more practical tools to the best snacks for writing, our essentials guide covers all the bases.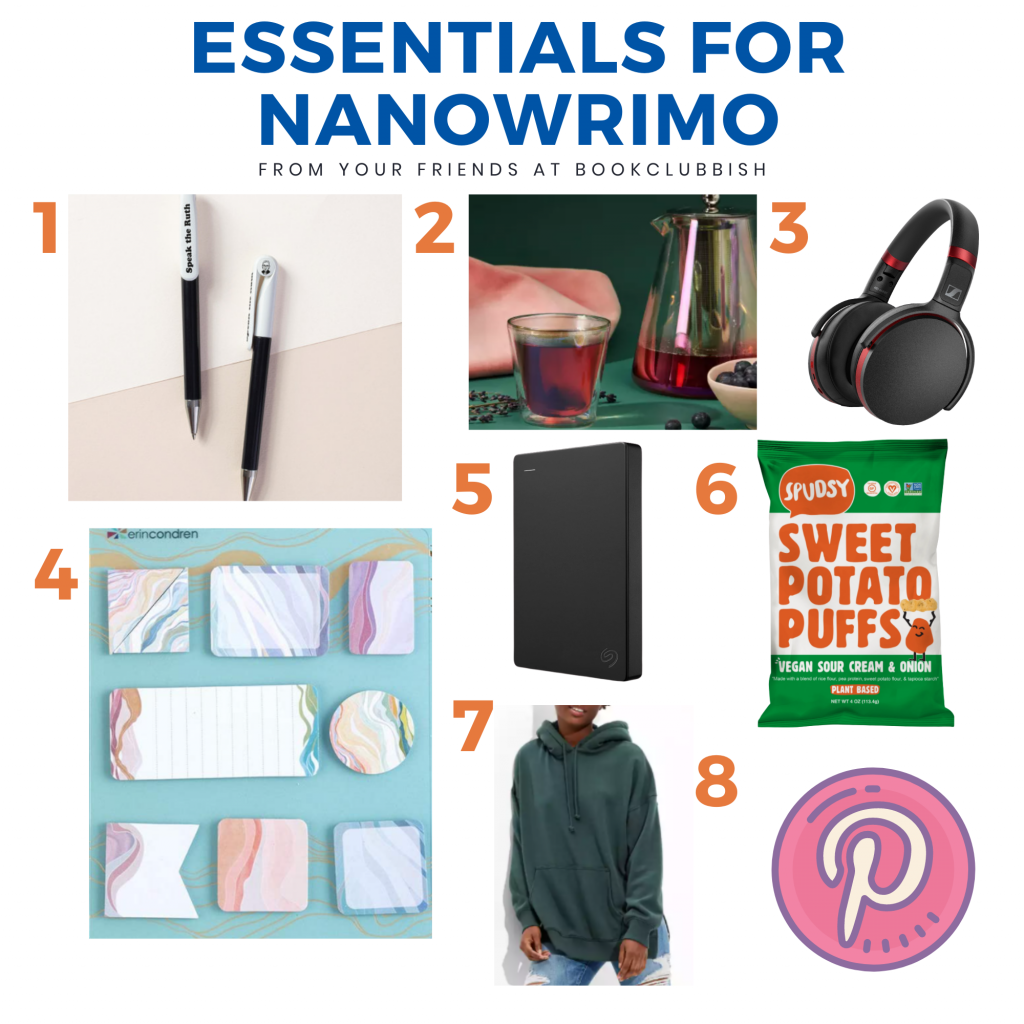 Here are some authors (and their books) who have participated in past writing events and groups, including NaNoWrimo.
Smash It! by Francina Simone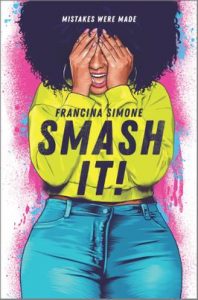 Refreshingly authentic and bold… Don't miss this smashing #ownvoices novel from Francina Simone, filled with heart, humor and a heroine to root for!
Olivia "Liv" James is done with letting her insecurities get the best of her. So she does what any self-respecting hot mess of a girl who wants to SMASH junior year does…
After Liv shows up to a Halloween party in khaki shorts—why, God, why?—she decides to set aside her wack AF ways. She makes a list—a F*ck-It list.
1. Be bold—do the thing that scares me.
2. Learn to take a compliment.
3. Stand out instead of back.
She kicks it off by trying out for the school musical, saying yes to a date and making new friends. Life is great when you stop punking yourself! However, with change comes a lot of missteps, and being bold means following her heart. So what happens when Liv's heart is interested in three different guys—and two of them are her best friends? What is she supposed to do when she gets dumped by a guy she's not even dating? How does one Smash It! after the humiliation of being friend-zoned?
In Liv's own words, "F*ck it. What's the worst that can happen?"
A lot, apparently.
#SMASHIT
Available at:
Amazon | Barnes & Noble | Google Play | Kobo | Apple Books | Indiebound | Audible | Goodreads
Daughters of the Wild by Natalka Burian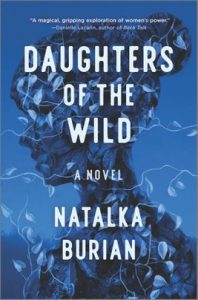 In rural West Virginia, Joanie and her foster siblings live on a farm tending a mysterious plant called the vine. The older girls are responsible for cultivating the vine, performing sacred rituals to make it grow. After Joanie's arranged marriage goes horribly wrong, leaving her widowed and with a baby, she plots her escape with the help of her foster brother, Cello.
But before they can get away, her baby goes missing and Joanie, desperate to find him, turns to the vine, understanding it to be far more powerful than her siblings realize. She begins performing generations-old rituals to summon the vine's power and goes on a perilous journey into the wild, pushing the boundaries of her strength and sanity to bring her son home.
Daughters of the Wild is an utterly absorbing debut that explores the female mind in captivity and the ways in which both nature and women fight domination. Like The Bell Jar set in rural Appalachia, Daughters of the Wild introduces a fierce new heroine and a striking new voice in fiction.
Available at:
Amazon | Barnes & Noble | Google Play | Kobo | Apple Books | Indiebound | Indigo | Audible | Goodreads
The Wrong Family by Tarryn Fisher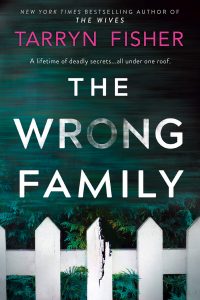 Have you ever been wrong about someone?
Juno was wrong about Winnie Crouch.
Before moving in with the Crouch family, Juno thought Winnie and her husband, Nigel, had the perfect marriage, the perfect son—the perfect life. Only now that she's living in their beautiful house, she sees the cracks in the crumbling facade are too deep to ignore.
Still, she isn't one to judge. After her grim diagnosis, the retired therapist simply wants a place to live out the rest of her days in peace. But that peace is shattered the day Juno overhears a chilling conversation between Winnie and Nigel…
She shouldn't get involved.
She really shouldn't.
But this could be her chance to make a few things right.
Because if you thought Juno didn't have a secret of her own, then you were wrong about her, too.
Available at:
Amazon | Barnes & Noble | Google Play | Kobo | Apple Books | Indiebound | Indigo | Audible | Goodreads