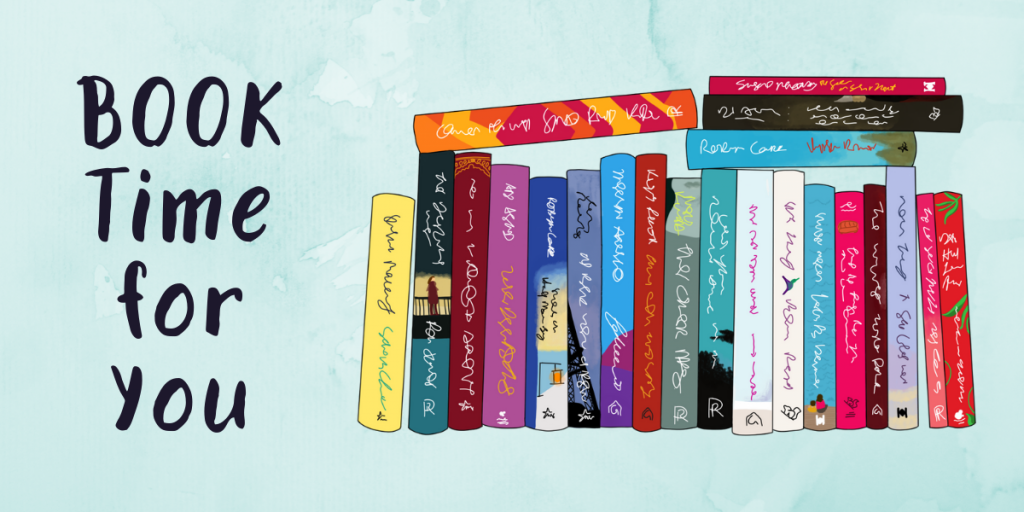 Dear Readers, 
We interrupt our regularly scheduled programming to present BOOK Time For You! During these tough times, we rely on stories and words to help us travel far, far away. Characters can start to feel like close friends and words can repair us. That's why, for the next little while, we're going to show you how to #BOOKtimeforyou during these trying times.
If there's one thing we know, it's books. And we feel it's our duty to remind you how they can be a great comfort in trying times. To help you escape, we're going to be sharing videos from our authors, book recommendations and book content we know you all need right now.
We're in this together, pajama bottoms and all, so follow us on social media, turn on those notifications and stay safe!
— Your friends at BookClubbish