Have you ever found yourself perpetually scrolling through your phone for hours on end? Don't worry—we're guilty of that, too. It may be time to undergo a digital detox. Don't know where to start? These tips will help you plan a restful and satisfying getaway from tech!
When Should I Take My Digital Detox?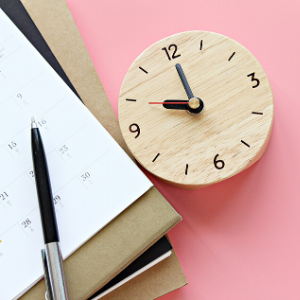 The first thing you need to do before you decide to cut yourself off from tech is to decide when you're going to be doing it. It goes without saying that the best time to take a digital detox is when you are away from work and aren't obliged to be looking at screens in any capacity.
It's up to you to decide how long you'd like to spend away from screens but we recommend at least 24 hours to really give yourself a break from technology. Whether you take a Saturday, Sunday or plan an entire getaway unplugged, is up to you! Just make sure that the day(s) you choose don't require you to hit "pause" or "reset" on your detox for any reason.
How Do I Prepare for a Digital Detox?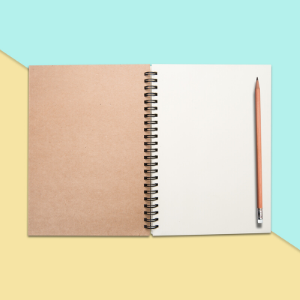 Preparing for your digital detox is easier than you think, however, there are some things you'll have to consider before you cut the cord with your phone.
One very helpful tool to help you along your tech-free journey is a notebook. Use your notebook to write down any need-to-know information for your digital detox such as shopping lists, phone numbers (because who actually remembers them nowadays?) and even directions.
Another tip is to give people a heads-up as to what you're doing. When you're connected 24/7 like most of us are, you sometimes come to expect people to get back to a text or DM quickly. Letting your friends and family know that you won't be checking your phone for the next day, weekend or even week will make sure no one's thinking you're MIA.
Last but not least, we find it helpful to put your phone away, in a separate room or even a closet, for the duration of your detox to avoid any temptations. Make sure you put it on "Do Not Disturb" mode to avoid notifications getting the best of you.
What Should I Do During My Digital Detox?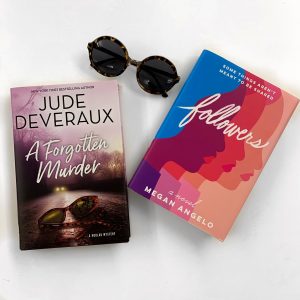 Now comes the fun part — what to do with your new-found time and freedom from technology.
Our favorite activity is to read (no surprise there!). To keep things interesting, challenge yourself to finish a book in one sitting or try a new series. You'll be surprised how many pages you get through with no breaks to check social media or the like. Looking for a few recommendations? Try Followers by Megan Angelo if you need more validation for taking a break from social media. And if you're looking for a series to binge-read, you won't be able to put down the Medlar Mystery series by Jude Deveraux!
Your digital detox is also a great time to try something new whether it's a new hobby or recipe. Breaking out of your comfort zone and giving something a fair shot, free of any distractions, can result in you finding something you love like a new genre, genre or baking recipe.
Have you ever taken a break from social media or technology? Let us know how it went and how you spent your time!