Mother's Day is almost here. You've may have planned the perfect day (see how to here) and now you're on the hunt for the perfect gift. Well, if mom's a reader, that's not a problem!
Here are a few tried and true gifts for readers this Mother's Day. Filled with some great books, extras and even some last minute gift ideas, you'll find something that'll put a smile on mom's (and your) face.
Books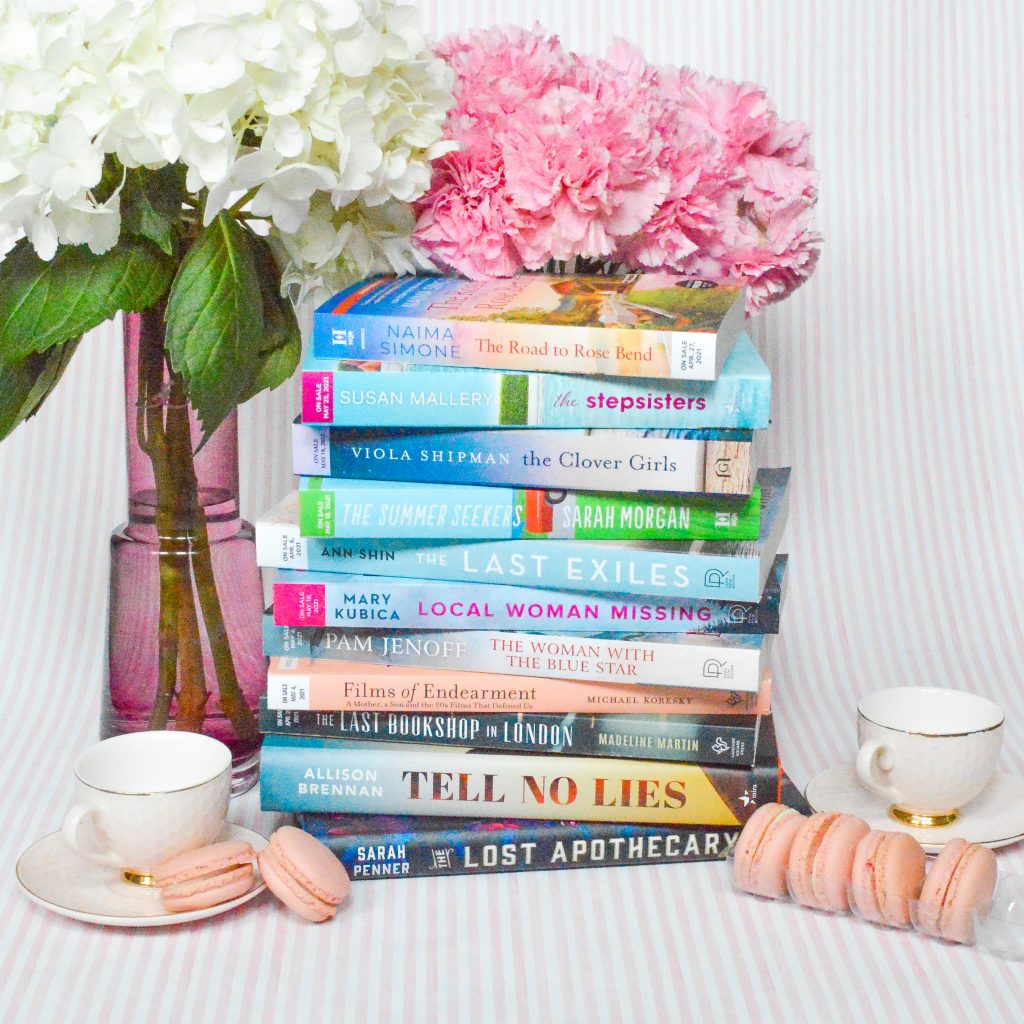 We're going to go with the most straightforward option for gifting first: books! Take a peek at your mom's bookshelf to see what genres and authors she reads to get a sense of what books she may like.
If mom's a fan of historical fiction, then The Woman with the Blue Star by Pam Jenoff is a great bet! If she's got a lot of Susan Mallery on her shelf, then her latest release, The Stepsisters, is a perfect addition. Summertime Guests by Wendy Francis can become mom's next beach read.
Thriller fans will love Just My Luck by Adele Parks and Her Dark Lies by J.T. Ellison. And if mom has a thing for bestsellers (who doesn't?), then The Lost Apothecary by Sarah Penner is a true must-read!
Just do some little detective work and check out our Mother's Day books recommendations to find her next great read.
An EReader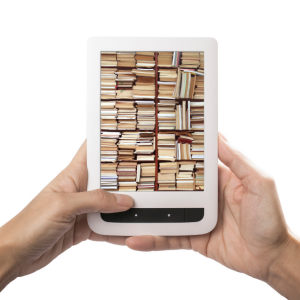 If your mom's bookshelves are a little too full or she's always on the go, an eReader makes an ideal present.
There are definitely a lot of options for e-readers on the market, so it's easy to get a bit overwhelmed while finding one. Make sure whichever model you do go with has an e-ink screen so it doesn't strain her eyes.
Consider getting a waterproof eReader if your mom loves relaxing in the tub with a book or if she's always at the beach. The Kobo Libra H20 hits the mark and is one of our favorites!
If you want to go the extra mile with this gift, spend some time setting up the eReader and charging it before you give it to mom. Load one or two books on it, too, so she can dive right in!
Reading Accessories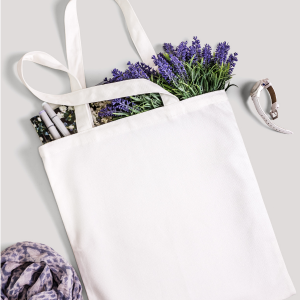 Any book lover will also love some reading accessories! Bookmarks are a sure bet, especially if they are pretty. Try searching Etsy for a set mom will love.
Another accessory we love are book sleeves. See what format your mom prefers reading (mass paperbacks, anyone?), and pick up a sleeve from a place like BookBeau so she can protect her books on the go.
Totes and book bags are another mainstay…and can one really have too many totes? Look for one printed with a book cover or quote for an added touch of personalization. Mom's favorite local independent bookstore may carry their own branded swag, too, so make sure to check them out and pick up a gift card while you're at it!
Other reading accessories include anything that will really elevate the reading experience. Throws and pillows to deck out mom's reading space will surely be welcomed. Another great Mother's Day gift would be a comfy robe or cardigan paired with cozy socks which makes the perfect outfit to snuggle up with a book.
Tea/Coffee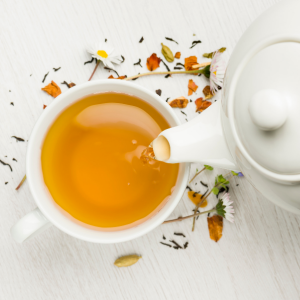 Now, would it be a mother's day celebration without tea or coffee? We think not! You'll always find us sipping on a beverage when we're reading a book and I'm sure that's the case for moms everywhere.
If mom prefers coffee, try getting some recommendations from a local coffee shop for a blend she will love. If mom really loves tea, then splurging on a fancy blend or two would be a nice treat. Harney & Sons and Sloane Tea are in our tea cupboards at home.
Lastly, pair your drink with a mug (oversized, if possible!) and you're golden. You can even find mugs featuring some of her favorite bookish quotes on them if you look hard enough!
Book Art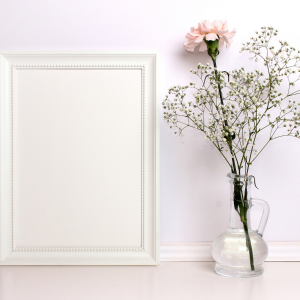 One final gift idea for Mother's Day is book art! This can be any sort of artwork that features mom's favorite character, book, author, or quote. There is really so much choice out there and, again, Etsy is an incredible resource for finding artists that create beautiful pieces.
Obvious State is a shop that sells some literary prints from classics like The Great Gatsby. Fox & Wild Paper Co. has a whole array of beautiful prints illustrating bookshelves, quotes and even a reading tracker!
If you're wary of shipping, look into printable options that you can have printed at a local shop in any size that may work for mom's wall. They are the ultimate last-minute gift in case you find yourself scrambling.
One last thing to consider: purchase a frame for the print so mom doesn't have to go out and buy one. That way, mom can start enjoying the art right away! Hands up if anyone's still gotten some art they still need to hang up on their walls (guilty as charged).
However you're celebrating mom this year, we hope this list has helped you! Don't forget to check out our Mother's Day book recommendations either for some quick and easy gifts for mom (or even yourself!).