We know book clubs come in all shapes and sizes. While there's nothing quite like meeting up with your book club in person, we have to admit that online book clubs are pretty great! They're easy to join, easier to follow and are often filled with a wide range of participants which certainly makes the discussion more interesting.
The only hard part? Finding the right one for you! We've got your covered though with this quick guide to our favorite online book clubs.
Read With BookClubbish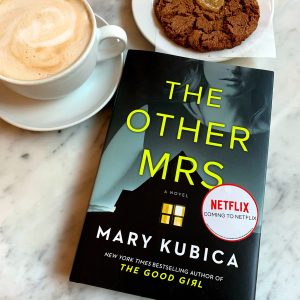 We would be amiss if we didn't mention our very own online book club, Read With BookClubbish! We couldn't be more excited about the opportunity to build a community around some amazing books across a variety of genres on the blog and our social media channels.
Each month, we pick a new book, provide some discussion questions along with a recipe that pairs perfectly with the book. At the end of the month, we all get together LIVE online to chat about it! Click here for more details on what we're currently reading
Brenda Novak's Book Group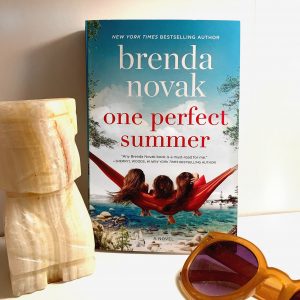 What happens when one of your favorite authors starts her own book club? You join it, obviously! At least, that's what happened to the 16,200+ members in Brenda Novak's Book Group. Hosted on Facebook, this is one of the most interactive groups where you can discuss with other members, participate in challenges/games and even chat with authors live!
We definitely trust Brenda Novak's taste in book club picks with her experience writing women's contemporary fiction, romance, and suspense.
Reese's Book Club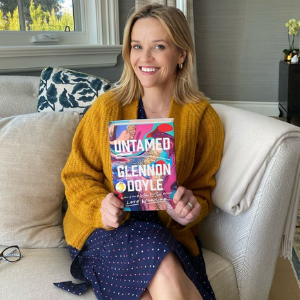 Reese Witherspoon is the book influencer we never knew we needed! Her book club has been presenting great books, with women at the core of every store, since 2017. Even if you haven't been following along with her monthly picks, we're sure at least one has landed up in your TBR list somehow. The Cactus by Sarah Haywood is one for us!
Reese's Book Club takes place primarily on Instagram where you can join in via comments and watch her amazing book club pick announcement videos!
Buzzfeed Book Club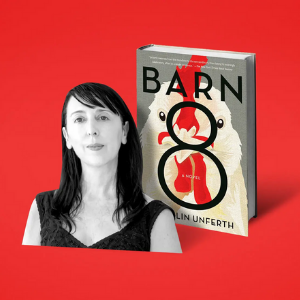 The Buzzfeed Book Club has been recommending discussion-worthy reads since 2018! Each month, Buzzfeed Books selects a title that everyone reads and then proceeds to post fun and interactive discussion prompts like plot predictions, Q&As with authors, and more!
The book club lives in an active Facebook group but also sends out newsletters throughout the month so you'll never miss a beat (or giveaway!).
Are you a part of an online book club? Let us know in the comments below!