March is Women's History Month and we figured what better way to celebrate than to reflect on our favorite female characters from the past and present! Strong, smart, ambitious, and loyal are just some of the characteristics that speak to us when we think of our favorites. Read on to see who they are!
Anjelica Henley in The Jigsaw Man by Nadine Matheson
D.I. Anjelica Henley from The Jigsaw Man by Nadine Matheson is one of my recent favourite female characters. She's a strong and complicated lady, trying to do what's best for both her family, and the people who need her at her job.—Eden C., Assistant Marketing Manager, Hanover Square Press & Trade Backlist
Millicent Patrick in The Lady from the Black Lagoon by Mallory O'Meara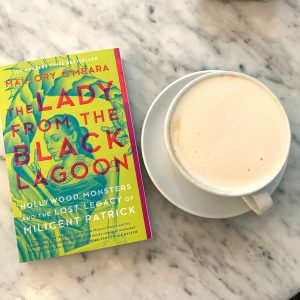 Can I name a real person? Milicent Patrick, a.k.a. The Lady from the Black Lagoon, was talented, fashionable, ambitious, AND alternative (monsters were her jam). Also, the Disneyphile in me will forever geek out at the fact that Walt hand-picked her to join his team, making her one of the studio's first female animators.—Linette K.., Library Marketing Manager
Layla Potter in Saving Ruby King by Catherine Adel West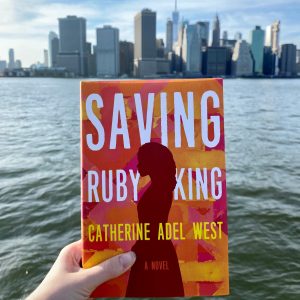 One of my favorite female characters I've read recently is Layla from Saving Ruby King by Catherine Adel West! She's very determined to do what's right even when she feels like giving up. She's a very loyal friend to Ruby and will stop at nothing to protect her. I was really rooting for her throughout the entire book—she's very relatable for anyone who has struggled to stand up for themselves.—Katie D., Assistant Digital Marketing Manager
Matilda Wormwood in Matilda by Roald Dahl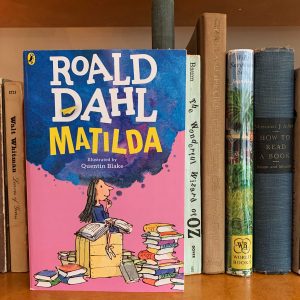 Matilda from the book Matilda! She's just so cool and smart. I love a bookworm and saw a lot of myself in her when I was a child (save for the telekinesis, but I WISH!). She teaches an important lesson that if you have a problem or believe something isn't right, you have the power to do something about it!—Shae L., Social Media Marketing Coordinator
Jo March in Little Women by Louisa May Alcott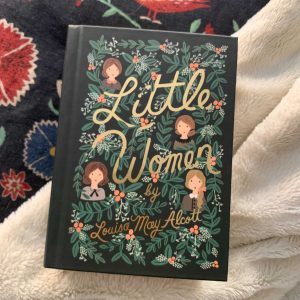 I'm going old school and saying that Jo March from Little Women. She trailed her own path and was both kind and smart. She's also been portrayed so well in movies throughout the years.—Lindsey R., Senior Digital Marketing Manager
Who is your favorite female character? Let us know in the comments!