We all have that one person…you know, the one who is super hard to buy for. Take the stress out of gift giving by picking up a new book for them. Whether they're a fan of historical fiction, suspense or even cocktails, we've got you covered with this list.
April in Spain by John Banville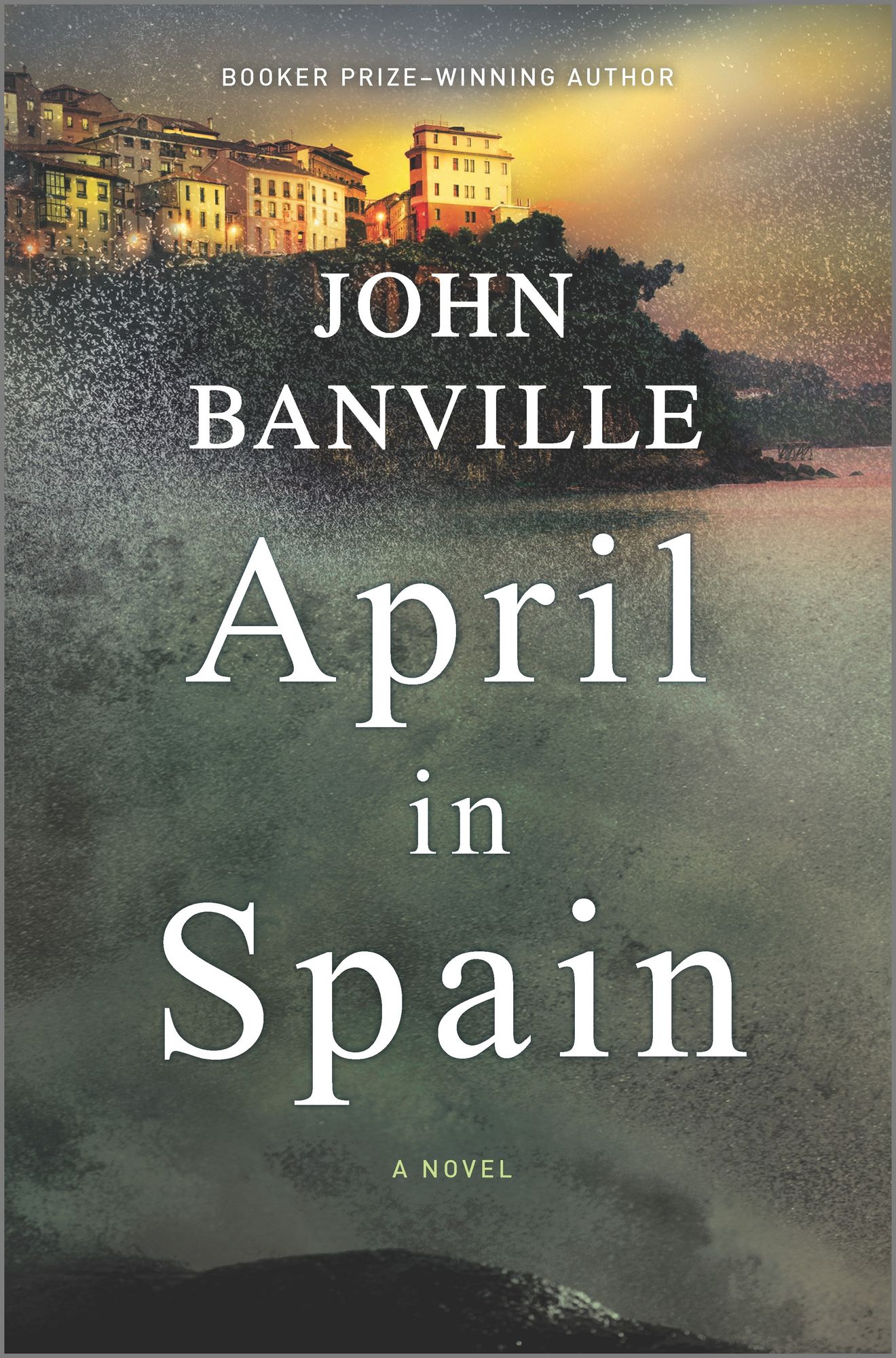 Don't disturb the dead…
On the idyllic coast of San Sebastian, Spain, Dublin pathologist Quirke is struggling to relax, despite the beaches, cafés and the company of his disarmingly lovely wife. When he glimpses a familiar face in the twilight at Las Acadas bar, it's hard at first to tell whether his imagination is just running away with him.
Because this young woman can't be April Latimer. She was murdered by her brother, years ago—the conclusion to an unspeakable scandal that shook one of Ireland's foremost political dynasties.
Unable to ignore his instincts, Quirke makes a call back home to Ireland and soon Detective St. John Strafford is dispatched to Spain. But he's not the only one en route. A relentless hit man is on the hunt for his latest prey, and the next victim might be Quirke himself.
Available at:
Amazon | Barnes & Noble | Google Play | Kobo | Apple Books | Indiebound | Indigo | Audible | Goodreads
The Winter Guest by Pam Jenoff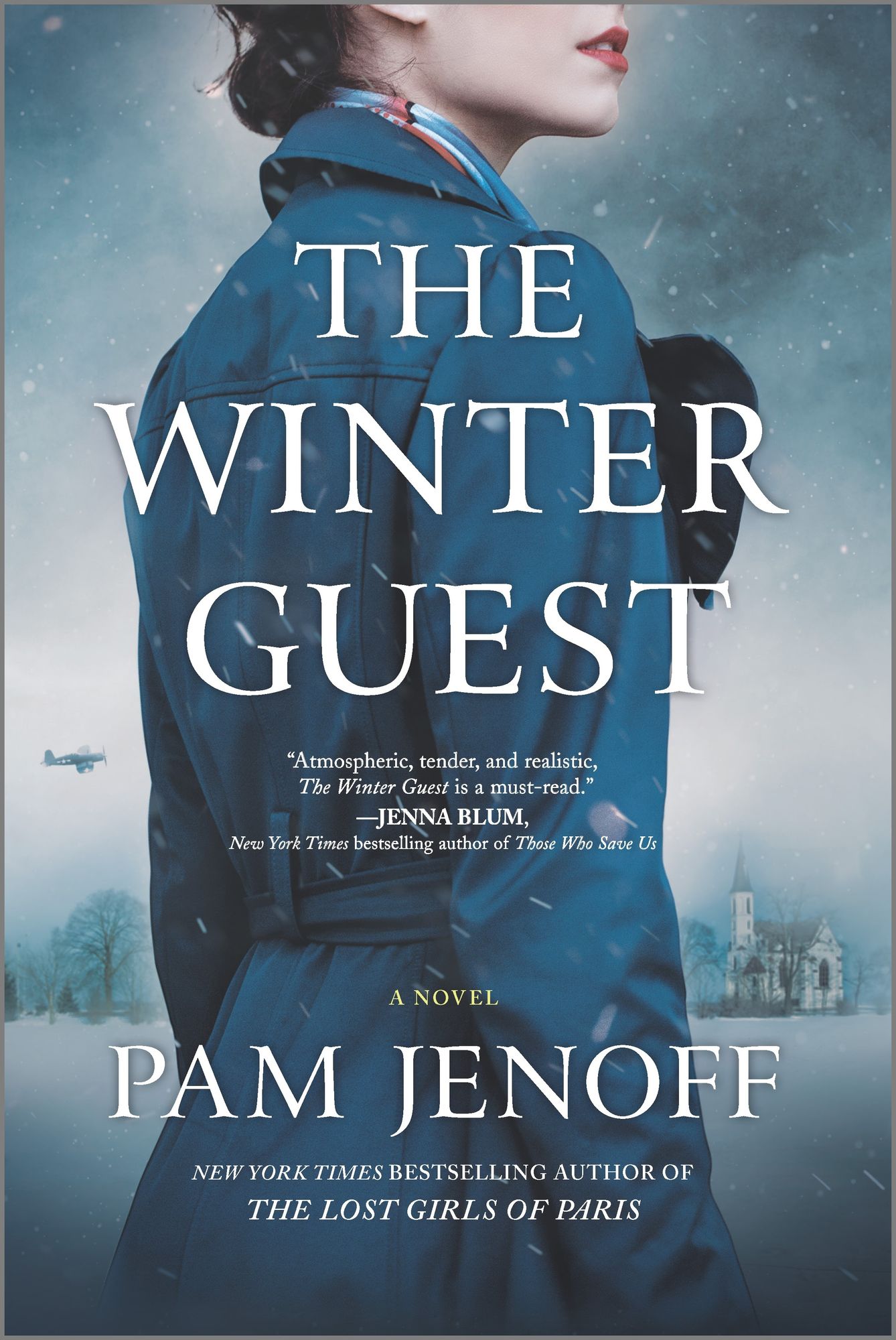 A stirring novel of first love in a time of war and the unbearable choices that could tear sisters apart.
Life is a constant struggle for the eighteen-year-old Nowak twins as they raise their three younger siblings in rural Poland under the shadow of the Nazi occupation. Though rugged, independent Helena and pretty, gentle Ruth couldn't be more different, they are staunch allies in protecting their family from the threats the war brings closer to their doorstep.
Then Helena discovers an American paratrooper stranded outside their small village, wounded, but alive. Risking the safety of herself and her family, she hides Sam—a Jew—but Helena's concern for the American grows into something much deeper. Helena is forced to contend with the jealousy her choices have sparked in Ruth, culminating in a singular act of betrayal that endangers them all.
Originally published in 2014.
Available at:
Amazon | Barnes & Noble | Google Play | Kobo | Apple Books | Indiebound | Indigo | Goodreads
The Bookseller's Secret by Michelle Gable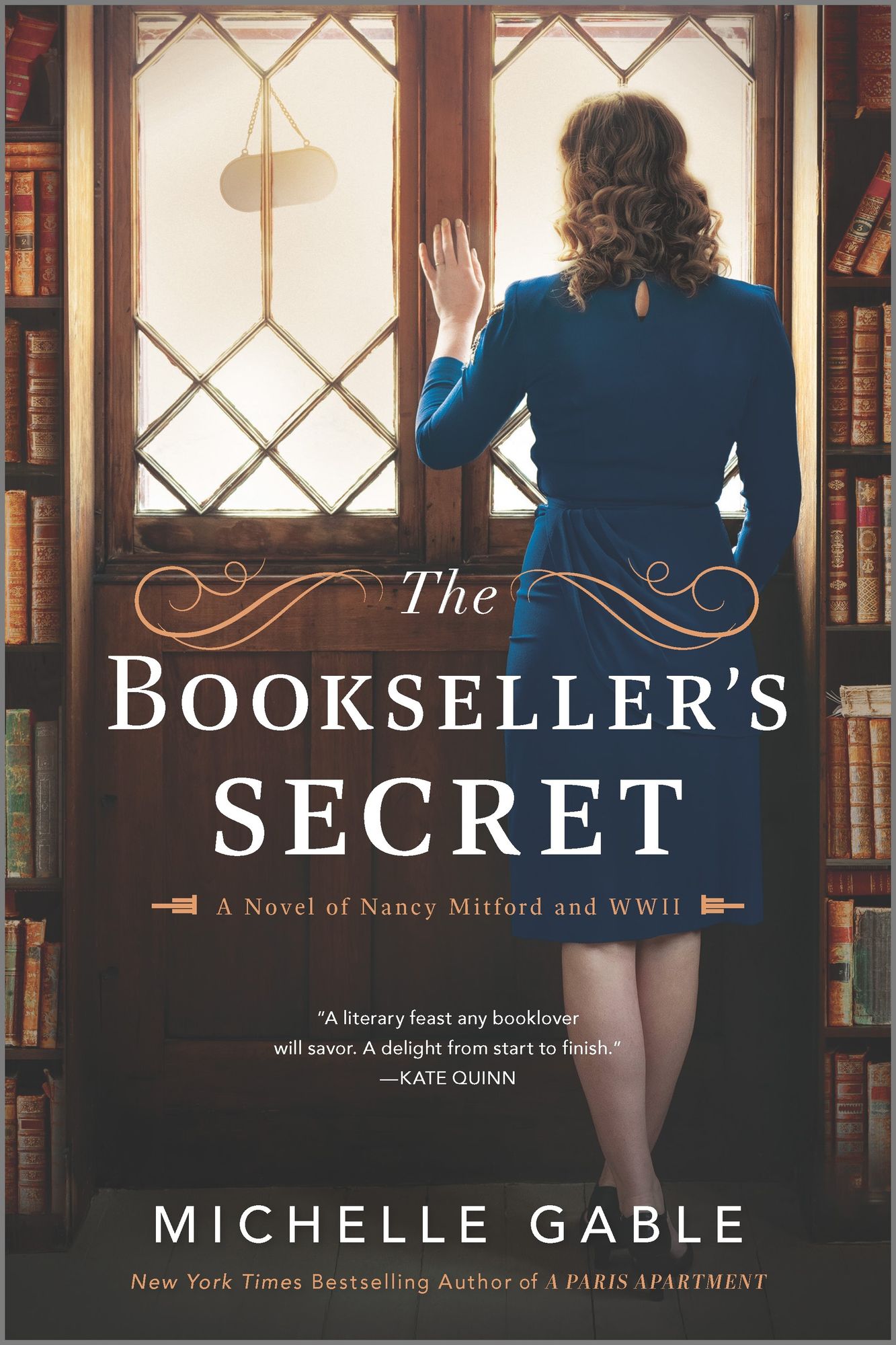 Aristocrat. Author. Bookseller. WWII spy.
In 1942, London, Nancy Mitford is worried about more than air raids and German spies. Still recovering from a devastating loss, the once sparkling woman is estranged from her husband, her allowance has been cut, and she's given up her writing career.
Eager for distraction and desperate for income, Nancy jumps at the chance to manage the Heywood Hill bookshop while the owner is away at war. Between the shop's brisk business and the literary salons she hosts for her eccentric friends, Nancy's life seems on the upswing. But when a mysterious French officer insists that she has a story to tell, Nancy must decide if picking up the pen again and revealing all is worth the price she might be forced to pay.
Available at:
Amazon | Barnes & Noble | Google Play | Kobo | Apple Books | Indiebound | Indigo | Audible | Goodreads
Nanny Dearest by Flora Collins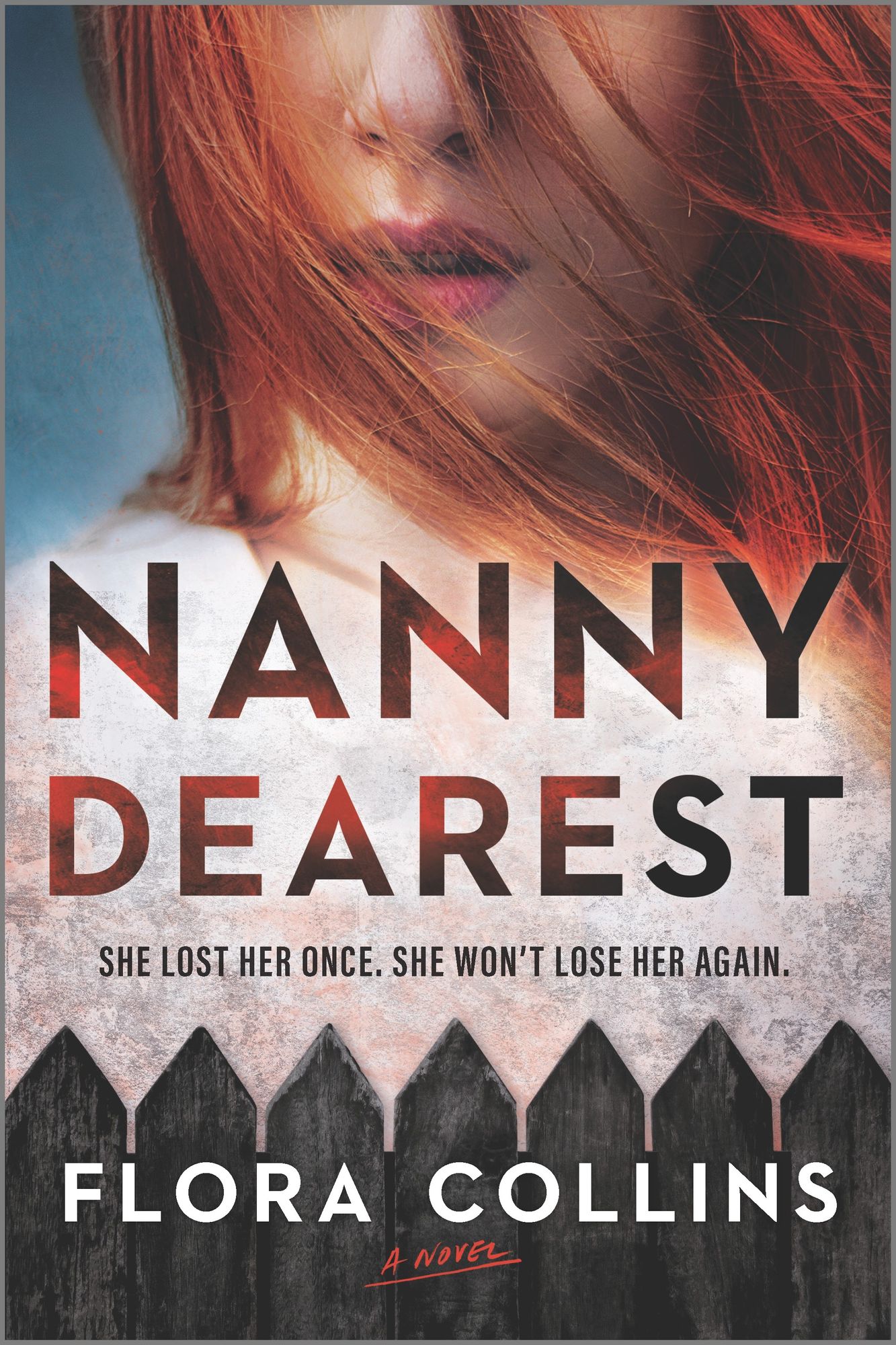 A young woman takes comfort in reconnecting with her childhood nanny, until she starts to uncover secrets the nanny has been holding for twenty years.
Sue Keller is lost. When her father dies suddenly, she's orphaned in her mid-twenties, her mother already long gone. Then Sue meets Annie. It's been twenty years, but Annie could never forget that face. She was Sue's live-in nanny at their big house upstate, and she loved Sue like she was her own.
Craving connection and mothering, Sue is only too eager to welcome Annie back into her life; but as they become inseparable once again, Sue starts to uncover the truth about Annie's unsettling time in the Keller house all those years ago, particularly the manner of her departure. At the same time, she begins to grow increasingly alarmed for the safety of the two new charges currently in Annie's care.
Available at:
Amazon | Barnes & Noble | Google Play | Kobo | Apple Books | Indiebound | Indigo | Audible | Goodreads
Girly Drinks by Mallory O'Meara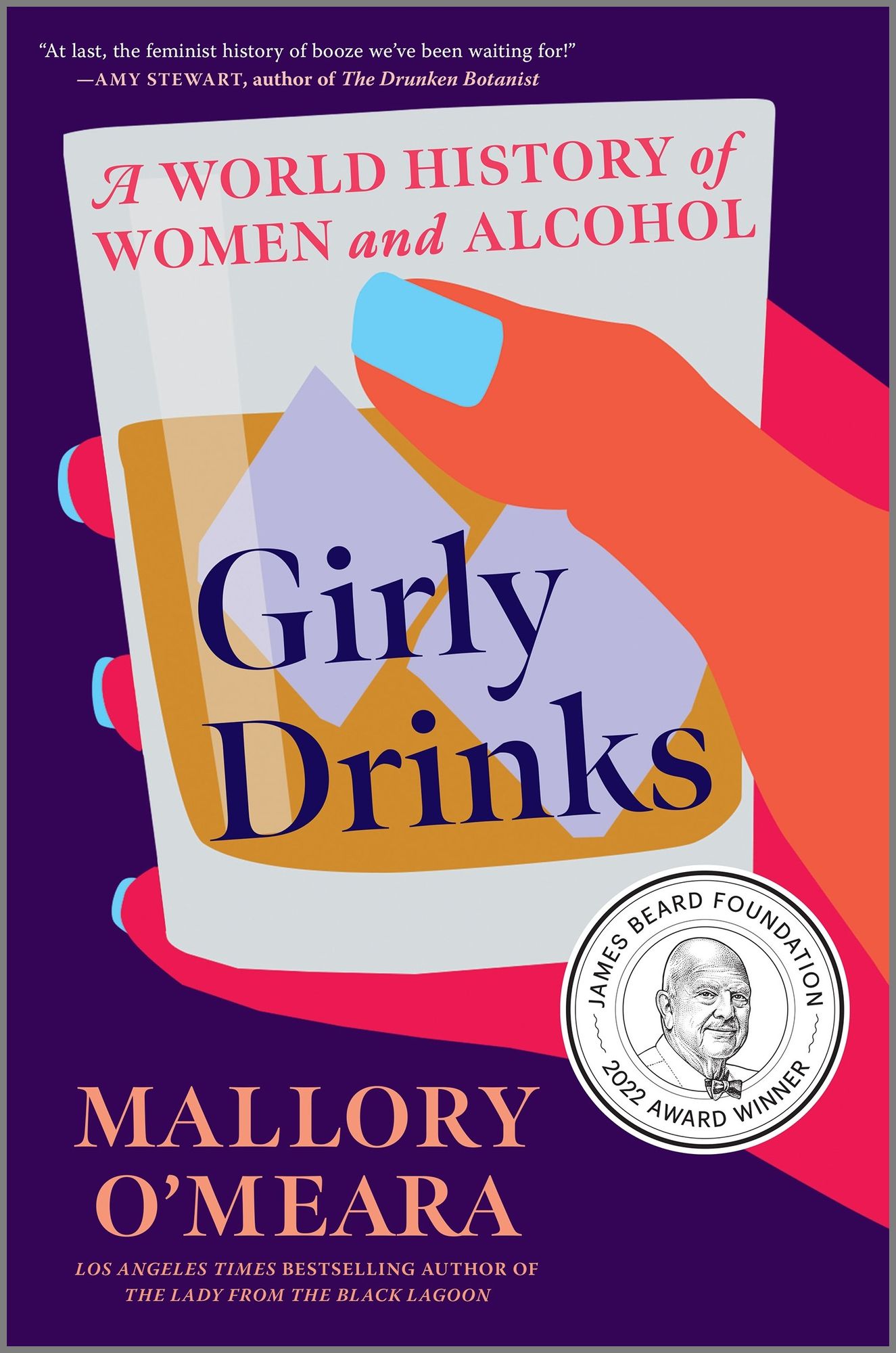 A lively and engrossing feminist history of women drinking through the ages.
From the earliest days of civilization, alcohol has been at the center of social rituals and cultures worldwide. But when exactly did drinking become a gendered act? And why have bars long been considered "places for men" when, without women, they might not even exist?
With whip-smart insight and boundless curiosity, Girly Drinks unveils an entire untold history of the female distillers, drinkers and brewers who have played a vital role in the creation and consumption of alcohol, from ancient Sumerian beer goddess Ninkasi to iconic 1920s bartender Ada Coleman. Filling a crucial gap in culinary history, O'Meara dismantles the long-standing patriarchal traditions at the heart of these very drinking cultures, in the hope that readers everywhere can look to each celebrated woman in this book—and proudly have what she's having.
Available at:
Amazon | Barnes & Noble | Google Play | Kobo | Apple Books | Indiebound | Indigo | Audible | Goodreads

Looking for more gift recommendations? Visit our Your Holiday is Booked page for festive reads and the best books to gift!