The cozy season is upon us, and what better way to spend it than with your best friend? This calls for some self-care for you and your friends this holiday. So, grab your blankets, pour the tea (or wine, we don't judge), light a candle, and escape into these six unforgettable books!
Return to Virgin River by Robyn Carr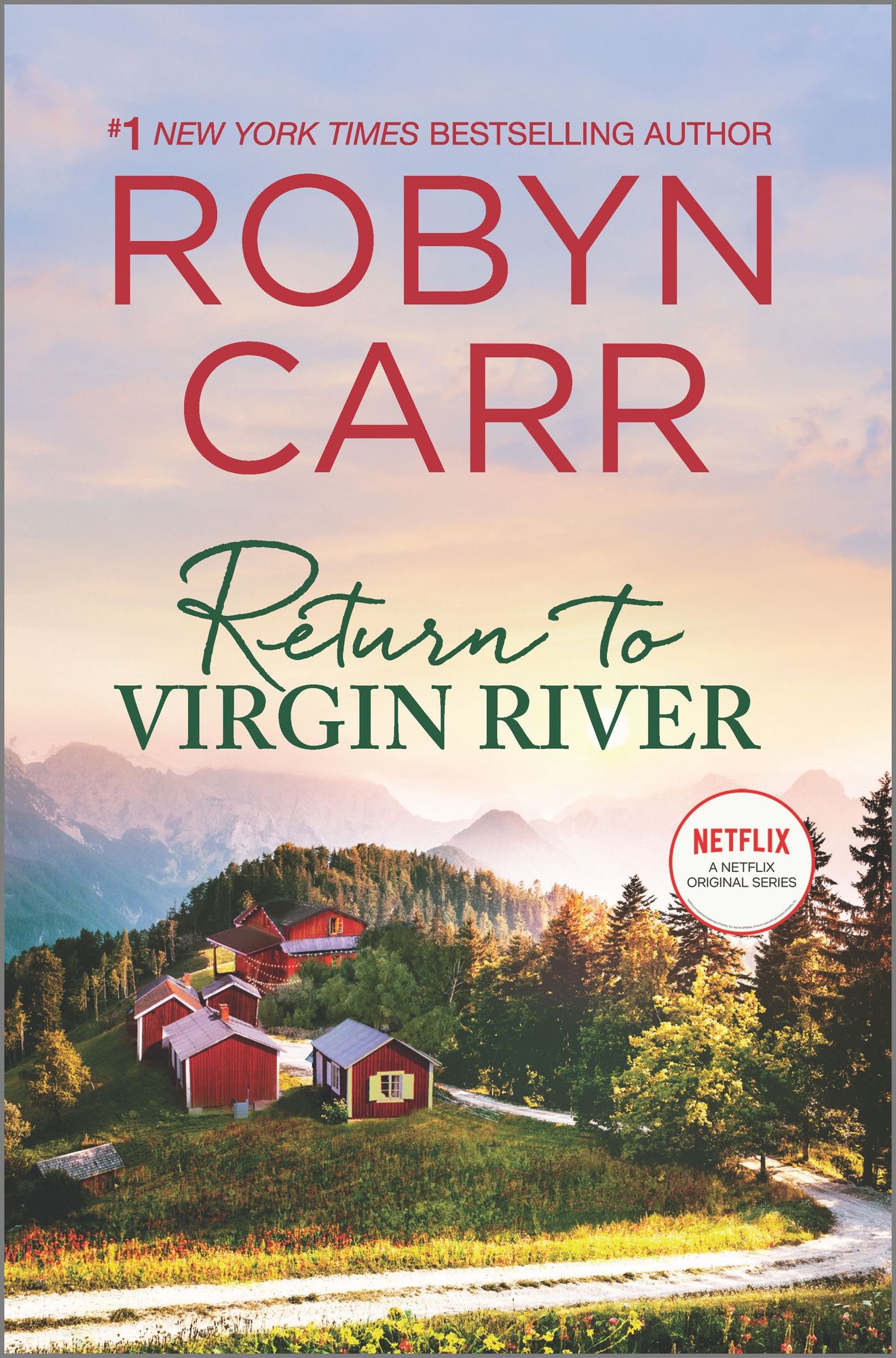 Welcome to Virgin River, where the people are always there to help a friend in need
Kaylee Sloan's home in Southern California is full of wonderful memories of the woman who raised her. But the memories are prolonging her grief over her mother's recent death. A successful author, Kaylee hoped she could pour herself into her work but instead has terrible writer's block.
Determined to escape distractions and avoid the holiday season, Kaylee borrows a cabin in Virgin River. As she drives north through the mountains, she immediately feels inspired. Until she arrives at a cabin that has just gone up in flames. Devastated, she heads to Jack's Bar. The local watering hole is the heart of the town, and once she crosses the threshold, she's surprised to be embraced by people who are more than willing to help a friend—or a stranger—in need.
As the holidays approach, Kaylee's dread turns to wonder. Because there's no better place to spend Christmas than Virgin River.
Available at:
Amazon | Barnes & Noble | Google Play | Kobo | Apple Books | Indiebound | Audible | Goodreads
Saving Ruby King by Catherine Adel West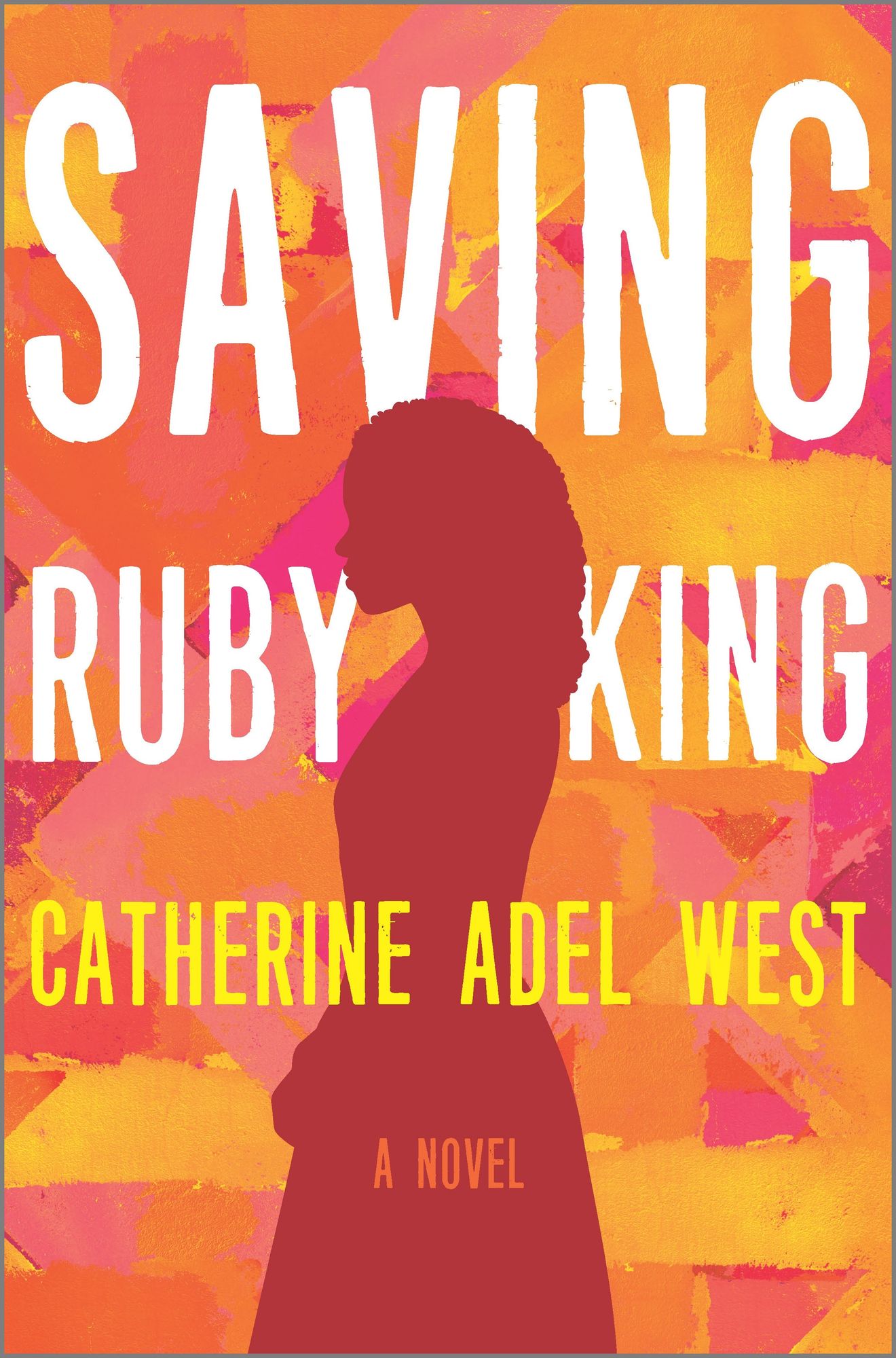 "Forever and to the end. That's what they say instead of I love you."
When Ruby King's mother is found murdered in their home in Chicago's South Side, the police dismiss it as another act of violence in a black neighborhood. But for Ruby, it's a devastating loss that leaves her on her own with her violent father. While she receives many condolences, her best friend, Layla, is the only one who understands how this puts Ruby in jeopardy.
Their closeness is tested when Layla's father, the pastor of their church, demands that Layla stay away. But what is the price for turning a blind eye? In a relentless quest to save Ruby, Layla uncovers the murky loyalties and dangerous secrets that have bound their families together for generations. Only by facing this legacy of trauma head-on will Ruby be able to break free.
Available at:
Amazon | Barnes & Noble | Google Play | Kobo | Apple Books | Indiebound | Indigo | Audible | Goodreads
Radar Girls by Sara Ackerman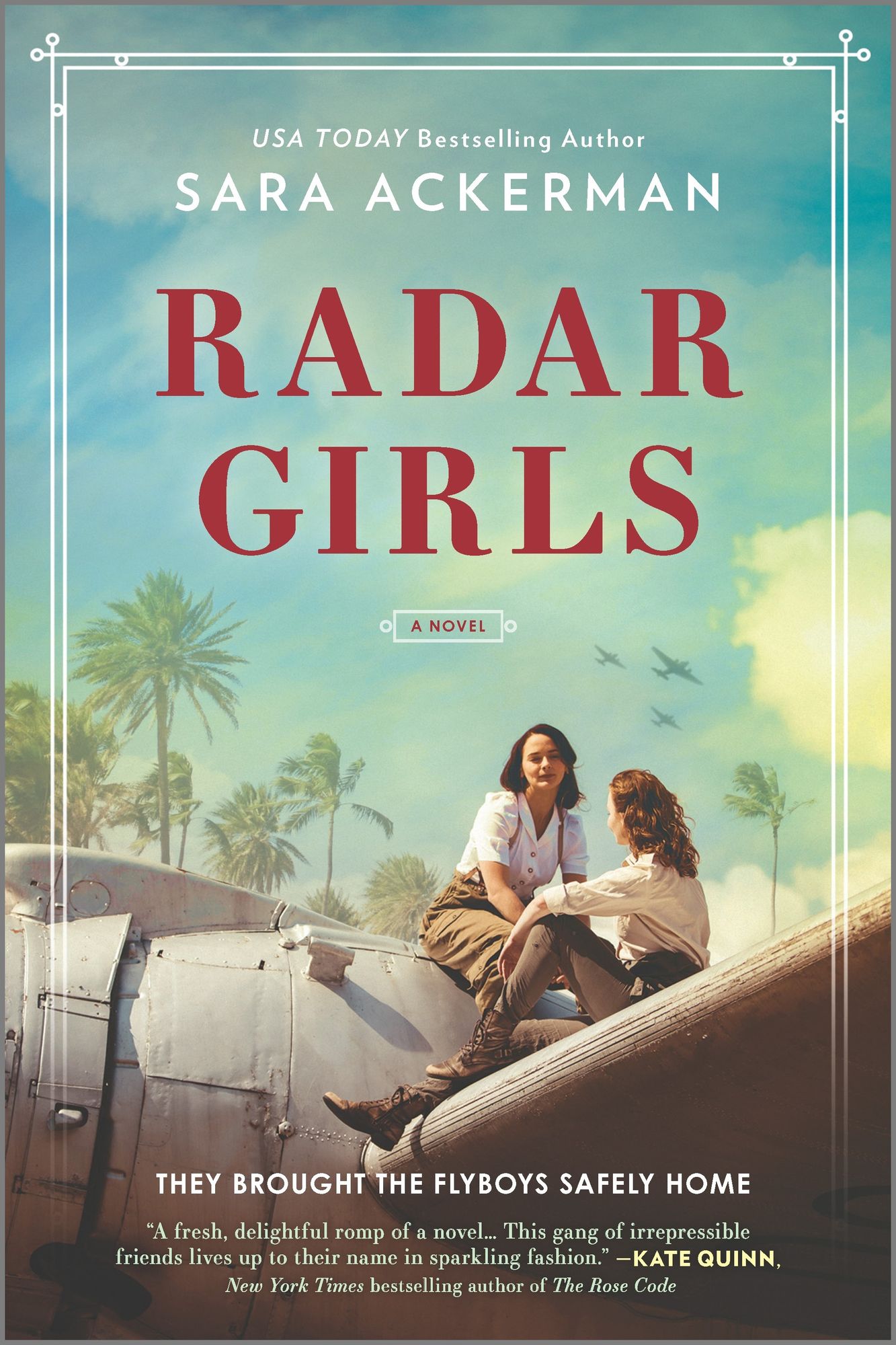 An extraordinary story inspired by the real Women's Air Raid Defense, where an unlikely recruit and her sisters-in-arms forge their place in WWII history.
Daisy Wilder prefers the company of horses to people, bare feet and salt water to high heels and society parties. Then, in the dizzying aftermath of the attack on Pearl Harbor, Daisy enlists in a top secret program, replacing male soldiers in a war zone for the first time.
But not everyone thinks the women are up to the job, and the new recruits must rise above their differences and work side by side despite the resistance and heartache they meet along the way. From radar towers on remote mountaintops to flooded bomb shelters, she'll need her new team when the stakes are highest. Because the most important battles are fought—and won—together.
Available at:
Amazon | Barnes & Noble | Google Play | Kobo | Apple Books | Indiebound | Indigo | Audible | Goodreads
Lady Sunshine by Amy Mason Doan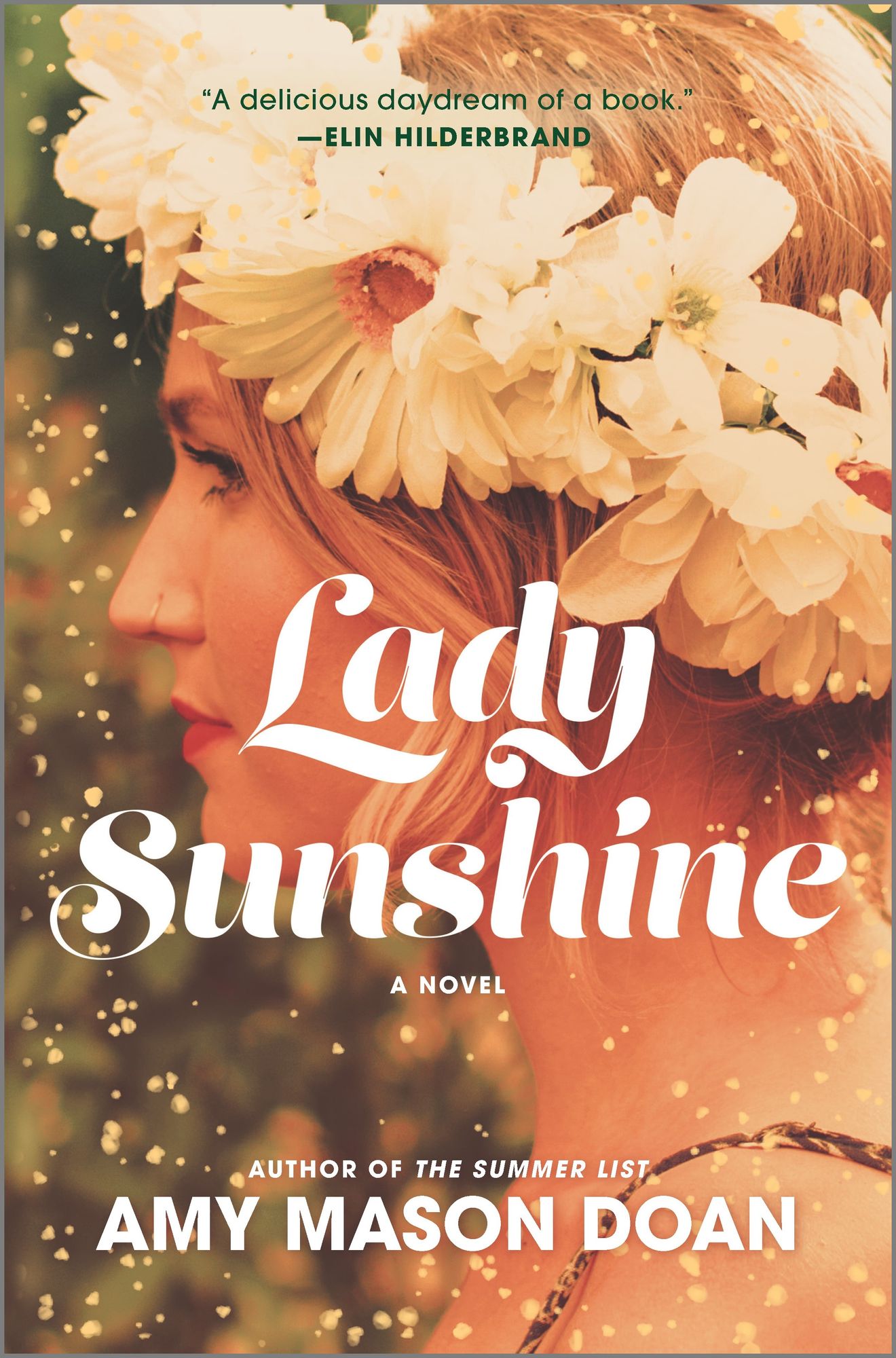 One iconic family. One summer of secrets. The dazzling spirit of 1970's California.
For Jackie Pierce, everything changed the summer of 1979, when she spent three months of freedom at her bohemian uncle's estate on the California coast. As musicians, artists, and free spirits gathered at The Sandcastle for the season in pursuit of inspiration, Jackie and her cousin Willa fell into a fast friendship… until the summer abruptly ended in tragedy, and Willa silently slipped away into the night.
Twenty years later, Jackie unexpectedly inherits The Sandcastle and returns to the estate for a short visit. And when a piece of the past resurfaces and sparks new questions about Willa's disappearance, Jackie must discover if the dark secret she's kept ever since is even the truth at all.
Available at:
Amazon | Barnes & Noble | Google Play | Kobo | Apple Books | Indiebound | Indigo | Audible | Goodreads
Talk Bookish to Me by Kate Bromley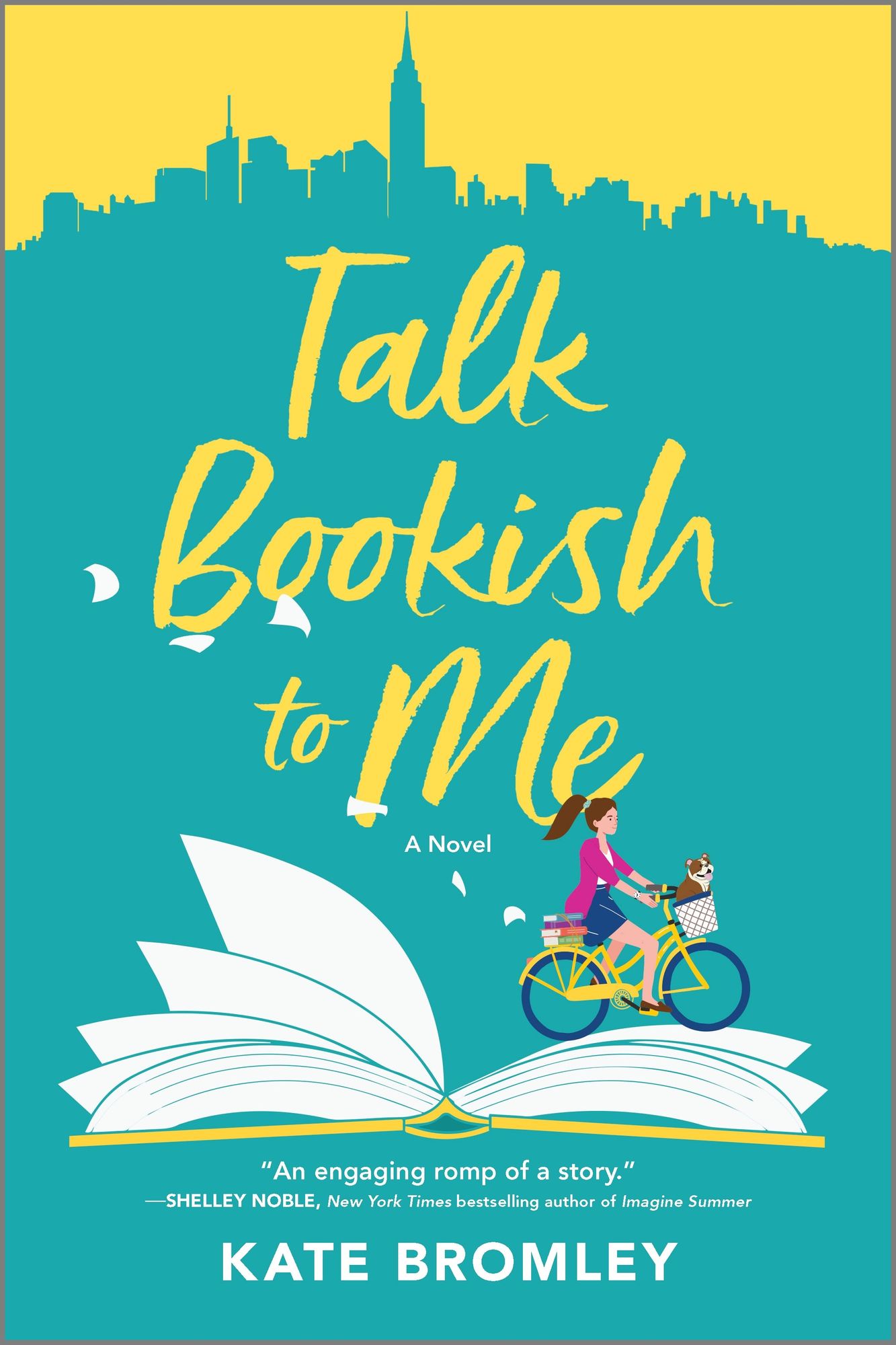 Inspiration can come from the most unlikely—and inconvenient—sources.
Kara Sullivan's life is full of love—albeit fictional. As a bestselling romance novelist and influential Bookstagrammer, she's fine with getting her happily-ever-after fix between the covers of a book.
However, Kara's best friend getting married next week—which means big wedding stress—and the deadline for her next novel is looming, and she hasn't written a single word. The last thing she needs is for her infuriating first love, Ryan Thompson, to suddenly appear in the wedding party. But Ryan's unexpected arrival sparks a creative awakening in Kara that inspires the steamy romance she desperately needs to deliver.
With her wedding duties intensifying, her deadline getting closer by the second, Kara knows there's only one way for her to finish her book. But can she embrace the unlikely muse to save the wedding, her career and write her own happy ending?
Available at:
Amazon | Barnes & Noble | Google Play | Kobo | Apple Books | Indiebound | Indigo | Audible | Goodreads
Counting Down With You by Tashie Bhuiyan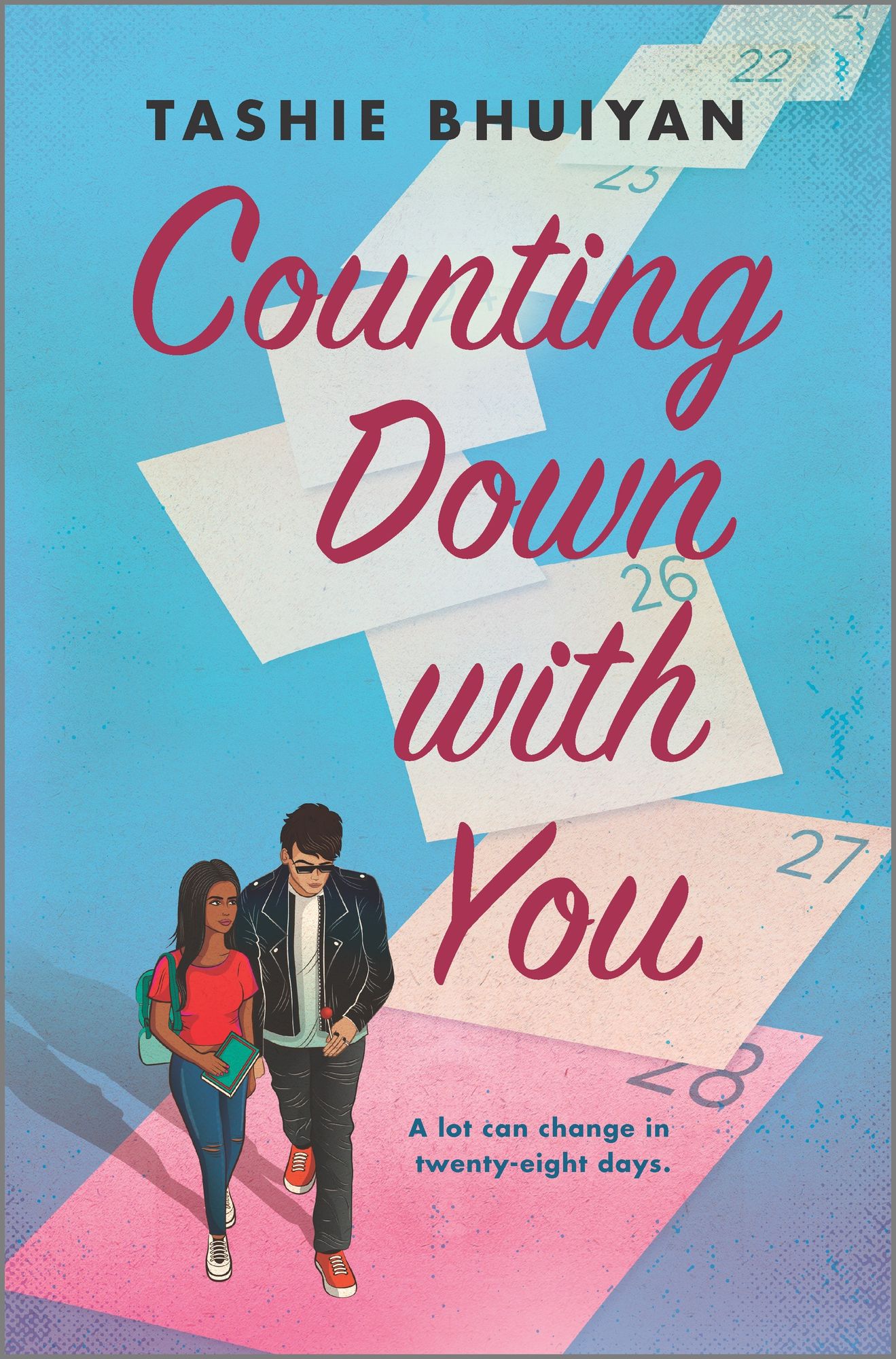 A 2021 Goodreads Choice Awards Nominee!
How do you make one month last a lifetime?
Karina Ahmed has a plan. Keep her head down, get through high school without a fuss, and follow her parents' rules—even if it means sacrificing her dreams. When her parents go abroad to Bangladesh for four weeks, Karina expects some peace and quiet. Instead, one simple lie unravels everything.
Tutoring the school's resident bad boy was already crossing a line. Pretending to date him? Out of the question. But Ace Clyde does everything right—he brings her coffee in the mornings, impresses her friends without trying, and even promises to buy her a dozen books (a week) if she goes along with his fake-dating facade. Though Karina agrees, she can't help but start counting down the days until her parents come back.
T-minus twenty-eight days until everything returns to normal—but what if Karina no longer wants it to?
Available at:
Amazon | Barnes & Noble | Google Play | Kobo | Apple Books | Indiebound | Indigo | Audible | Goodreads

Looking for more gift recommendations? Visit our Your Holiday is Booked page for festive reads and the best books to gift!