It's 2022 people! Time to embrace our love for steamy books and shout it from the rooftops! I am woman, I am man, I am them, hear me roar! It's Valentine's week and I think it's time for us to crank it up a notch, don't you? So, because I love you followers so much, I have rounded up some of our steamiest books and applied a chili pepper rating!
1 pepper is wholesome content with some swoon-factor and it goes all the way to 4 peppers which brings the HEAT!
So, without further ado, scroll for some spice!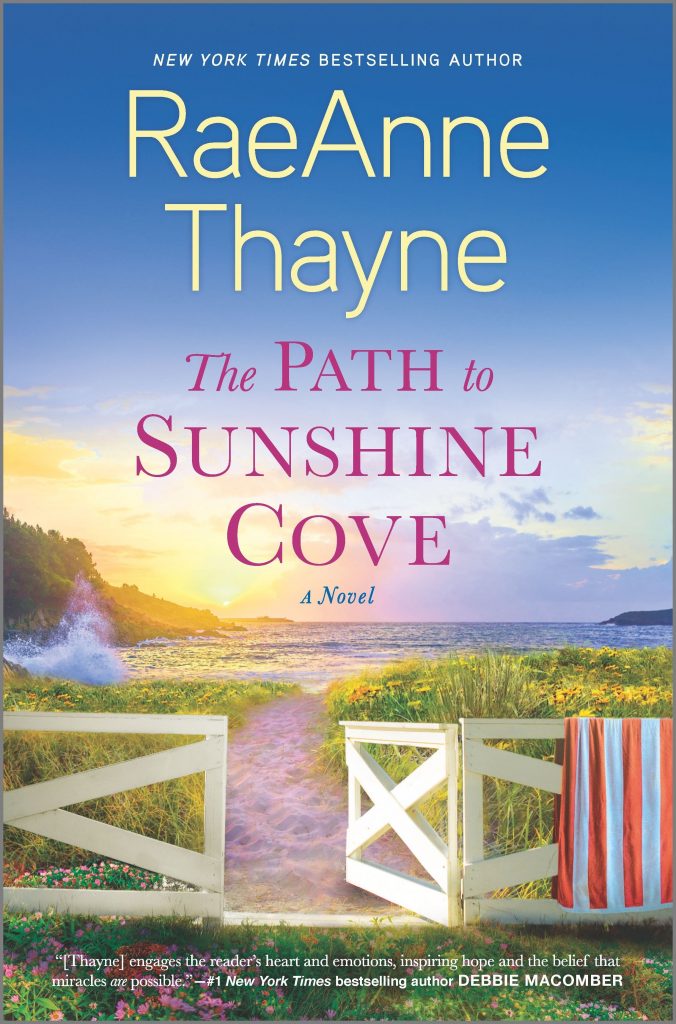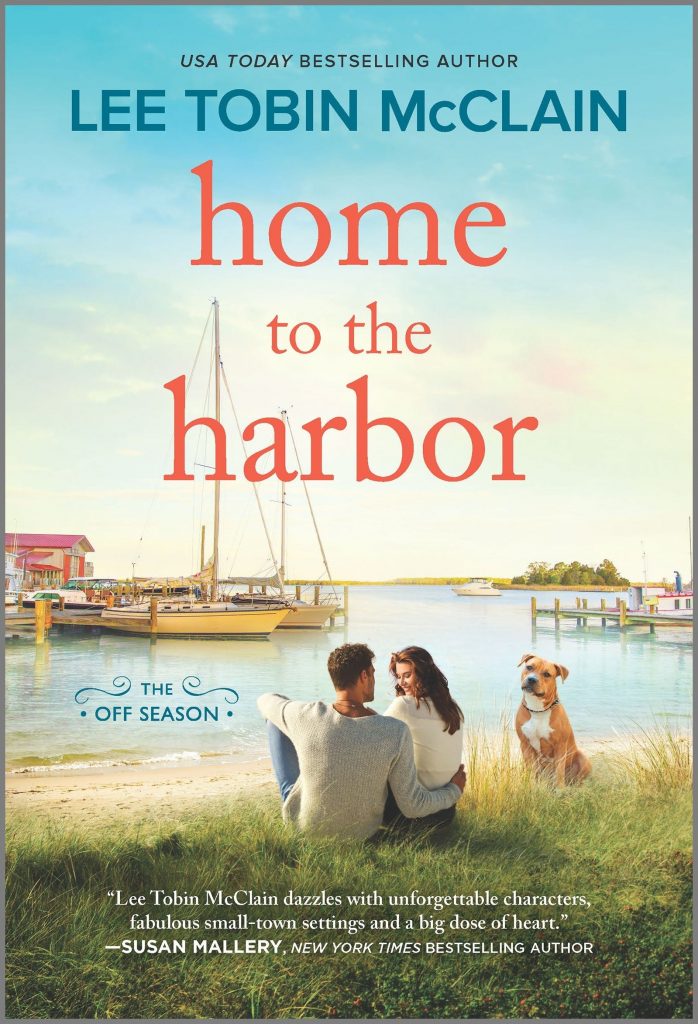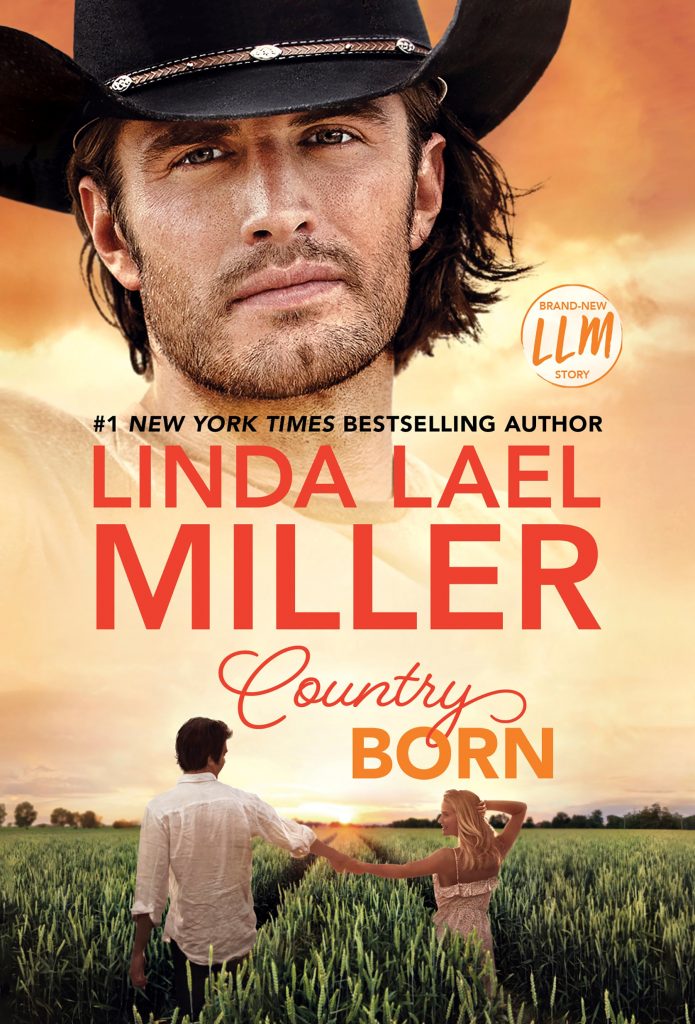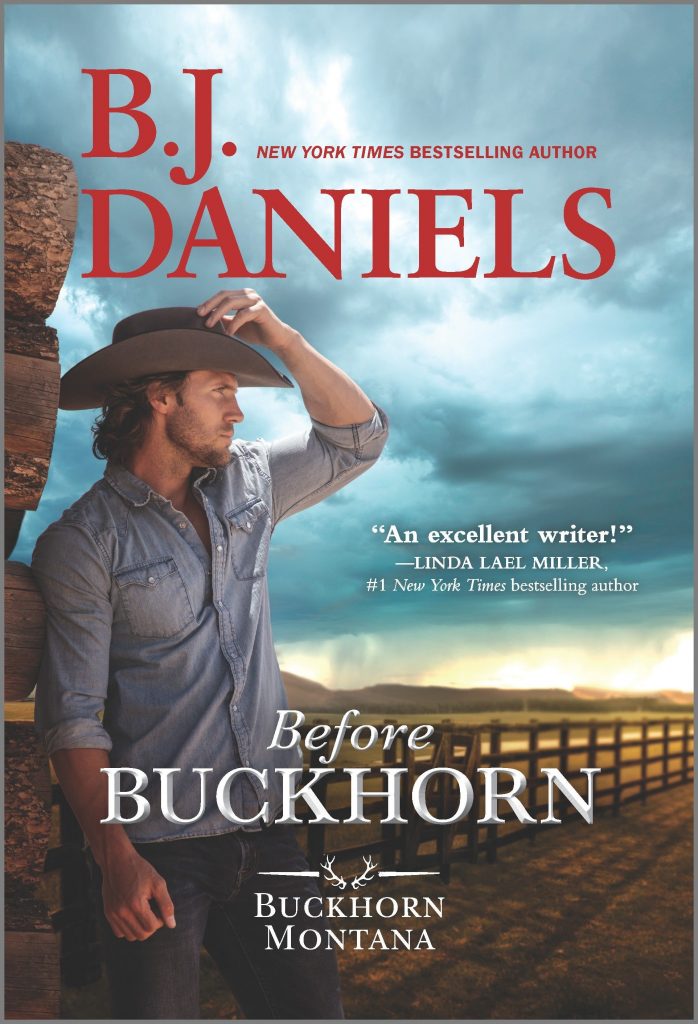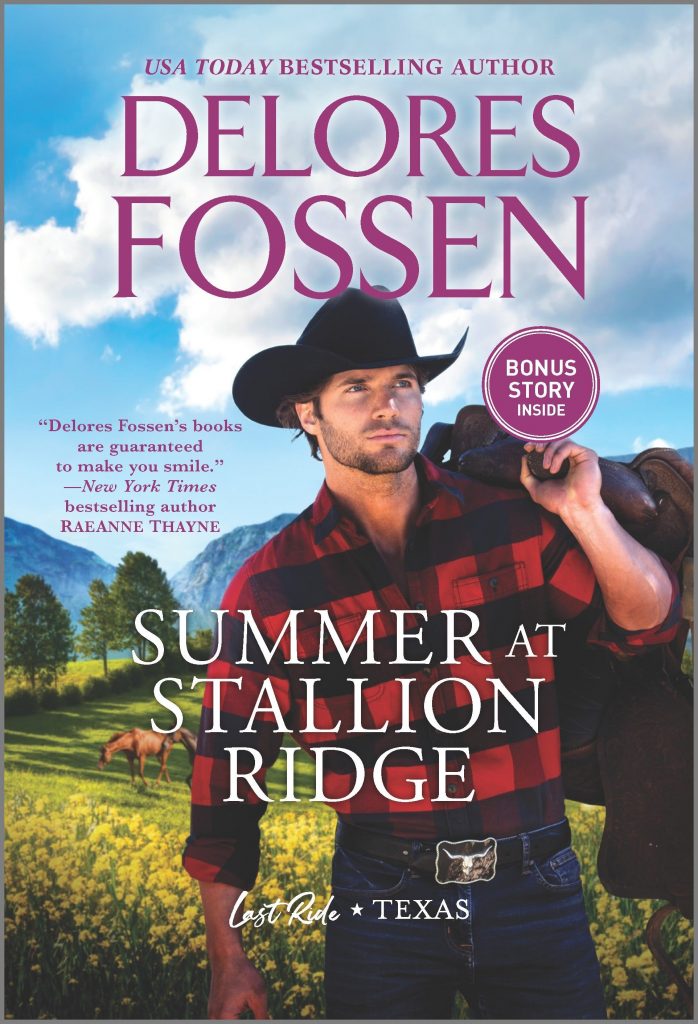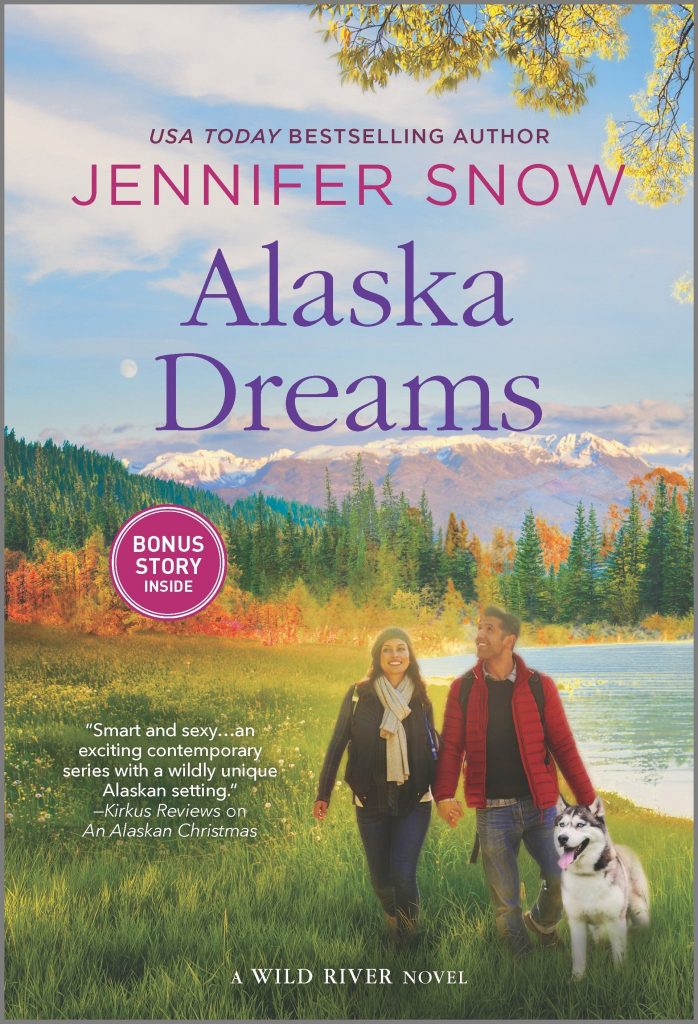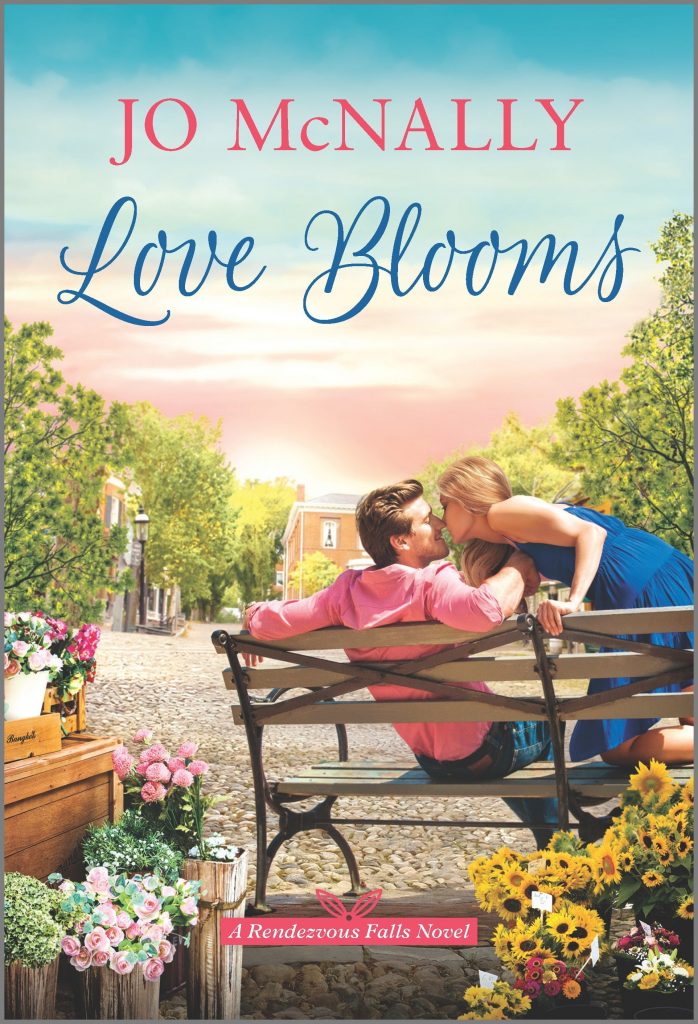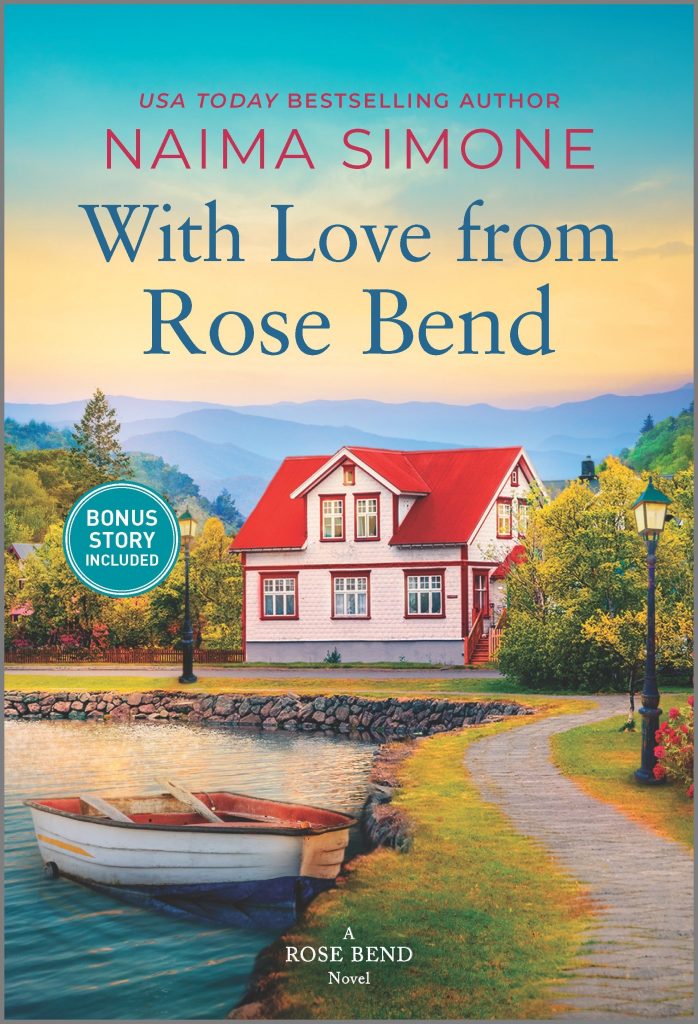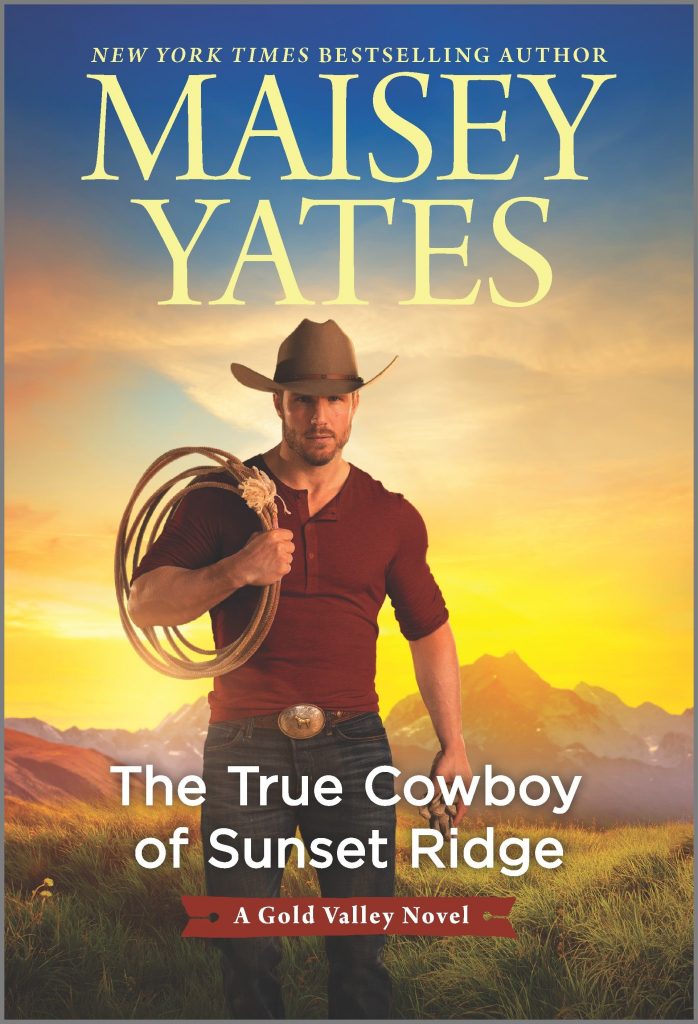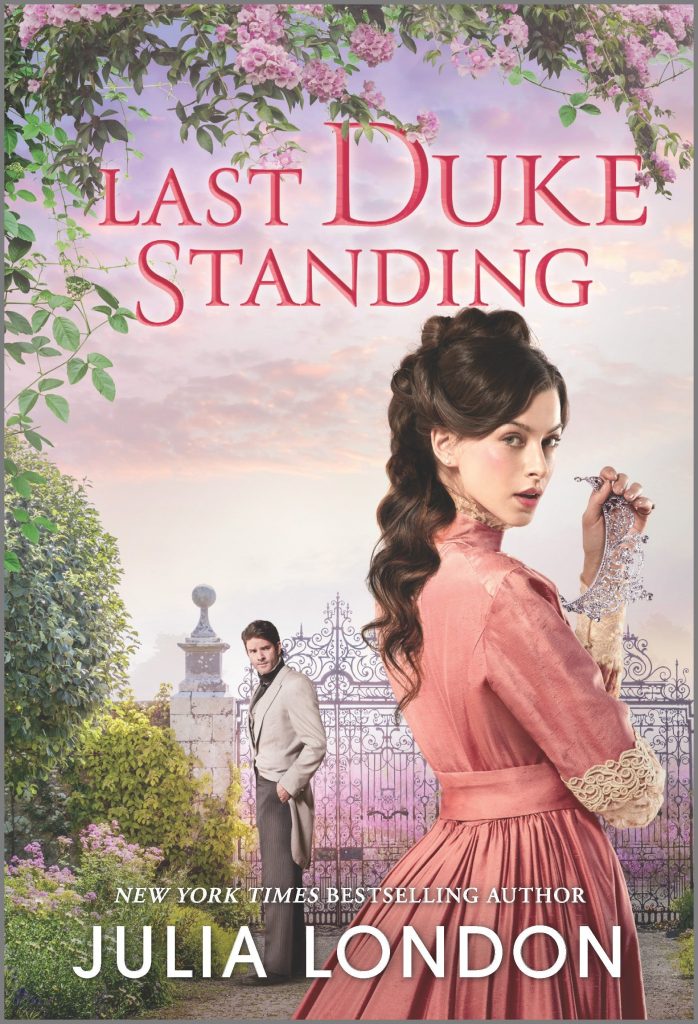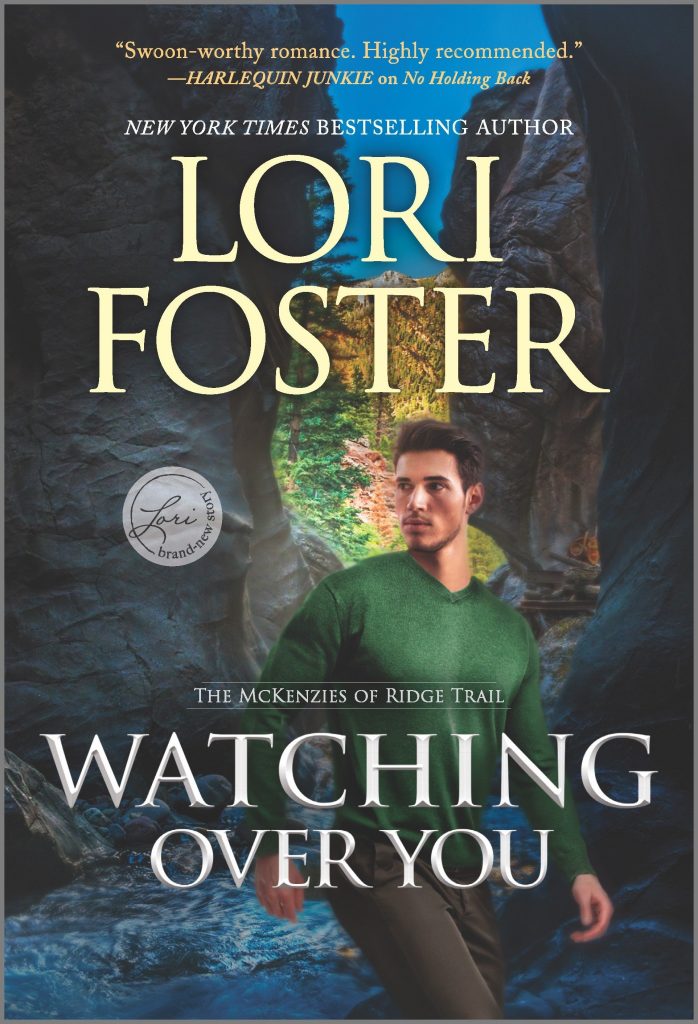 …I think I need a glass of water. Tell me which ones you've added to your TBR in the comments!
Have you joined our new Facebook group yet? It has everything a romance-lover wants!