On April 28-29, BookClubbish was thrilled to partner with bookseller-extraordinaire Mysterious Galaxy in one of the most crowded booths at the LA Times Festival of Books in downtown Los Angeles. Book lovers gathered to browse the shelves, connect with their favorite authors and talk about their passion for great reads.
Here are some highlights from the event, just in case you couldn't be there in person!
Author signings
We were so lucky to have such wonderful authors at our booth, including Brenda Novak, Brianna Wolfson, Kaira Rouda, and Allegra Huston. Devoted readers lined up to meet some of their favorite authors, including one fan who brought a well-worn advanced copy of Rosie Colored Glasses to be signed by Brianna Wolfson! Candy was also available, because who doesn't love a little snack with their books?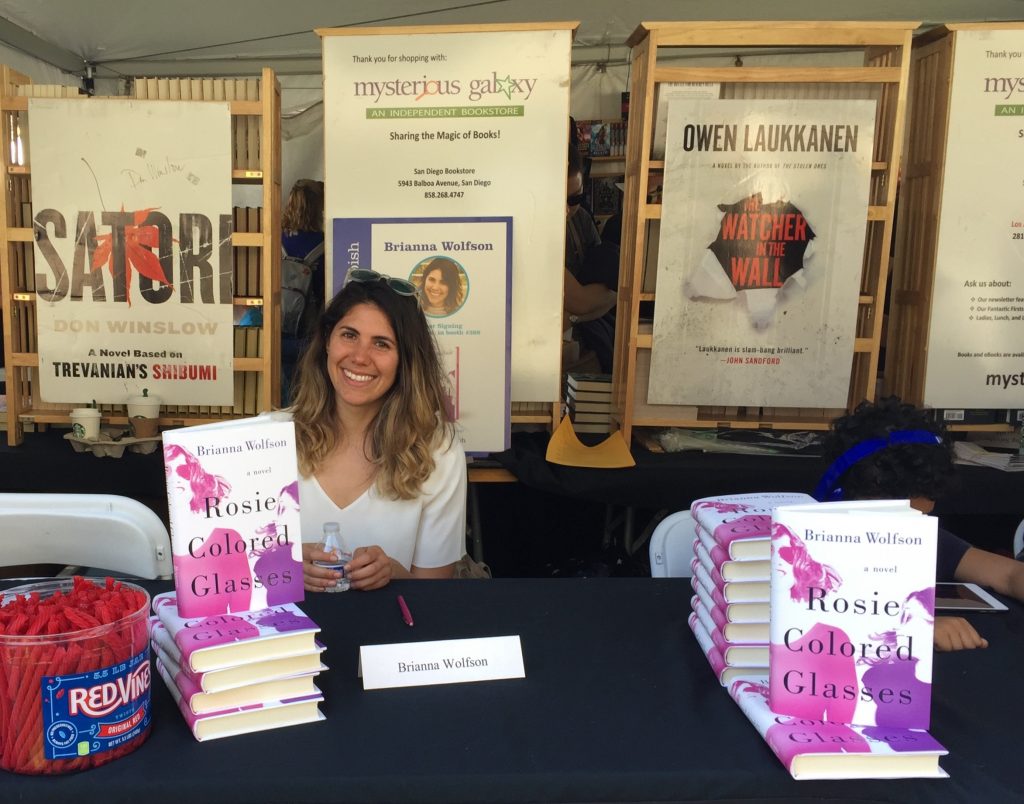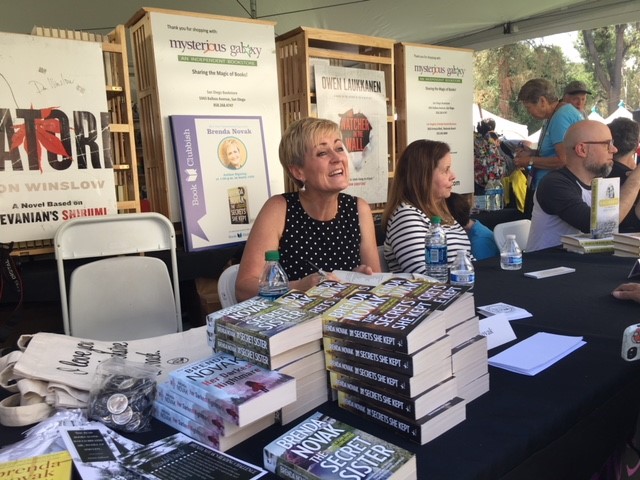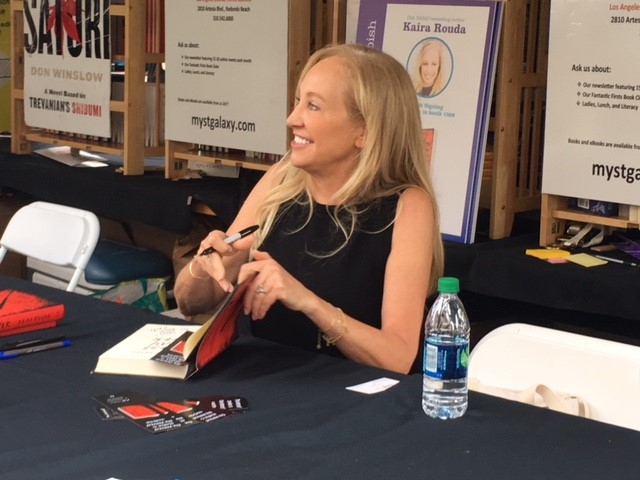 Read More »