With the temperatures dropping and the days getting shorter, we find us having more time than ever to curl up on the couch with some Netflix. And, boy, have there been some really good shows on there recently! Don't even get us started on Netflix Book Club.
Speaking of which, are you looking for a new read? We've paired some of our favorite binge-worthy shows with books that we think you'll like. Your TBR is going to rival your watch list soon enough.
For Fans of Squid Game
The Stranger Game by Peter Gadol
If you were on the edge of your seat watching Squid Game unfold, you'll love this literary suspense novel in which an eerie social game goes viral and spins perilously—and criminally—out of control.
Rebecca's on-again, off-again boyfriend, Ezra, has gone missing, but when she notifies the police, they seem surprisingly unconcerned. They suspect he has been playing the "stranger game," a viral hit in which players start following others in real life, as they might otherwise do on social media. As the game spreads, however, the rules begin to change, play grows more intense and disappearances are reported across the country.
Curious about this popular new obsession, and hoping that she might be able to track down Ezra, Rebecca tries the game for herself. She also meets Carey, who is willing to take the game further than she imagined possible. As her relationship with Carey and involvement in the game deepen, she begins to uncover an unsettling subculture that has infiltrated the world around her. In playing the stranger game, what may lead her closer to finding Ezra may take her further and further from the life she once lived.
Available at:
Amazon | Barnes & Noble | Google Play | Kobo | Apple Books | Indiebound | Indigo | Audible | Goodreads
For Fans of You
Fan Club by Erin Mayer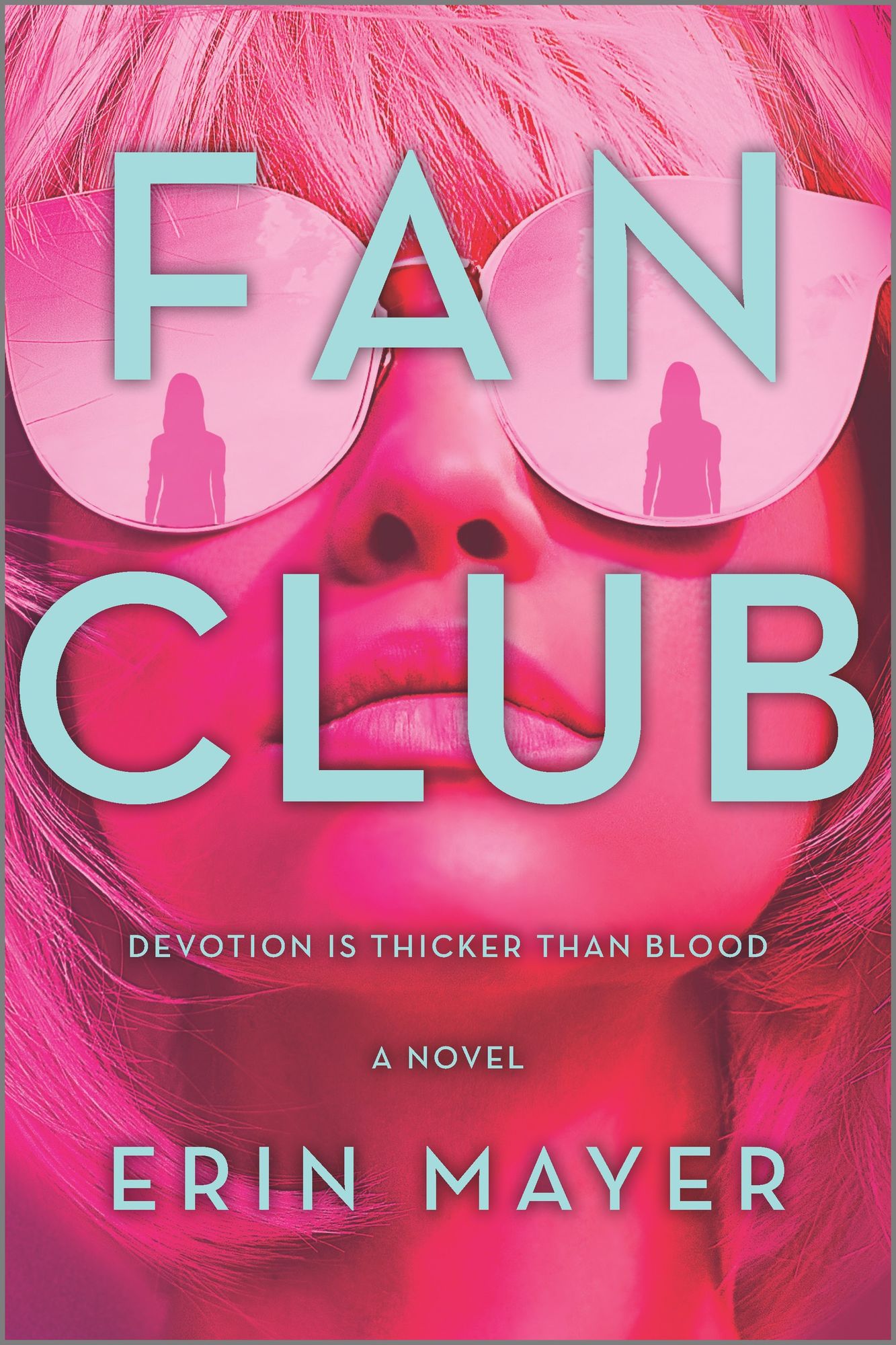 Bestselling author Julie Heaberlin makes it clear that "Mayer lays bare the terrible destiny of a society obsessed with social media stalking…". Reminds of you of You, doesn't it?
Day after day our narrator searches for meaning beyond her vacuous job at a women's lifestyle website—entering text into a computer system while she watches their beauty editor unwrap box after box of perfectly packaged bits of happiness. Then, one night at a dive bar, she hears a message in the newest single by international pop star Adriana Argento, and she is struck. Soon she loses herself to the online fandom, a community whose members feverishly track Adriana's every move.
When a colleague notices her obsession, she's invited to join an enigmatic group of adult Adriana superfans who call themselves the Ivies and worship her music in witchy candlelit listening parties. As the narrator becomes more entrenched in the group, she gets closer to uncovering the sinister secrets that bind them together—while simultaneously losing her grip on reality.
Available at:
Amazon | Barnes & Noble | Google Play | Kobo | Apple Books | Indiebound | Indigo | Audible | Goodreads
For Fans of Virgin River
Return to Virgin River by Robyn Carr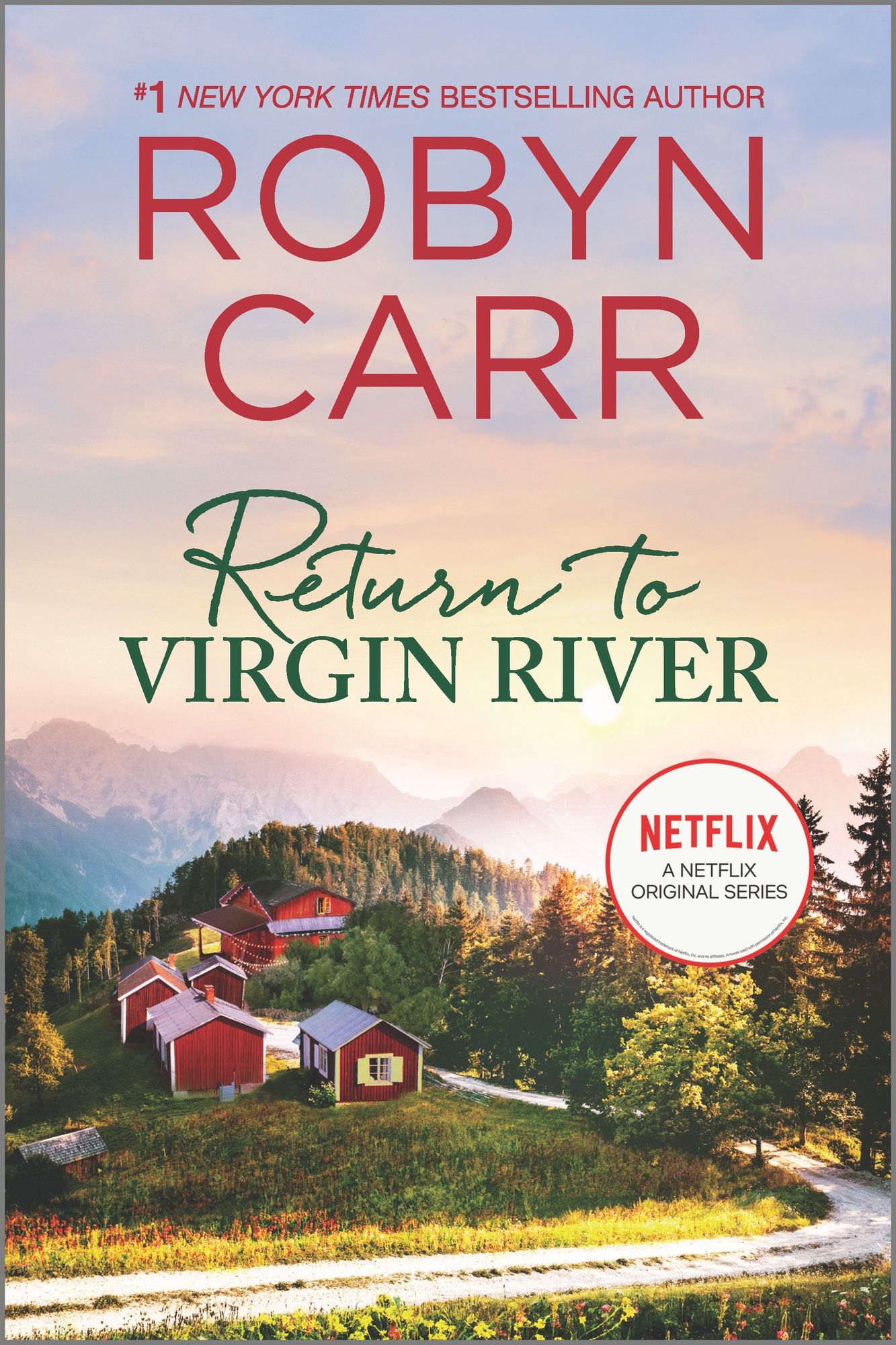 If you're patiently waiting for seasons 4 and 5 of Netflix's Virgin River, why not take a trip back to the fictional town in Robyn Carr's Return to Virgin River?
Kaylee Sloan's home in Southern California is full of wonderful memories of the woman who raised her. But the memories are prolonging her grief over her mother's recent death. A successful author, Kaylee hoped she could pour herself into her work. Instead she has terrible writer's block and a looming deadline.
Determined to escape distractions and avoid the holiday season, Kaylee borrows a cabin in Virgin River. She knows the isolation will help her writing, and as she drives north through the mountains and the majestic redwoods, she immediately feels inspired. Until she arrives at a building that has just gone up in flames. Devastated, she heads to Jack's Bar to plan her next steps. The local watering hole is the heart of the town, and once she crosses the threshold, she's surprised to be embraced by people who are more than willing to help a friend—or a stranger—in need.
Kaylee's world is expanding in ways she never dreamed possible. And when she rescues a kitten followed by a dog with a litter of puppies, she finds her heart opening up to the animals who need her. And then there's the dog trainer who knows exactly how to help her. As the holidays approach, Kaylee's dread turns to wonder. Because there's no better place to spend Christmas than Virgin River.
Available at:
Amazon | Barnes & Noble | Google Play | Kobo | Apple Books | Indiebound | Indigo | Audible | Goodreads
For Fans of Sweet Magnolias
Stealing Home by Sherryl Woods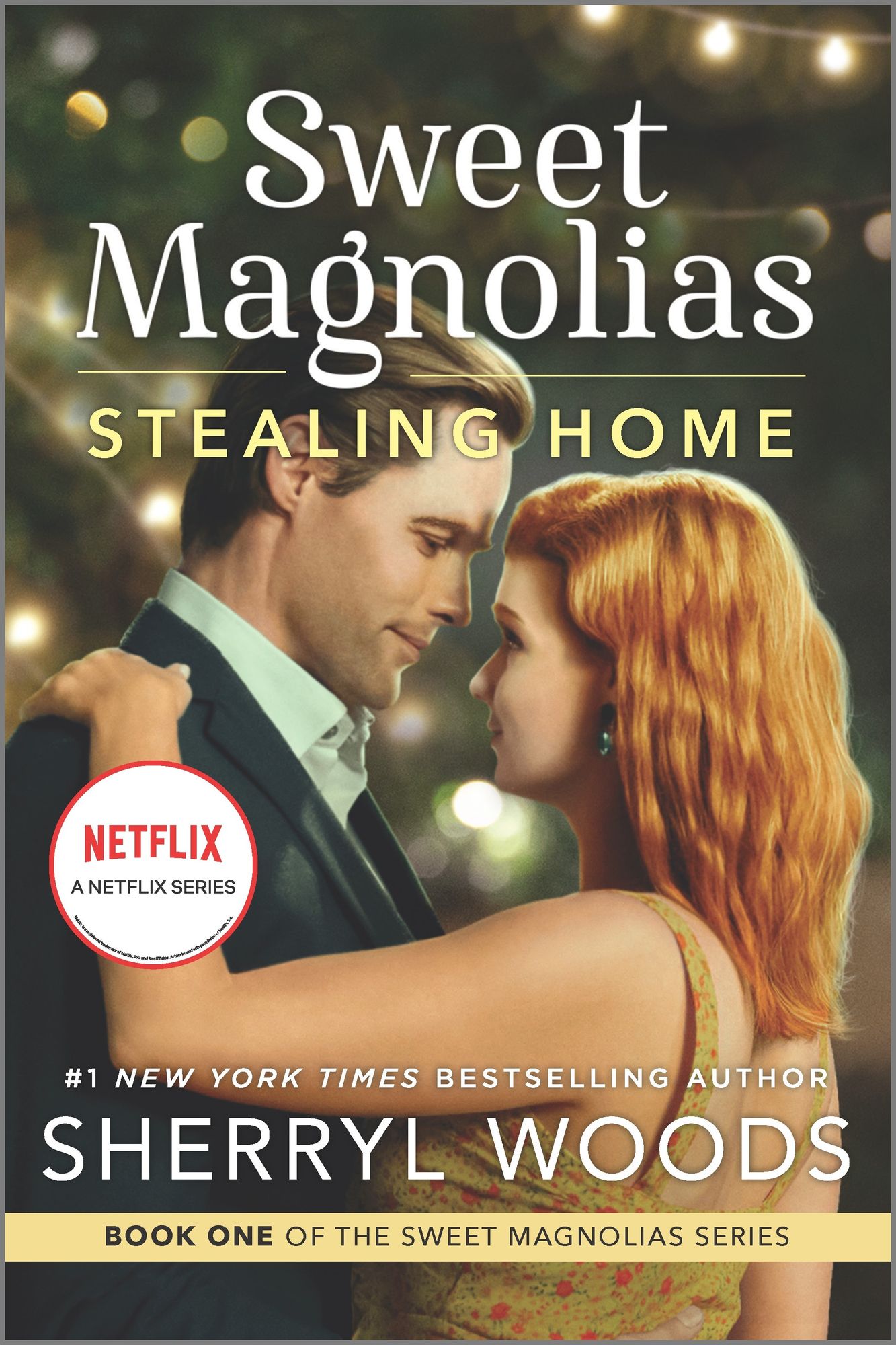 Season 2 of Netflix's Sweet Magnolias may be delayed until 2022 but you can still read the series that inspired it including the book that started it all!
Maddie Townsend might live in a town called Serenity and have the best friends a woman could ask for, but her life is overturned when her husband leaves her for a younger woman. With her three children heartbroken from the change, Maddie has a lot to contend with. On top of it all, after years outside the workforce, she must dust off her business skills to take charge of her best friends' newest project—planning the town's only fitness spa for women.
When her son's developing anger issues begin to affect his passion for baseball, Maddie knows she must step in to help. She didn't expect to develop feelings for her son's coach, the handsome Cal Maddox, and to learn he has feelings for her, too. But gossip travels quickly in a small town, and Maddie and Cal's relationship may threaten both their reputations and careers.
Then again, he could be the one man in all of South Carolina who can help her find serenity after all.
Available at:
Amazon | Barnes & Noble | Google Play | Kobo | Apple Books | Indiebound | Indigo | Audible | Goodreads
For Fans of Clickbait
Last Girl Ghosted by Lisa Unger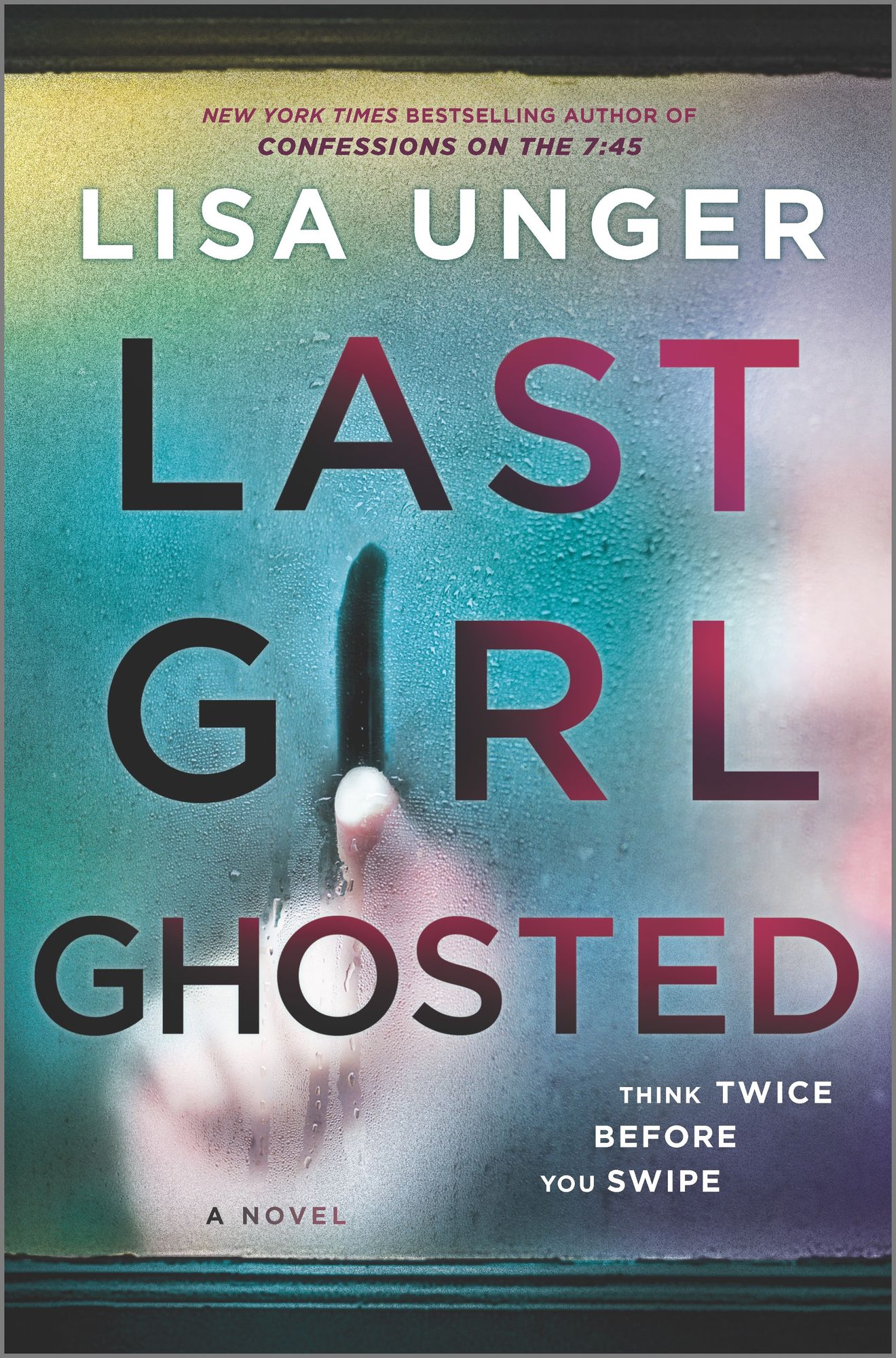 Just like Clickbait, Lisa Unger's newest novel will make you think twice before you swipe.
She met him through a dating app. An intriguing picture on a screen, a date at a downtown bar. What she thought might be just a quick hookup quickly became much more. She fell for him—hard. It happens sometimes, a powerful connection with a perfect stranger takes you by surprise. Could it be love?
But then, just as things were getting real, he stood her up. Then he disappeared—profiles deleted, phone disconnected. She was ghosted.
Maybe it was her fault. She shared too much, too fast. But isn't that always what women think—that they're the ones to blame? Soon she learns there were others. Girls who thought they were in love. Girls who later went missing. She had been looking for a connection, but now she's looking for answers. Chasing a digital trail into his dark past—and hers—she finds herself on a dangerous hunt. And she's not sure whether she's the predator—or the prey.
Available at:
Amazon | Barnes & Noble | Google Play | Kobo | Apple Books | Indiebound | Indigo | Audible | Goodreads
For Fans of The Chestnut Man
Local Woman Missing by Mary Kubica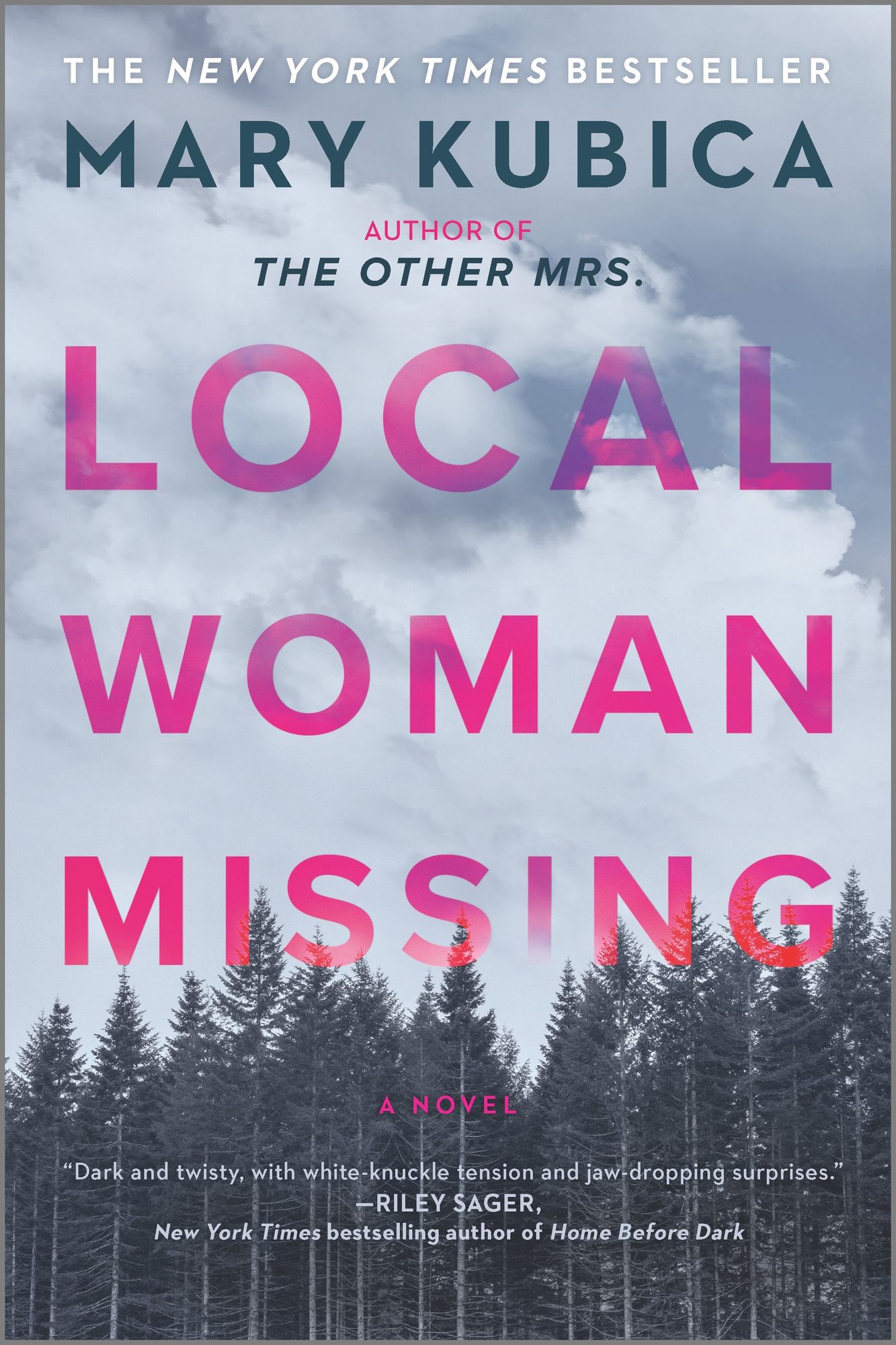 Fans of The Chestnut Man will find this smart and chilling New York Times bestseller a perfect read.
People don't just disappear without a trace…
Shelby Tebow is the first to go missing. Not long after, Meredith Dickey and her six-year-old daughter, Delilah, vanish just blocks away from where Shelby was last seen, striking fear into their once-peaceful community. Are these incidents connected? After an elusive search that yields more questions than answers, the case eventually goes cold.
Now, eleven years later, Delilah shockingly returns. Everyone wants to know what happened to her, but no one is prepared for what they'll find…
Available at:
Amazon | Barnes & Noble | Google Play | Kobo | Apple Books | Indiebound | Indigo | Audible | Goodreads
For Fans of Sex Education
Brief Chronicle of Another Stupid Heartbreak by Adi Alsaid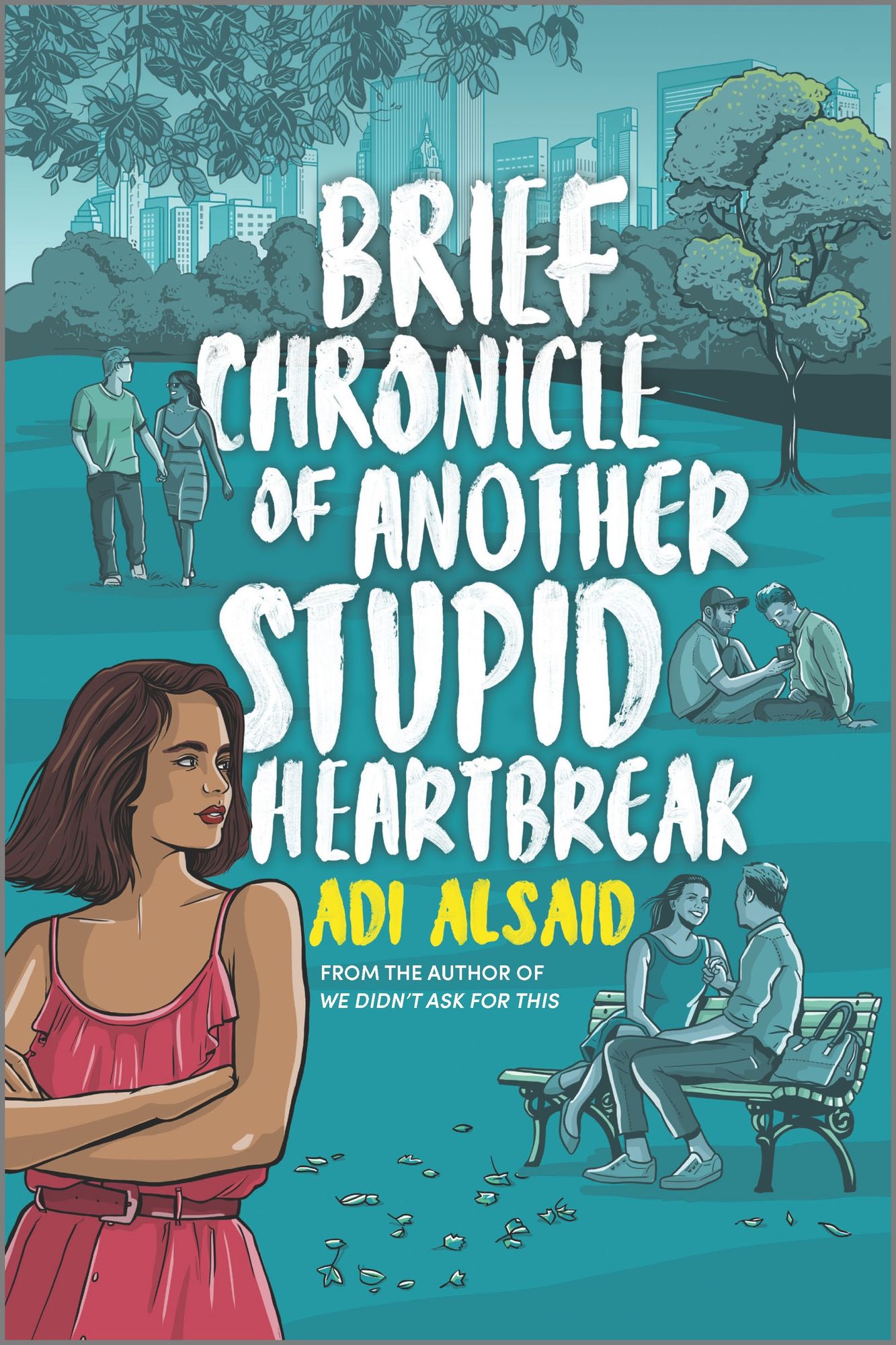 If you love Otis, the teenage sex therapist, we have a feeling you'll love Lu Charles, the love-and-dating columnist in A Brief Chronicle of Another Stupid Heartbreak.
Dumped by her boyfriend the summer after senior year, popular love-and-dating columnist Lu Charles can't seem to write another word. Devastated, she spends her time wondering if everything she used to believe about love was a lie. But when Lu overhears another college-bound couple breaking up—before deciding to stay together for one final summer—she is inspired. Could Cal and Iris be the key to solving her writers block?
Lu starts chronicling the couple's final weeks around New York City, ignoring her friends, her family, even her looming column deadlines as she becomes Cal and Iris's unofficial third wheel. With her NYU scholarship hanging in the balance, will Lu be able to discover the truth about love that she's been looking for? Or will she learn a much greater lesson?
Available at:
Amazon | Barnes & Noble | Google Play | Kobo | Apple Books | Indiebound | Indigo | Goodreads
For Fans of Emily in Paris
Smile and Look Pretty by Amanda Pellegrino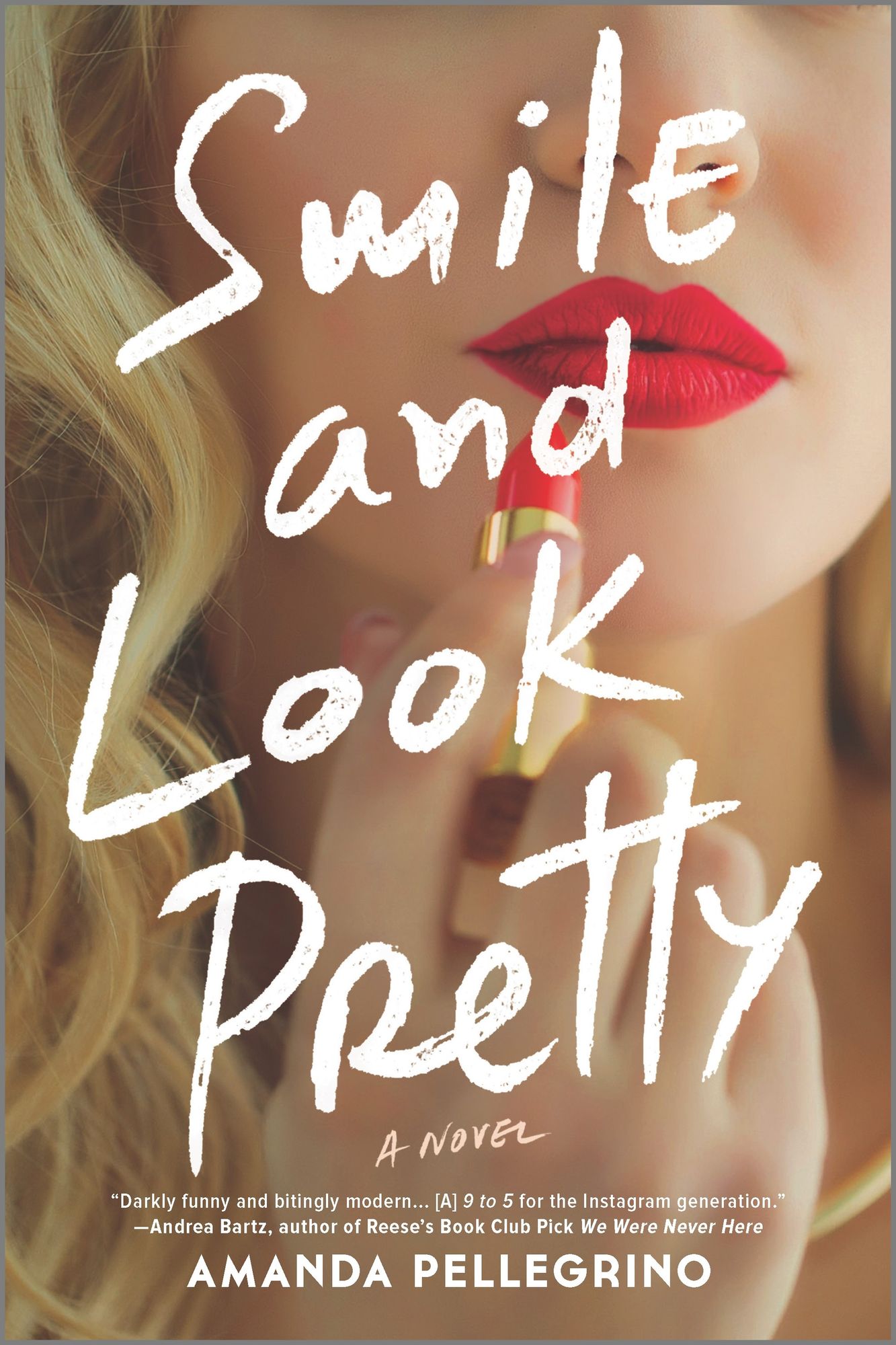 If you can't wait for season 2 of Emily in Paris, this 9 to 5 for the Instagram generation will tide you over.
Best friends Cate, Lauren, Olivia and Max are overworked and underpaid assistants to some of the most powerful people in the entertainment industries. Like the assistants who came before them, the women know they have to pay their dues and abide the demeaning tasks and verbal abuse from their bosses in order to climb the ladders to their dream jobs.
But as they are passed over for promotions and the toxic office environments reach a breaking point, the women secretly start an anonymous blog detailing their experiences, which snowballs into hundreds of others coming forward with stories of their own. Confronted with newfound viral fame and the possibility of their identities being revealed, the assistants have to contend with the life-changing consequences of speaking out against those who refuse to share the power.
Available at:
Amazon | Barnes & Noble | Google Play | Kobo | Apple Books | Indiebound | Indigo | Audible | Goodreads
Are you planning on picking up any of these books? Let us know in the comments below!